Brega Petroleum Marketing Co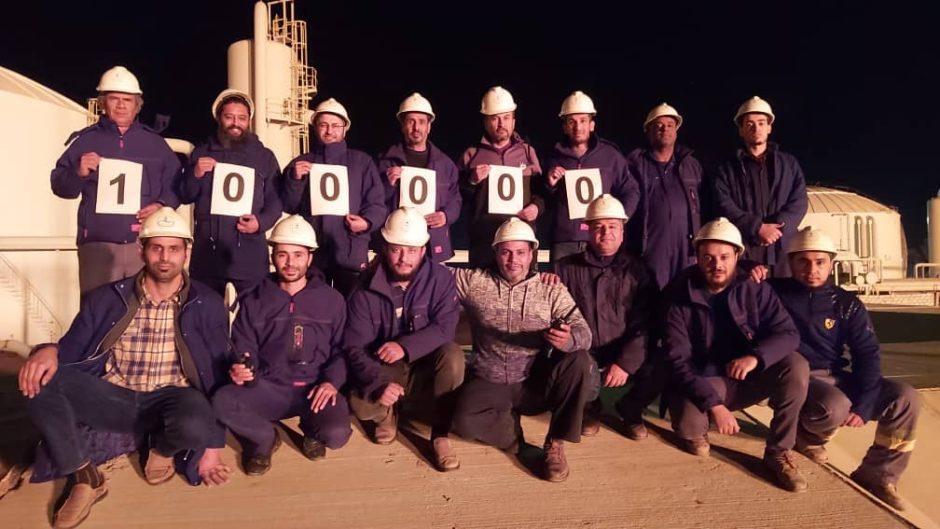 Sirte Oil Co. (SOC) has doubled production to 100,000 barrels per day, following work to increase well productivity.

Crises are proliferating in Libya, with the conflict continuing to rage despite high-level assurances of ceasefires in response to the coronavirus pandemic.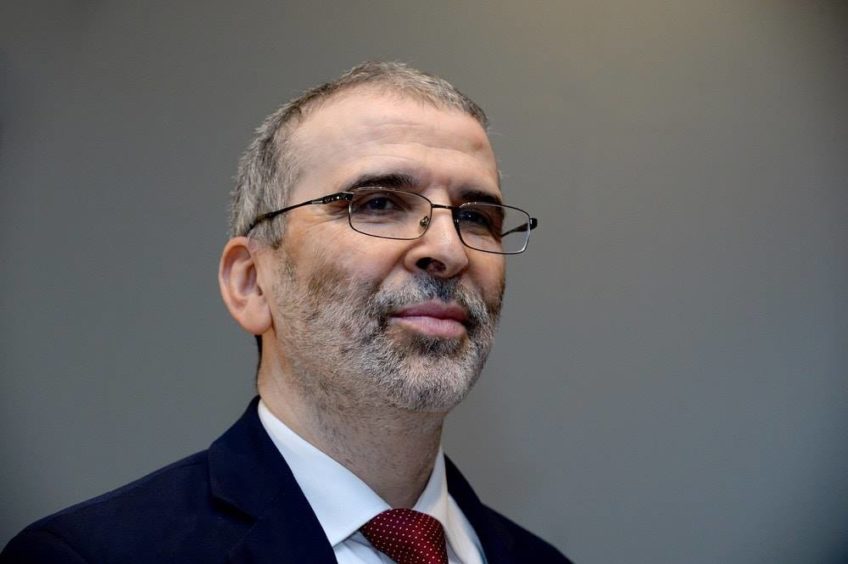 Libya expects to raise more than $20 billion in revenue in 2019, with production running at around 1.25 million barrels per day, the company's chairman Mustafa Sanalla said at a conference in Tunis.