Brega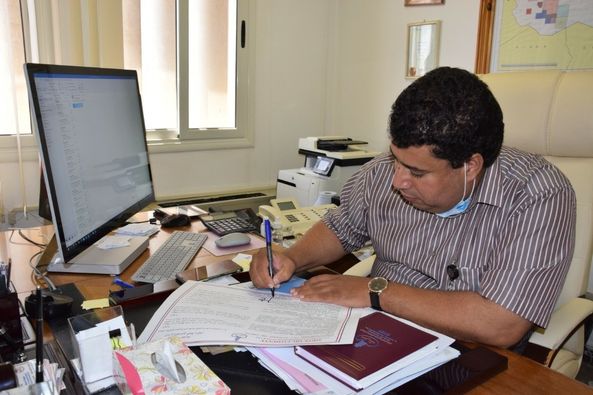 Sirte Oil Co. and Waha Oil have shut their offices for 10 days, in an attempt to combat COVID-19.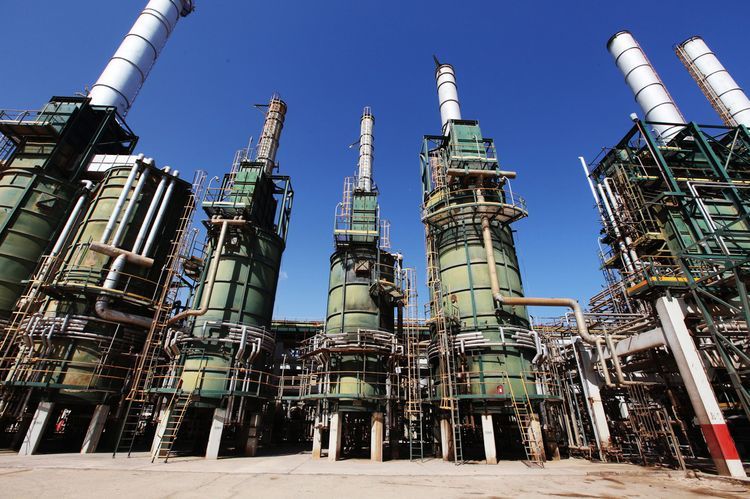 Africa
The Libyan National Army's (LNA) decision to halt exports from a number of ports brings more pressure to bear on the Tripoli-based Government of National Accord (GNA) but does little to upset the international oil market.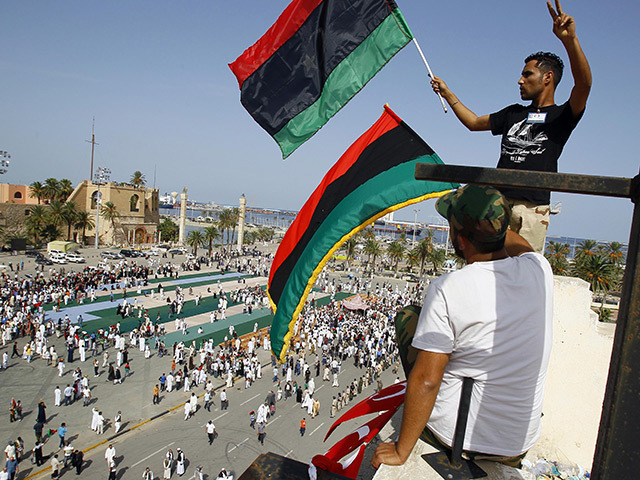 Africa
As world powers met in Berlin to hash out a way forward in Libya, local pressures in the North African state took virtually all of its oil production offline.