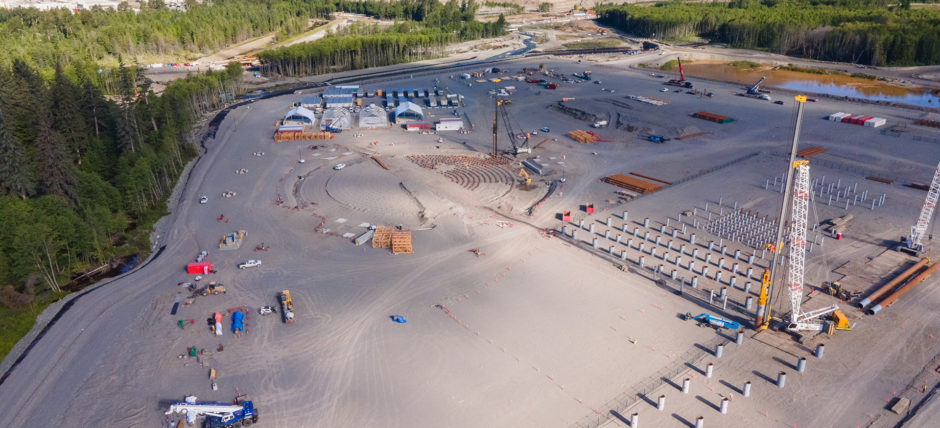 Fluor has reported revenue of $3.8 billion for the third quarter of the year, with earnings of $19 million.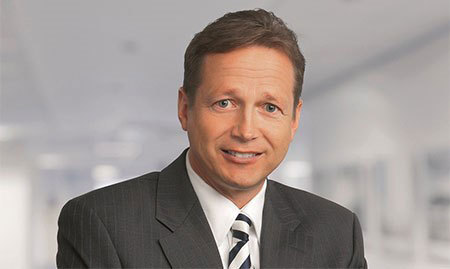 David Constable, the former head of Sasol, will become Fluor's CEO as of January 1, 2021.

Dallas engineering, procurement and engineering company Fluor posted a nearly three-quarter billion dollar loss during the third quarter amid a company-wide overhaul.