Clare Jackson

Hydrogen UK has laid out its key asks of government as it tries to ensure Britain "secures a slice" of the $2.5 trillion hydrogen pie.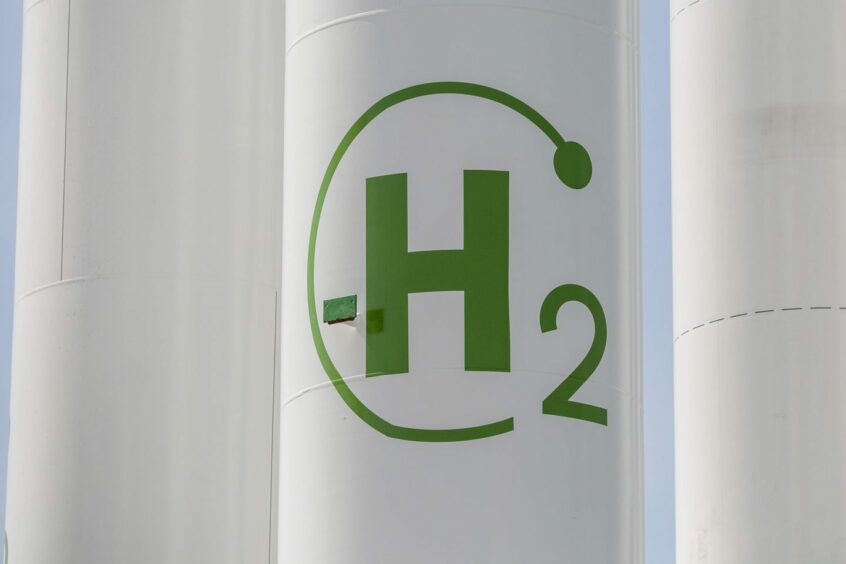 Hydrogen
A top hydrogen industry figure has urged the UK to "keep the foot on the gas" to accelerate the development of the sector.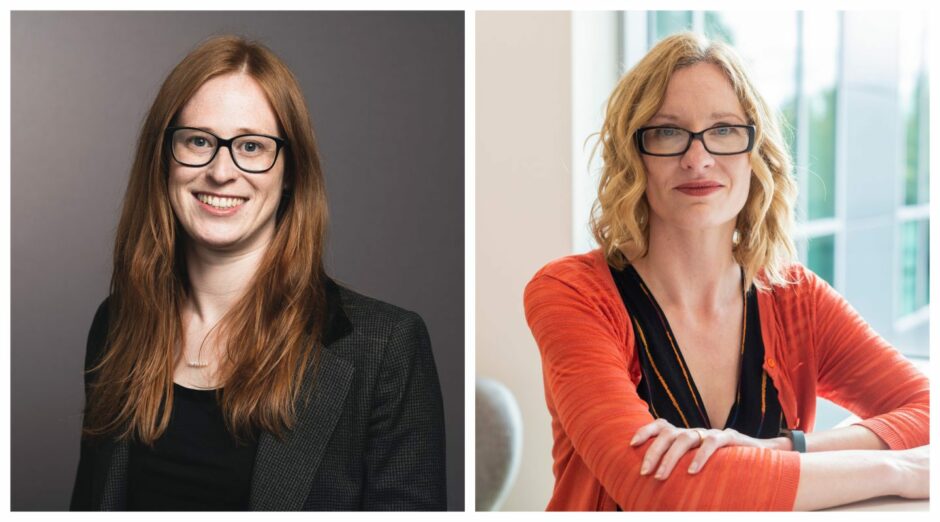 UK
"This is not a free-for-all of 'let's have hydrogen at any cost'," insists Angela Needle, vice president of trade body Hydrogen UK and strategic director at gas network Cadent.