David Eyton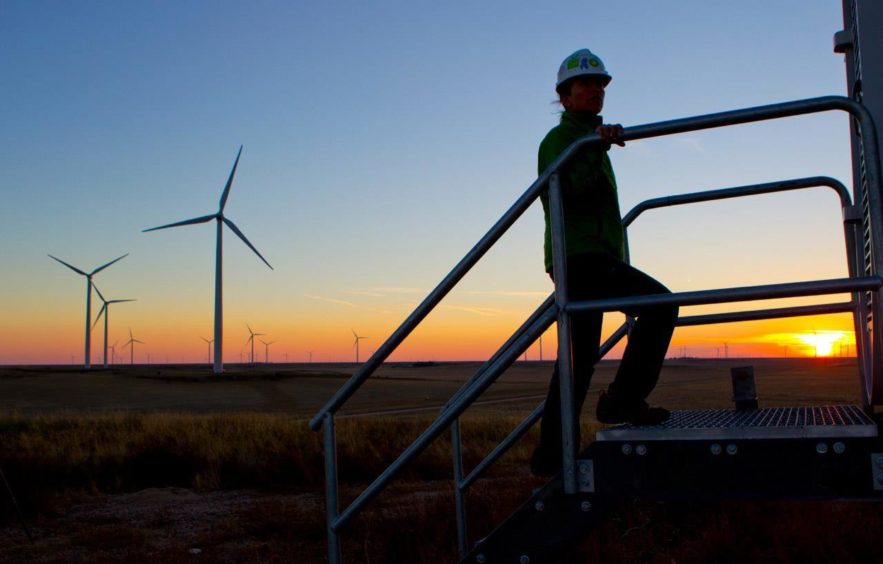 Palantir Technologies has extended its partnership with BP, as part of the oil company's drive to reach net zero.

Opinion
07/06/2019
By David Eyton, BP head of technology
China is at a pivotal moment in its history. Over the last four decades, more than 800 million people have been lifted out of poverty. Vast megacities have sprung up in less than a generation. Chinese science, innovation, and manufacturing are transforming many countries – making China a true workshop of the world.