enhanced oil recovery (EOR)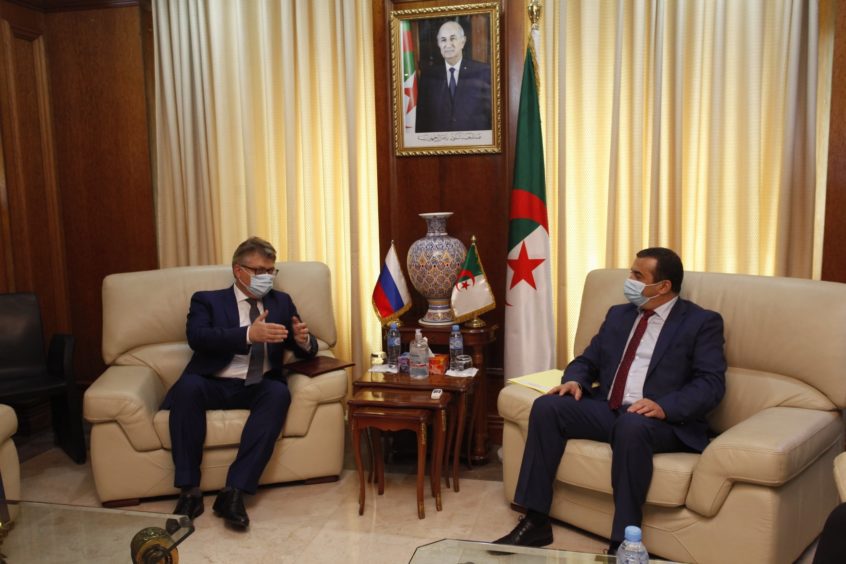 Sinopec has signed a memorandum of understanding (MoU) with Sonatrach, with a focus on its Zarzaitine licence.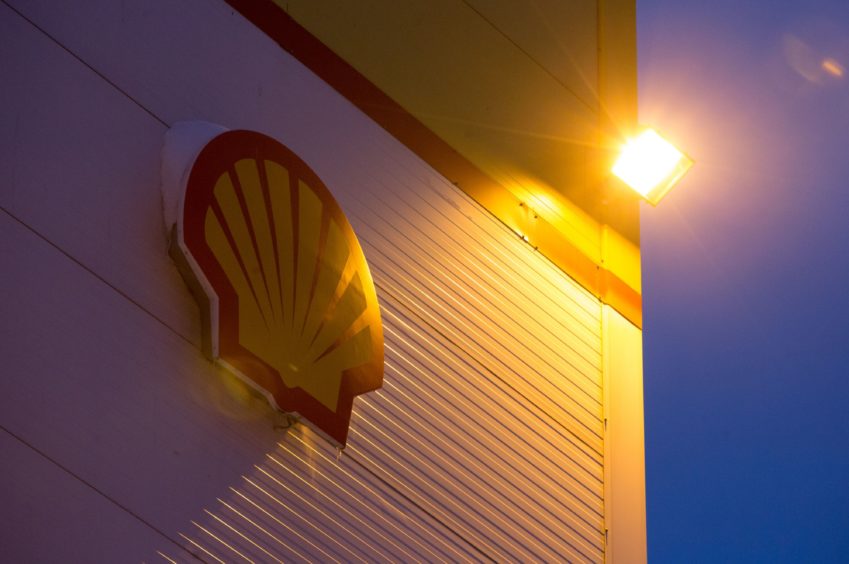 Asia
Shell is seeking to divest its non-operated interests in the amended 2011 Baram Delta enhanced oil recovery (EOR) production-sharing contract (PSC) and the SK 307 PSC, both offshore Sarawak in Malaysia.

Africa
Recently launched Kariya Energy intends to sign up marginal fields in West Africa, the company's director Gerd Nji has said.