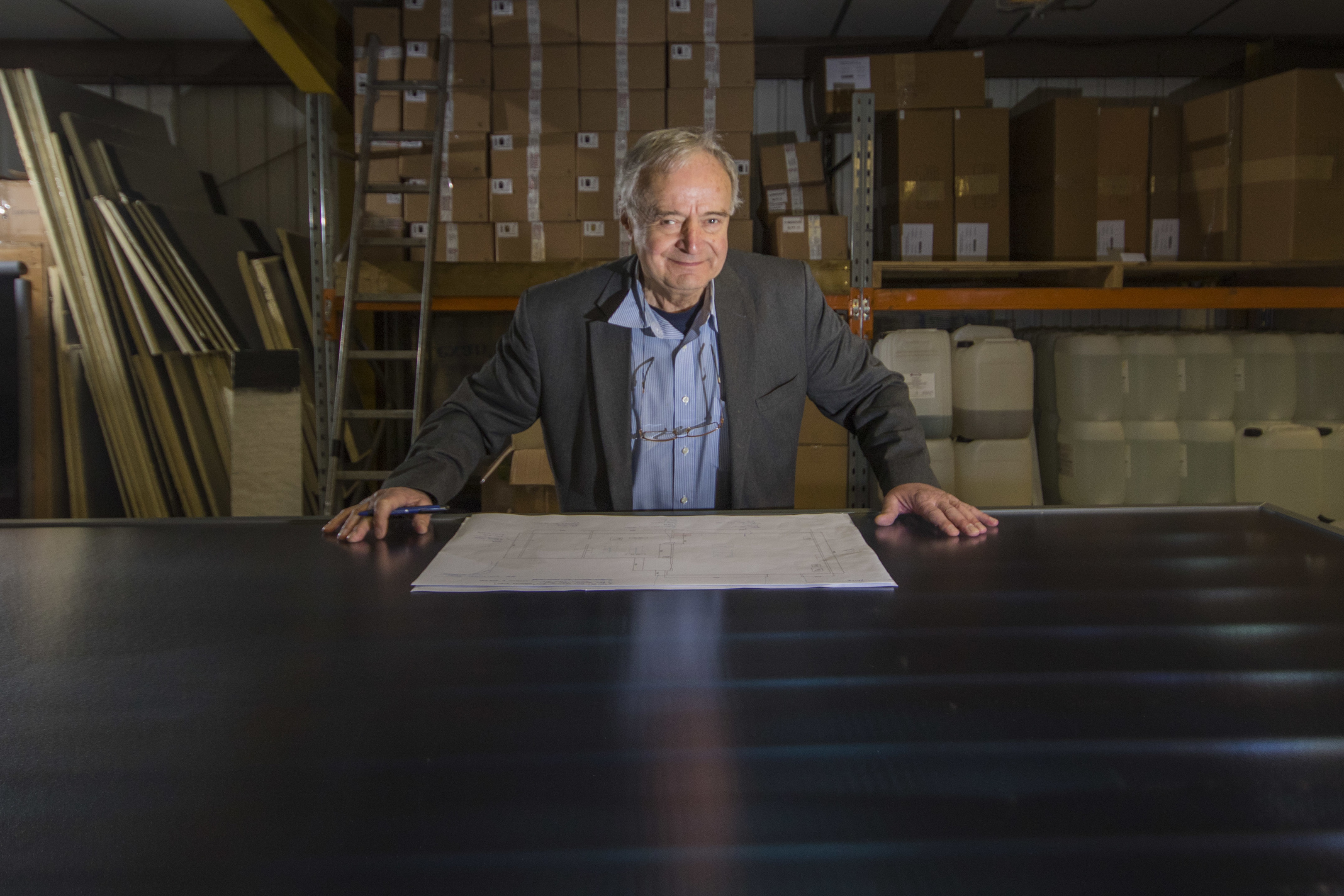 Forres company AES Solar is taking steps towards becoming employee-owned as it looks to continue its growth.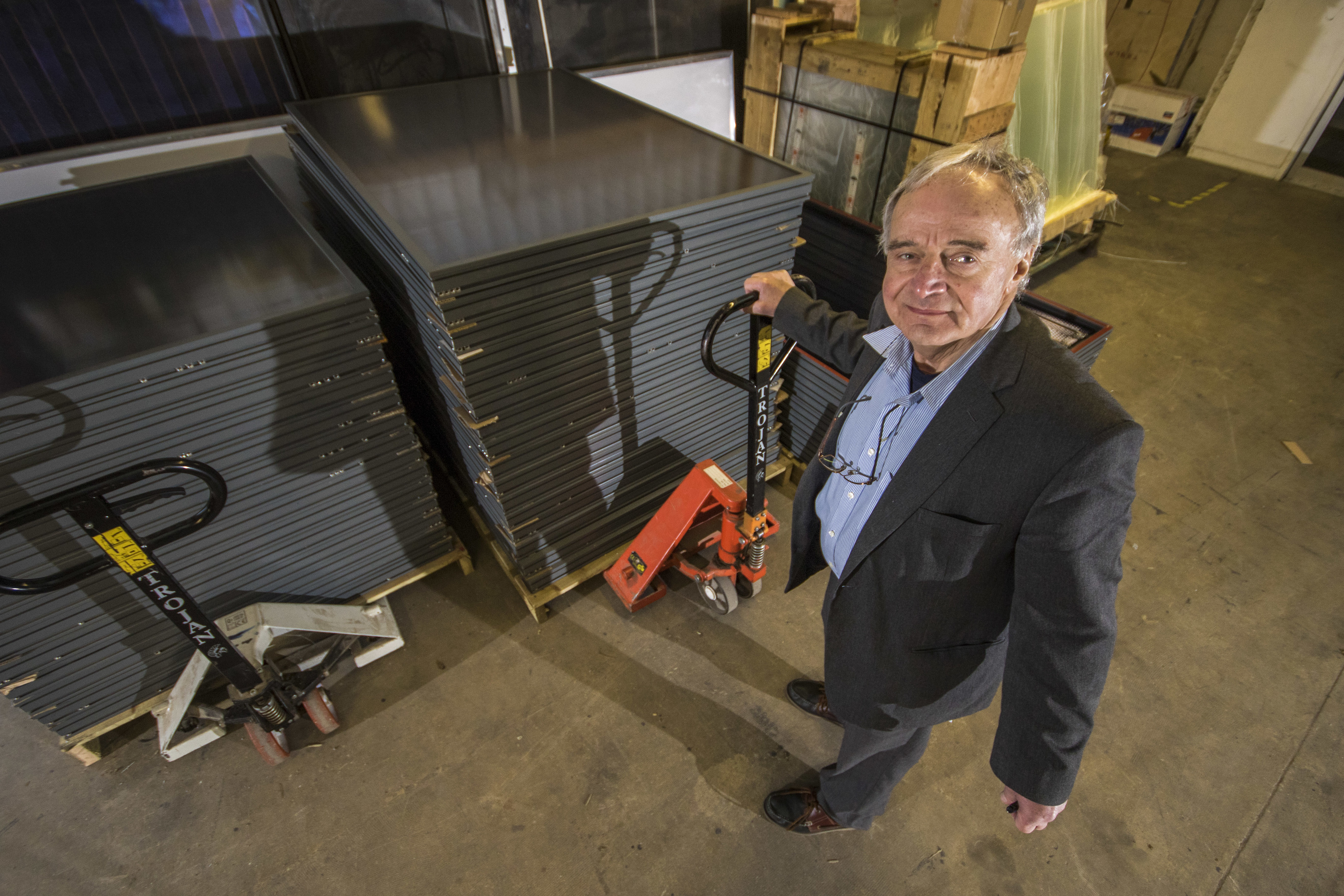 One of Scotland's longest standing manufacturer and installer of solar PV panels, AES Solar, has set up shop in Scotland's capital city due to increased demand for its products.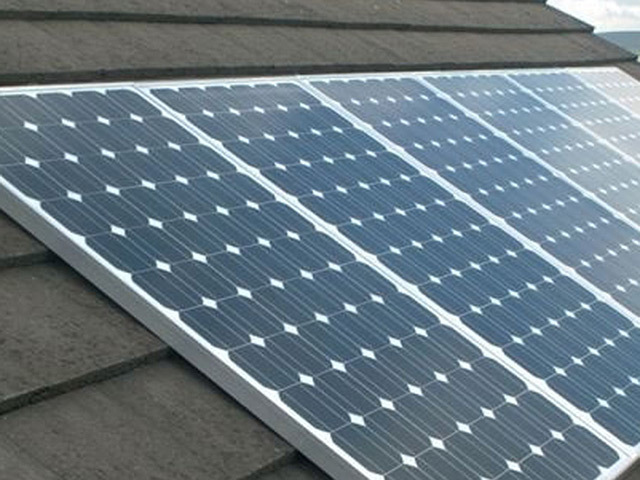 A Moray solar panel energy company is planning to double its workforce and expand its production facility.