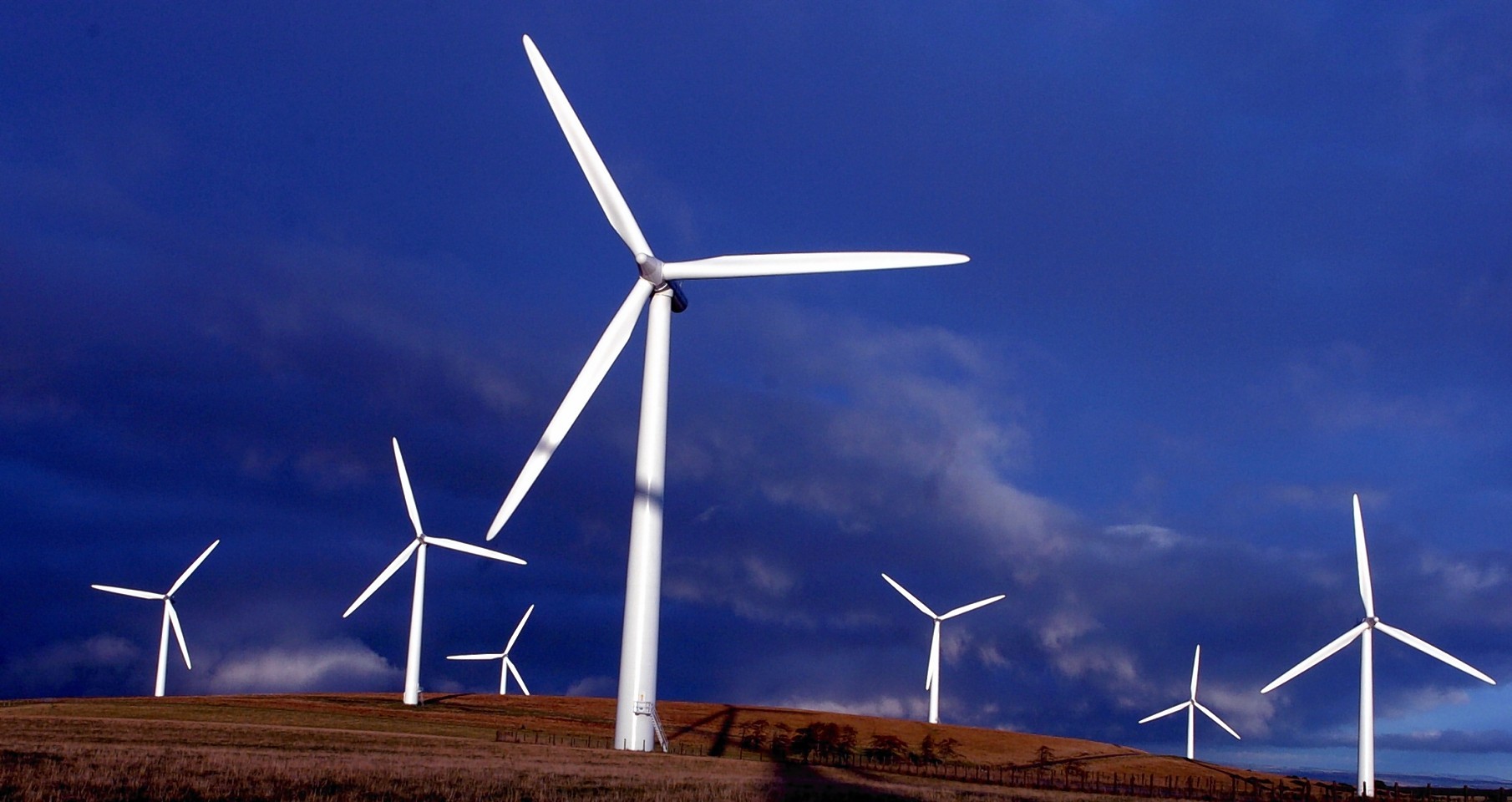 A director of Greencoat UK Wind has tendered his resignation from the company.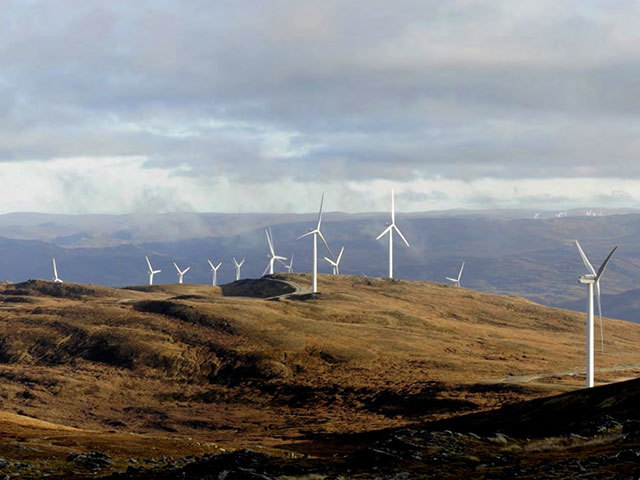 SSE will sell a 49.9% stake in two Scottish wind farms to a renewable infrastructure fund for £635 million.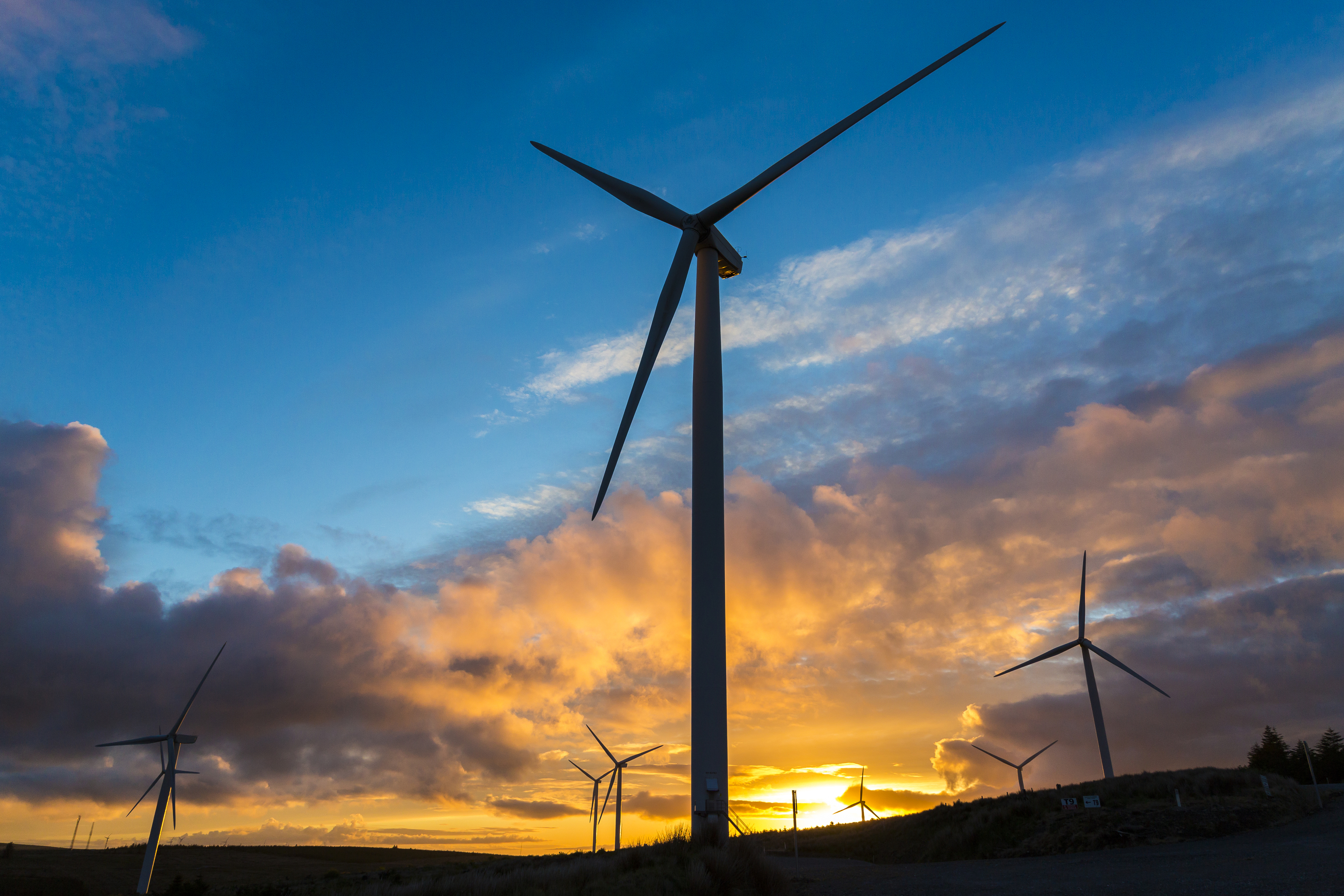 A UK renewables developer is to manage a £250 million investment from a leading world bank pension scheme.