hydrogen vehicles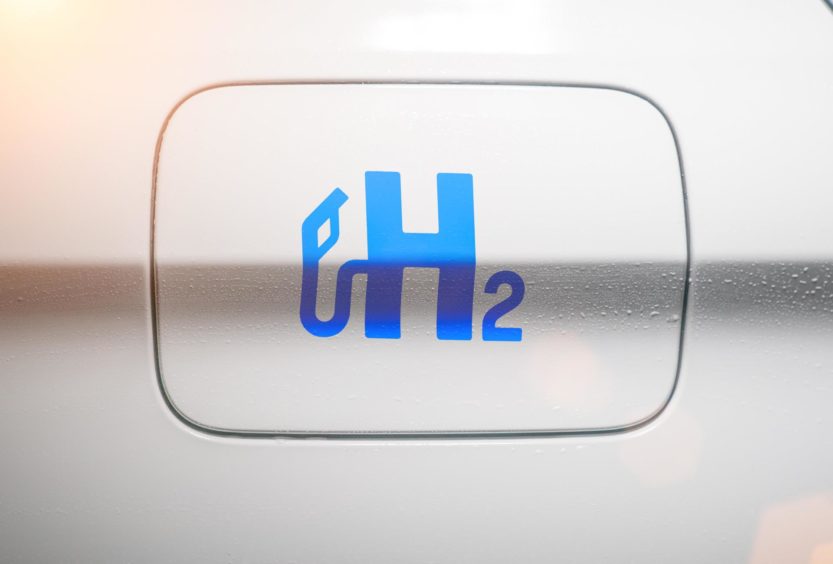 First Hydrogen has appointed its first chief financial officer, signifying further growth for the automotive and energy company.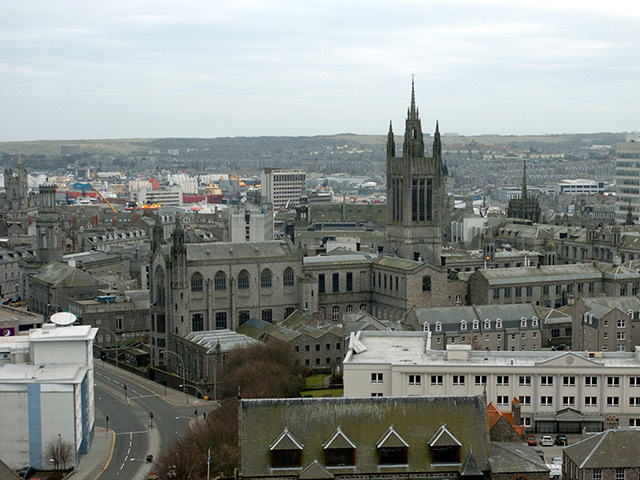 Renewables/Energy Transition
25/10/2017
By Jon Hebditch
Scotland's first hydrogen-powered taxi is to start a one-year trial in Aberdeen.
Oil & Gas
DO YOU get chauffeured to school in mum or dad's massive lump of four-wheel-drive urban assault vehicle? There's a fair possibility as Aberdeen is stuffed with such vehicles. Or is the mode of transportation more responsible - a small hatchback perhaps? It seems blindly obvious, but the best way to reduce emissions in the short term is a "drastic downscaling of both size and weight' of conventional petrol and diesel cars", according to an Oxford University study.