Kevin McBarron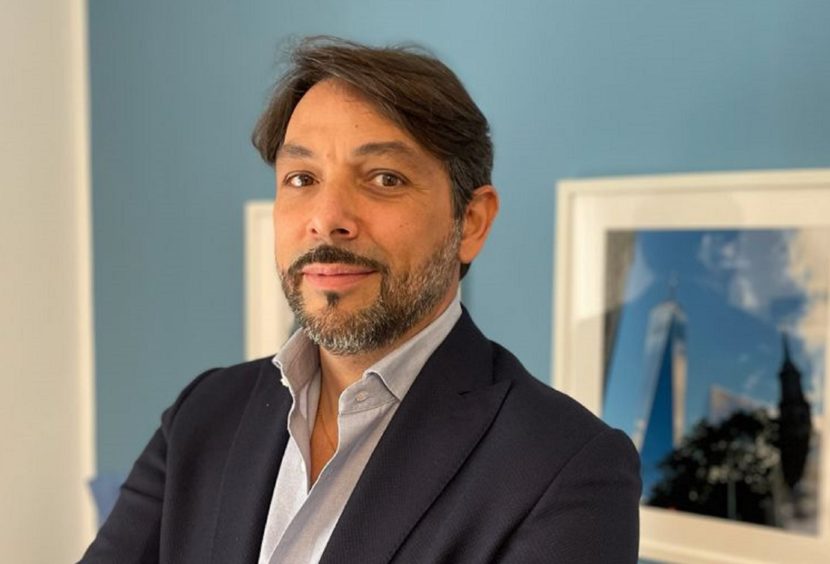 Scottish firm Sulmara Subsea has appointed its first chief commercial officer (CCO) as it continues its growth drive.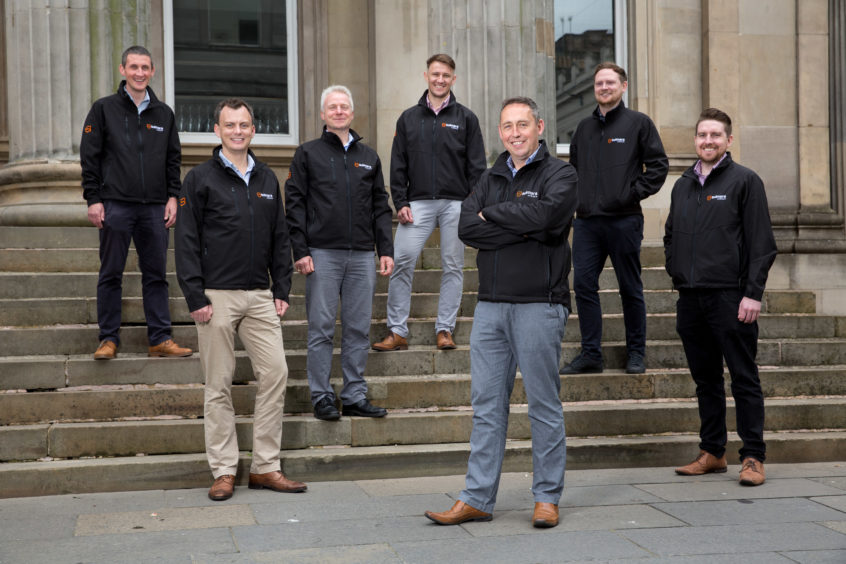 Renewables/Energy Transition
Sulmara Subsea, an up-and-comer to the offshore surveying sector, is planning a major recruitment drive in 2021, while taking steps to offset its carbon emissions.

Asia
Scottish firm Sulmara Subsea is making an expansion drive into the Asia-Pacific (APAC) with a new office in Singapore.