Kore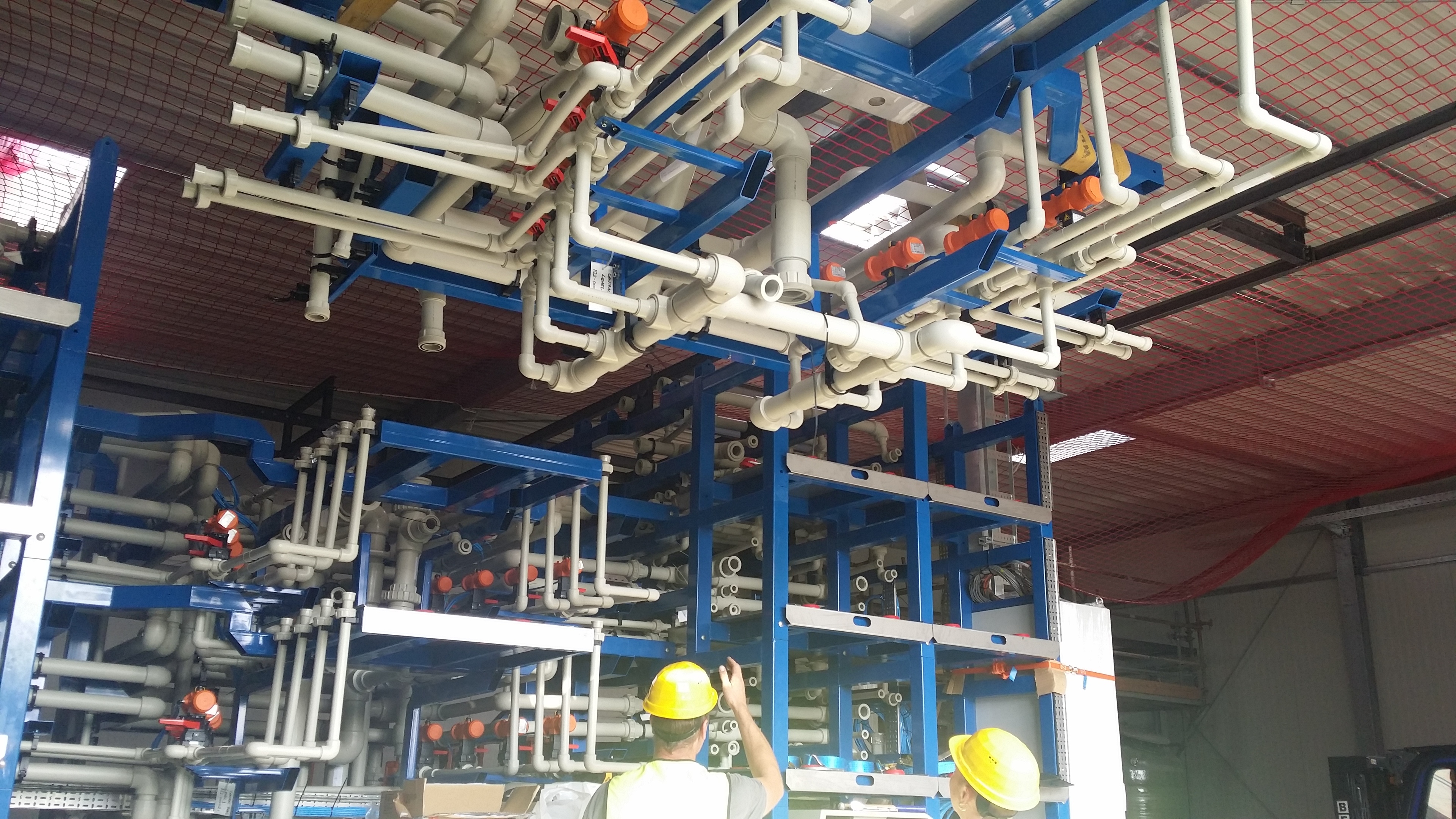 Alkaline fuel cells frontrunner AFC will focus on securing funding to push forward its commercial opportunities in 2016.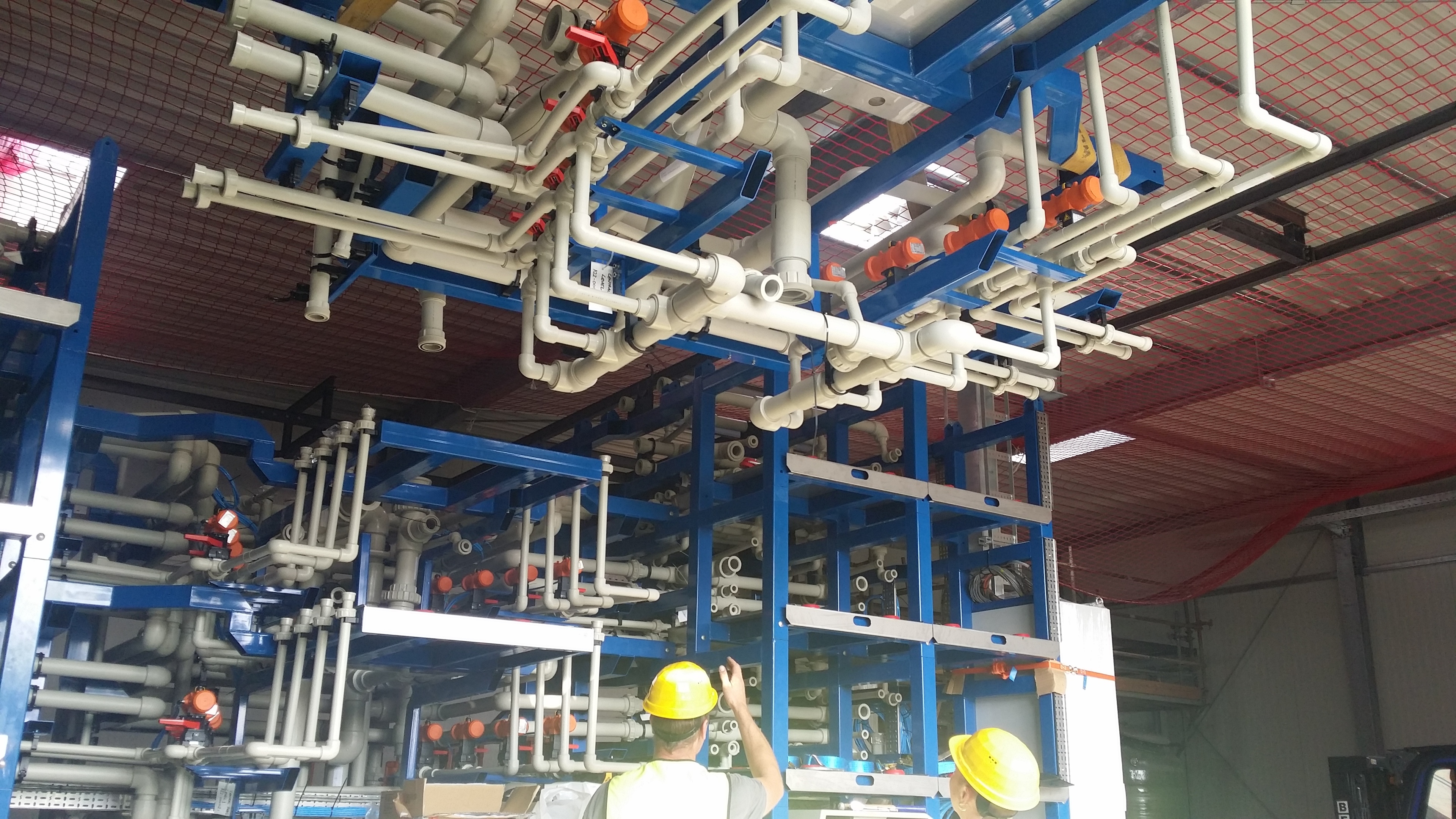 Renewables/Energy Transition
AFC Energy, the industrial fuel cell power company, has installed all 24 fuel cell cartridges at the KORE system build at the Stade facility in Germany.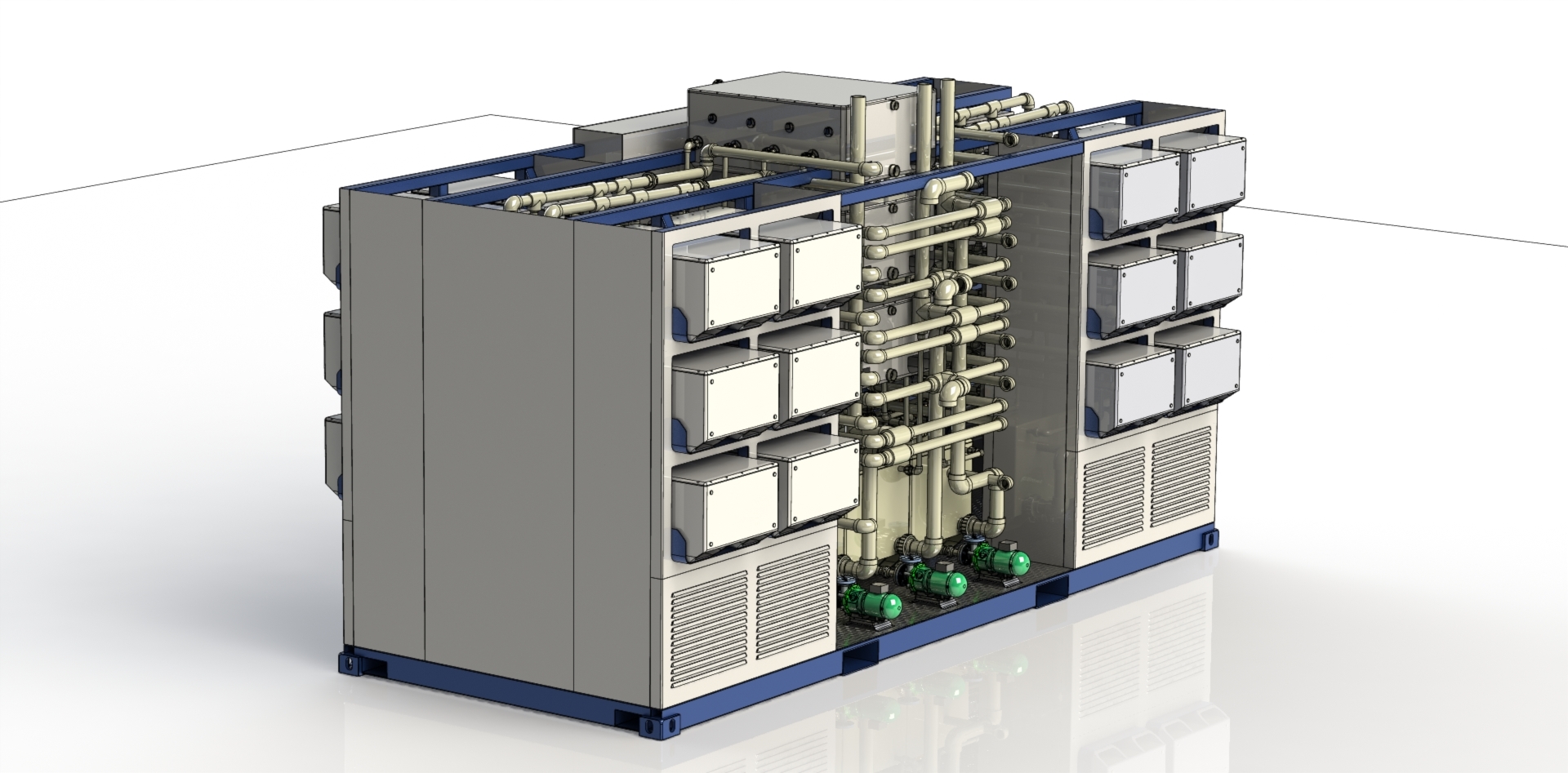 Renewables/Energy Transition
Fuel cell power company AFC's has reached a key milestone with the successful activation of its Kore fuel cell power system.