Kudakwashe Tagwirei

The UK has announced new sanctions against five people, including officials in Equatorial Guinea and Zimbabwe.

Africa
The US has set out sanctions against fuel smugglers in Libya and a businessman in Zimbabwe, amid a wider move by the country to bring pressure to bear on foreign interests.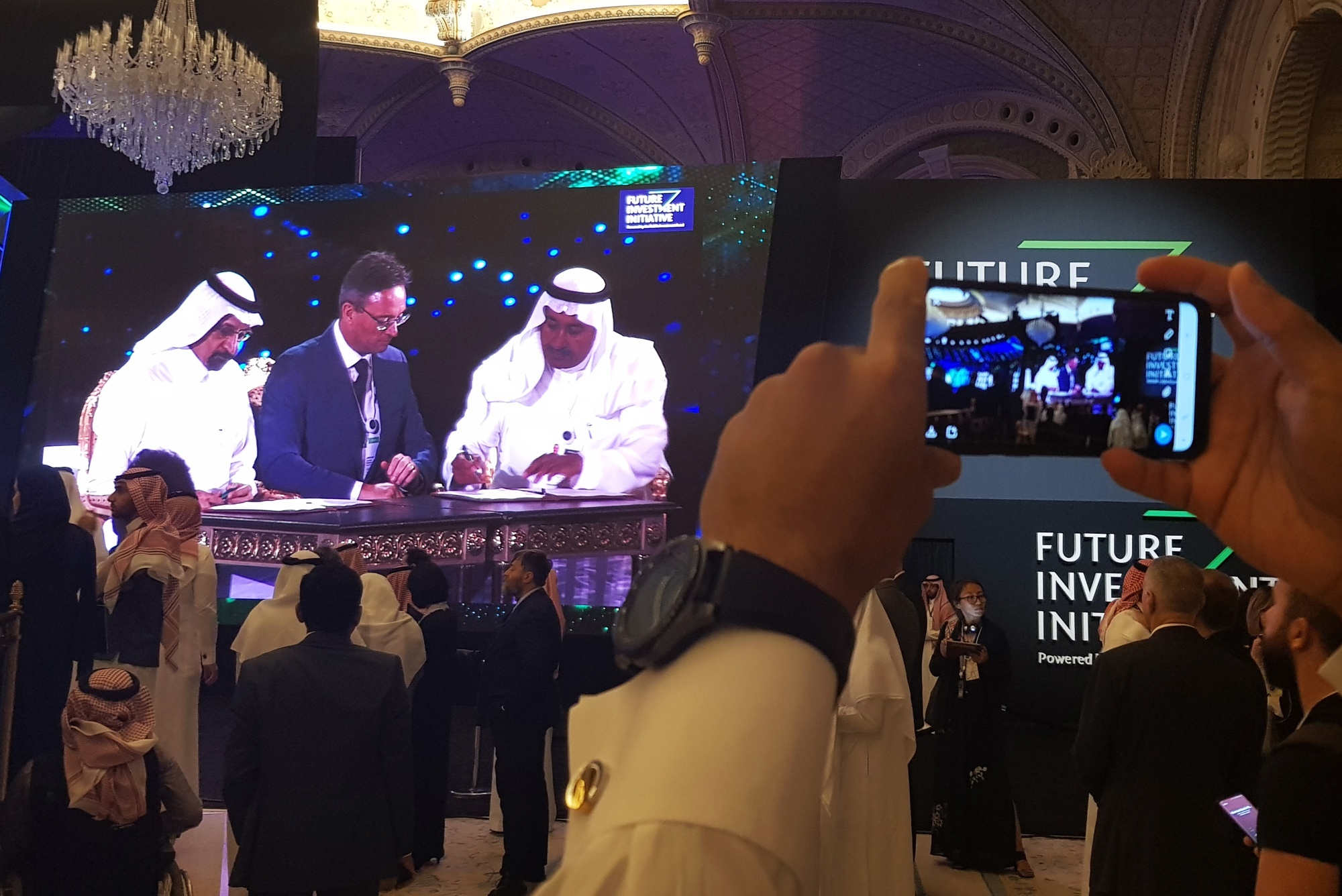 Africa
Trafigura is taking control of its fuel supply business in Zimbabwe with the purchase of a 51% stake from Sakunda Holding, owned by controversial Kudakwashe Tagwirei.