Lara Bezuidenhoudt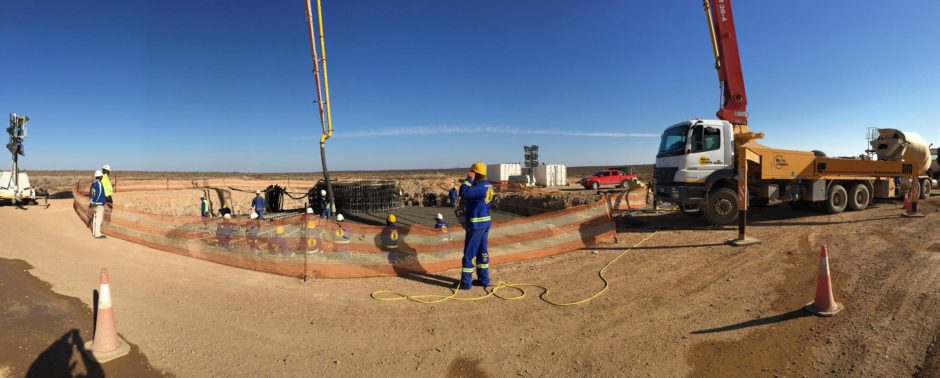 South Africa is working to secure additional power generation in various ways – but speed is of the essence.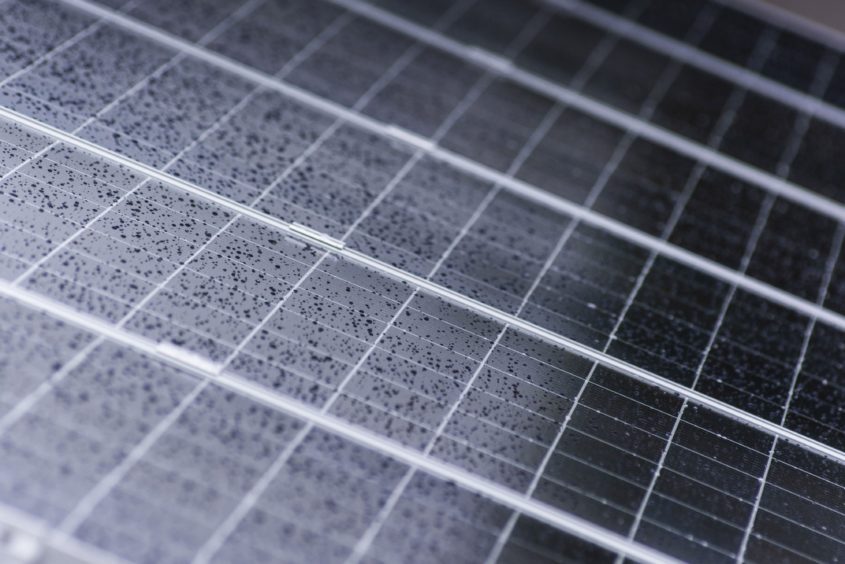 Africa
Access to capital is the major challenge facing sub-Saharan Africa's energy sector.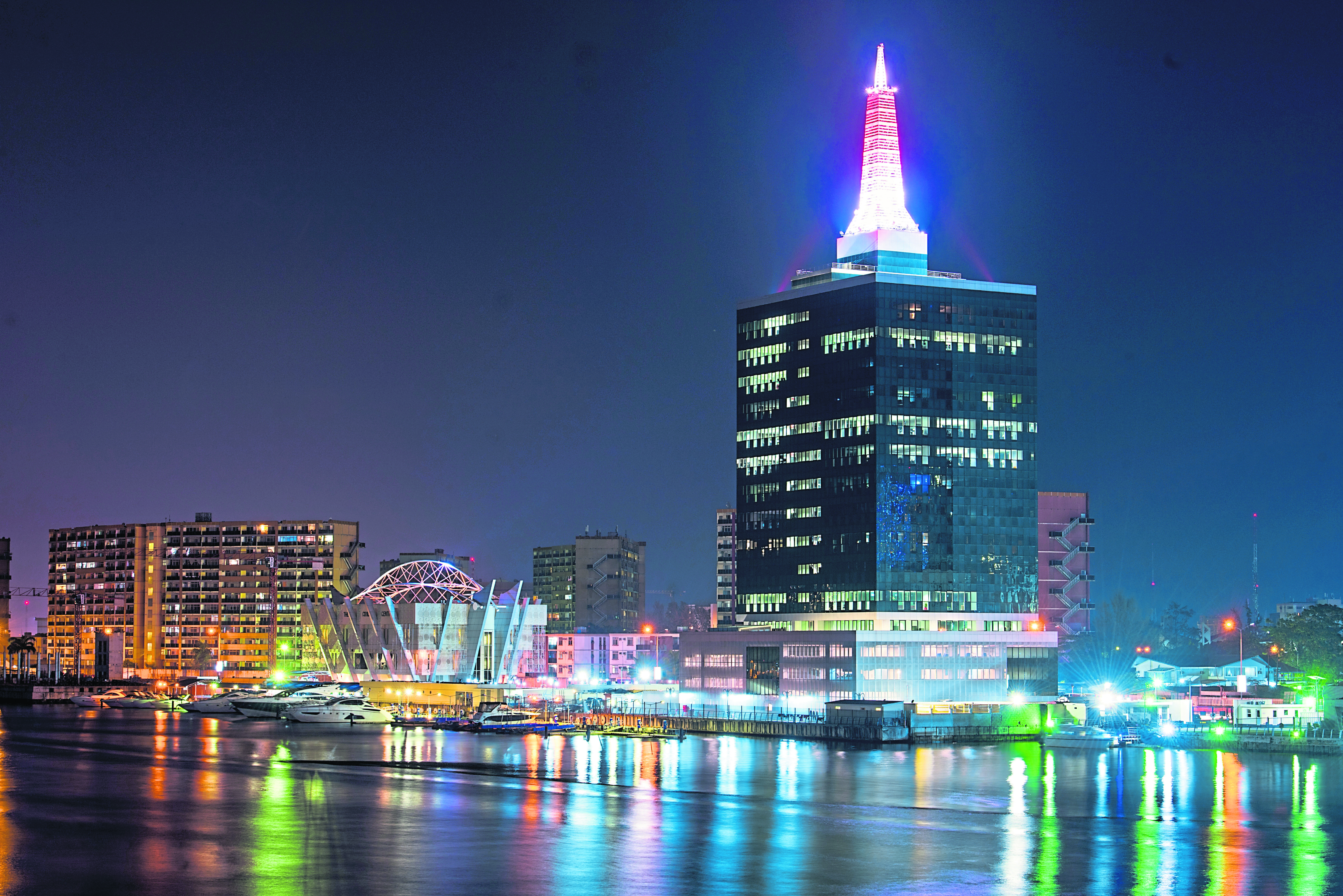 Events
At a point when the world is talking of the energy transition, sub-Saharan Africa actually faces two.