Leni Gas Cuba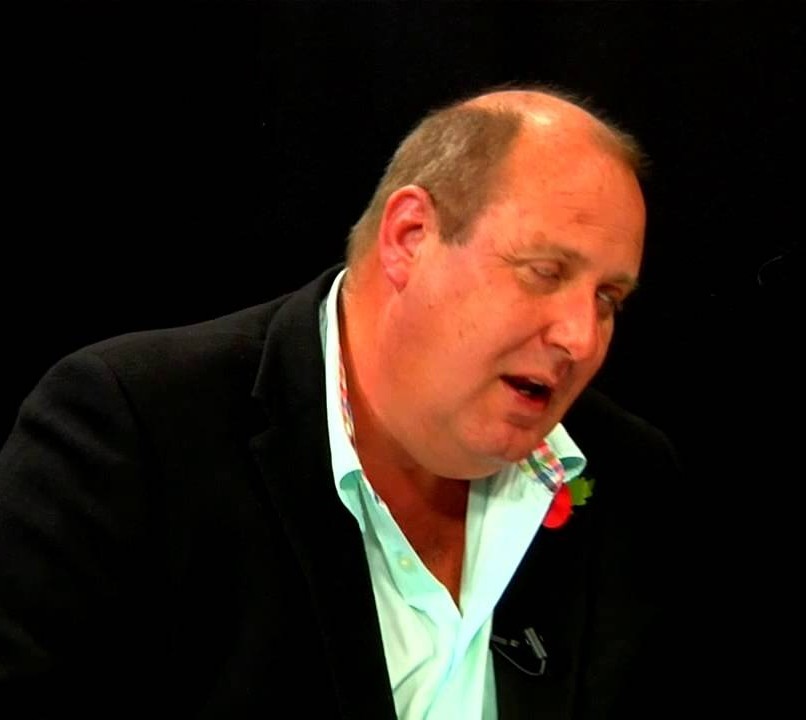 Leni Gas Cuba has bought a 10% stake in the Cuba Mountain Coffee Company.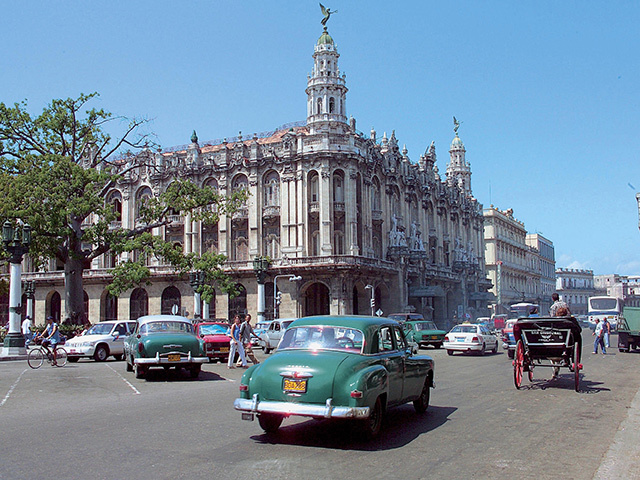 Americas
London listed Leni Gas Cuba, the Cuban-specialist investment company, received its first import contract under the joint venture, struck last November, worth around $30,000.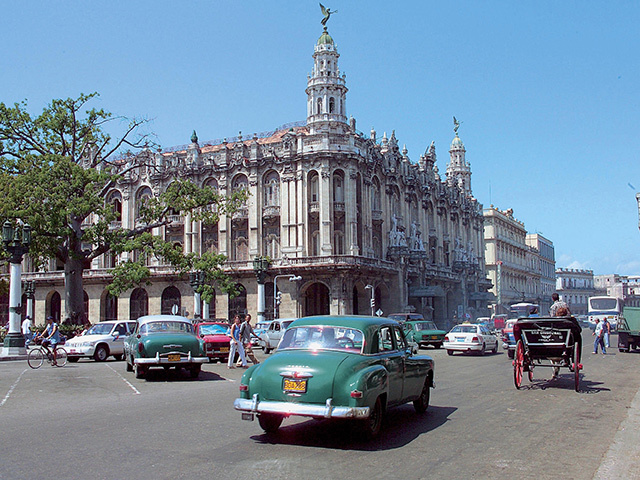 Oil & Gas
Oil boss David Lenigas has strengthened links this week with the burgeoning Cuban oil and gas sector.