Mark Patterson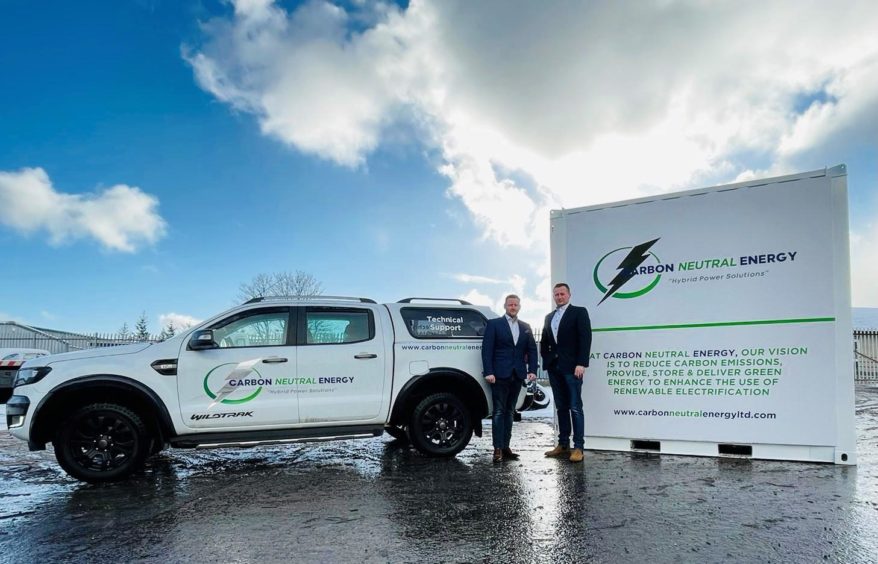 Serial entrepreneur Mark Patterson is preparing to launch a "major fundraising exercise" for his new mobile green battery business.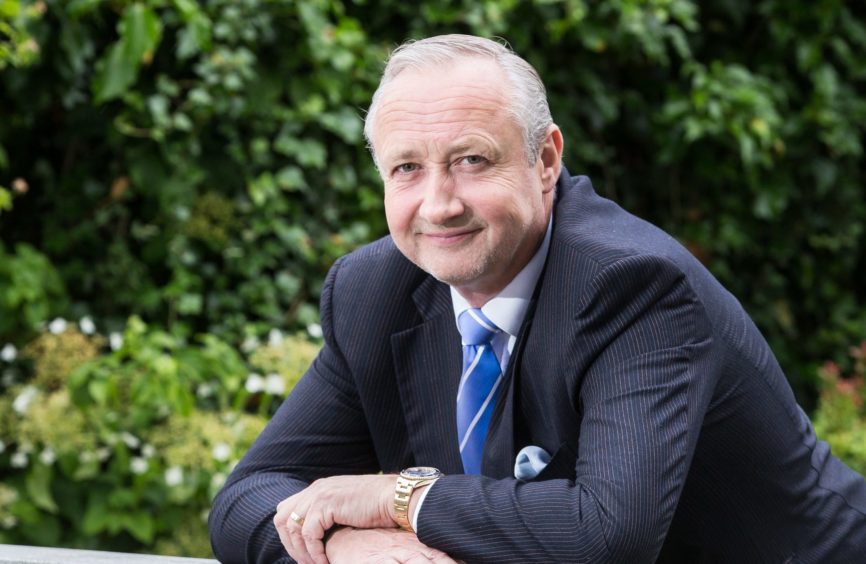 Decom
28/10/2019
By Rebecca Buchan
The founder of north-east decommissioning firm Well-Safe Solutions is to step down following a £66 million investment in the business.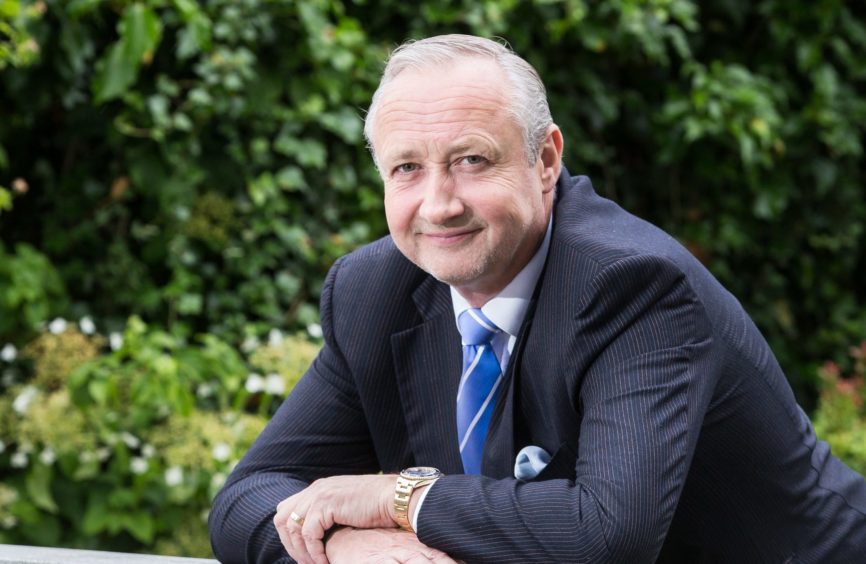 Decom
A group of North Sea stalwarts have set up a business which will take the sting out of subsea well decommissioning costs – and create hundreds of jobs.