Marubeni Corporation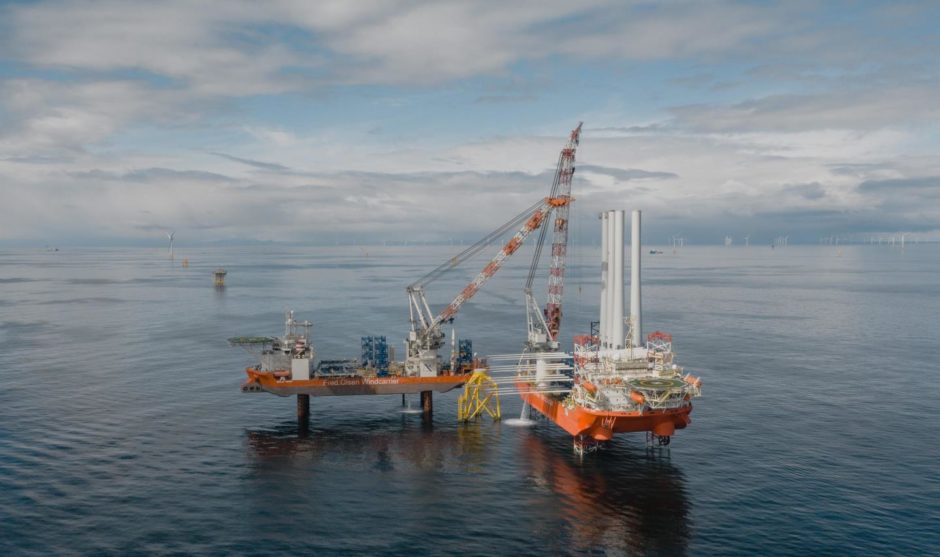 Scotland's first offshore wind leasing round in more than a decade has closed to applicants.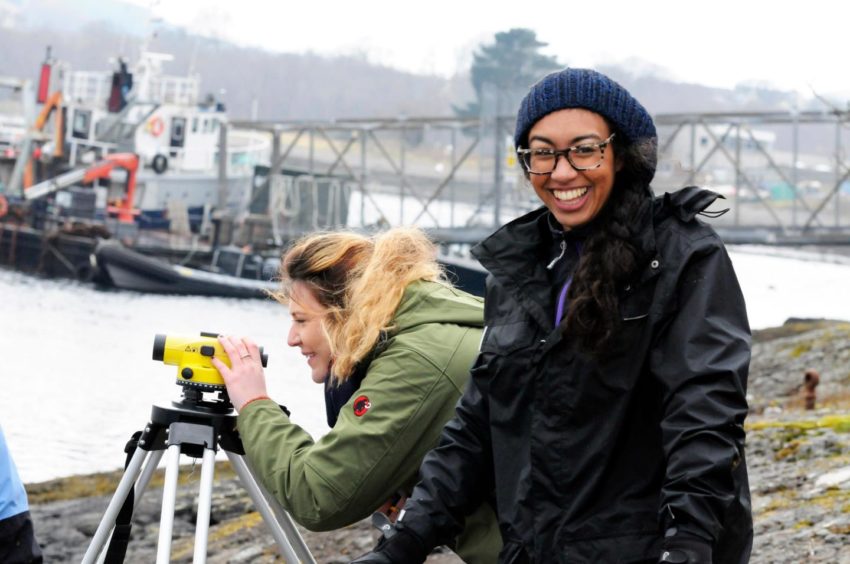 Wind
A ScotWind partnership, led by SSE Renewables, has teamed up with the University of Highlands and Islands (UHI) to help develop the skills of the future.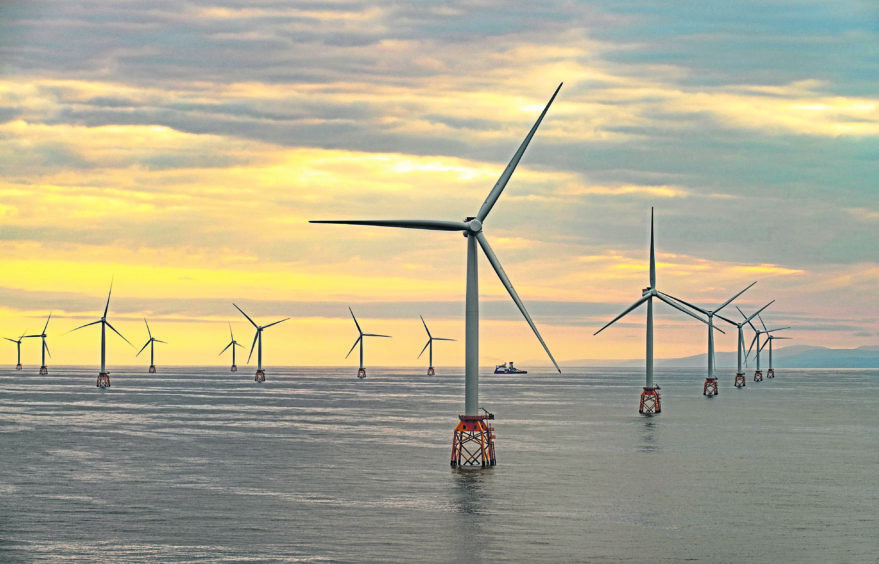 UK
SSE Renewables has formed a new multinational partnership to work on joint bids for the ScotWind seabed leasing process.