Niall Stuart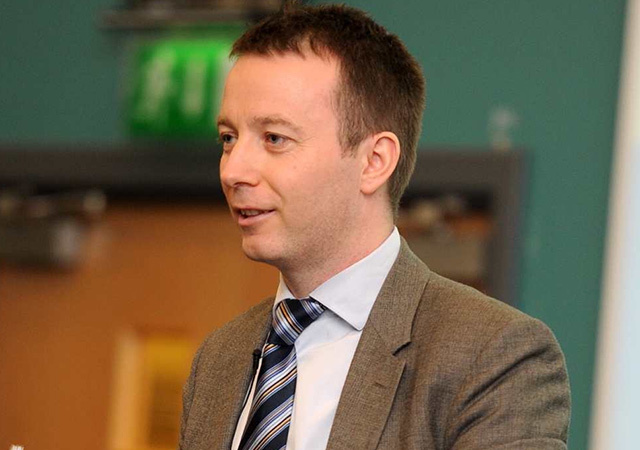 Scottish Renewables' has announced that chief executive Niall Stuart will step down in August.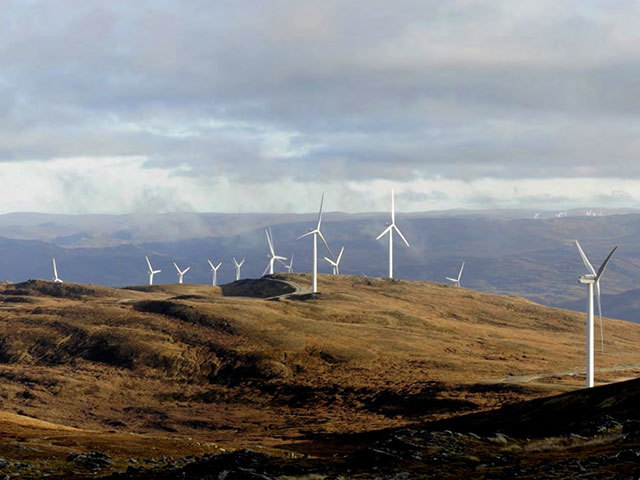 Renewables/Energy Transition
Confidence in the UK's onshore wind sector has been further hit by hints that Westminster may remove the technology from the Government's new competitive auction process, a renewables body has warned. Niall Stuart, chief executive of trade body Scottish Renewables, said wind being blocked from the Contracts for Difference (CFD) scheme "would result in a massive and dramatic decline in development". Scottish Renewables revealed that, when asked whether onshore wind projects could access the new CFD auction, UK Energy Secretary Amber Rudd had told the House of Commons: "In respect of contracts for difference, we would be implementing the terms of our manifesto". This announcement came less than a week after Ms Rudd announced the early closure of the Renewables Obligation scheme, imperilling 250 onshore wind projects. Speaking at his organisation's Onshore Wind Conference in Edinburgh yesterday, Mr Stuart said: "Yesterday's announcement serves to further undermine the confidence of Scotland's onshore wind industry.