Northumberland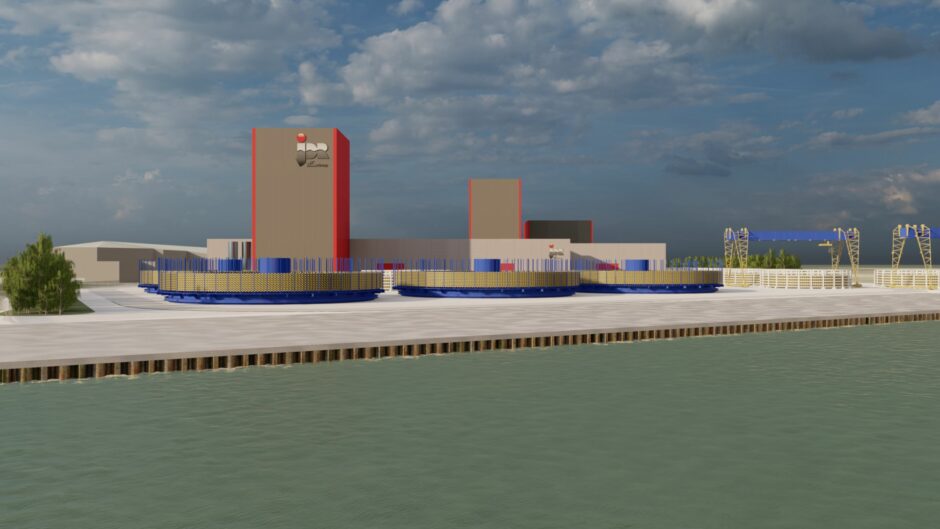 Plans have been unveiled for a state-of-the-art subsea cable manufacturing facility, designed to boost the UK offshore renewables sector.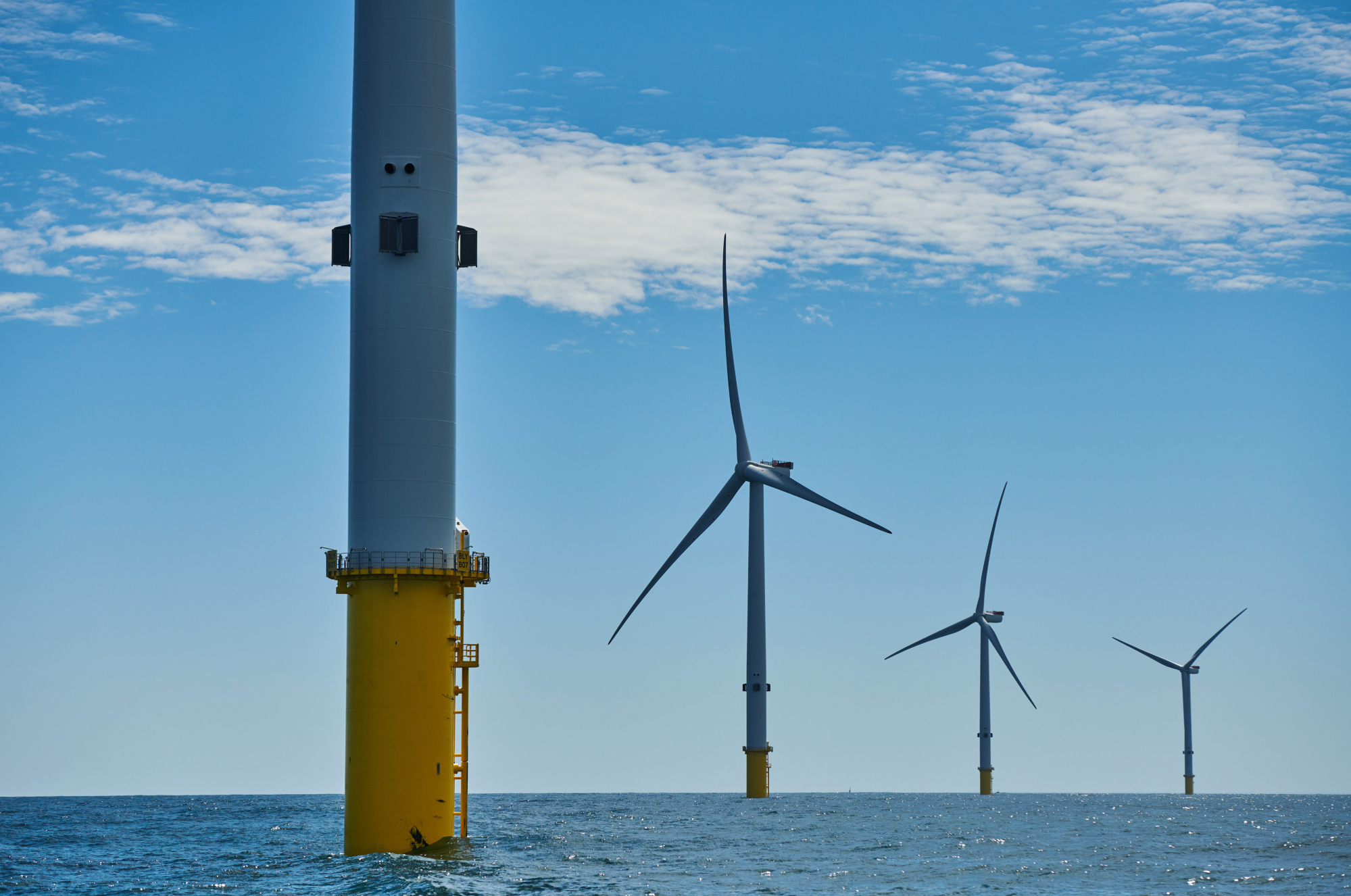 Wind
EDF Renewables aims to support the "further development" off floating offshore wind in the UK after it confirmed plans to deploy the technology in the North Sea.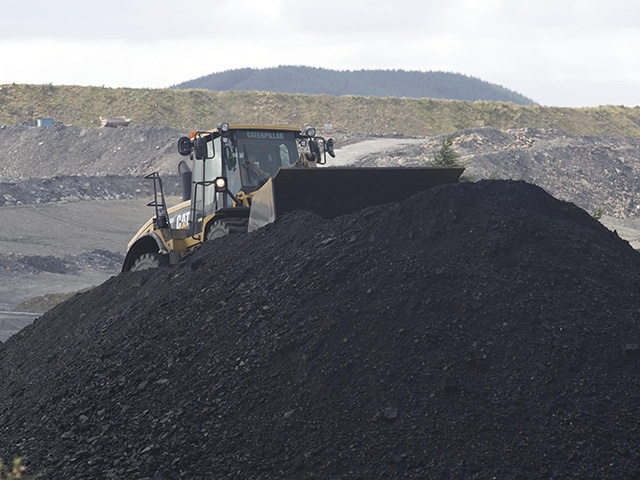 Other News
26/10/2015
By Energy reporter
Protesters say they have shut down an opencast coal mine on land belonging to Conservative peer and climate sceptic Viscount Ridley. Campaigners calling themselves "Matt Ridley's Conscience" have occupied one of the diggers at Shotton surface mine, in Cramlington, Northumberland on Viscount Ridley's Blagdon Estate. The group, a mix of local campaigners and protesters from across the UK, have also formed a protest blocking the road, locking their arms into red arm tubes as part of a protest calling for an end to coal mining to protect the climate.