OGIC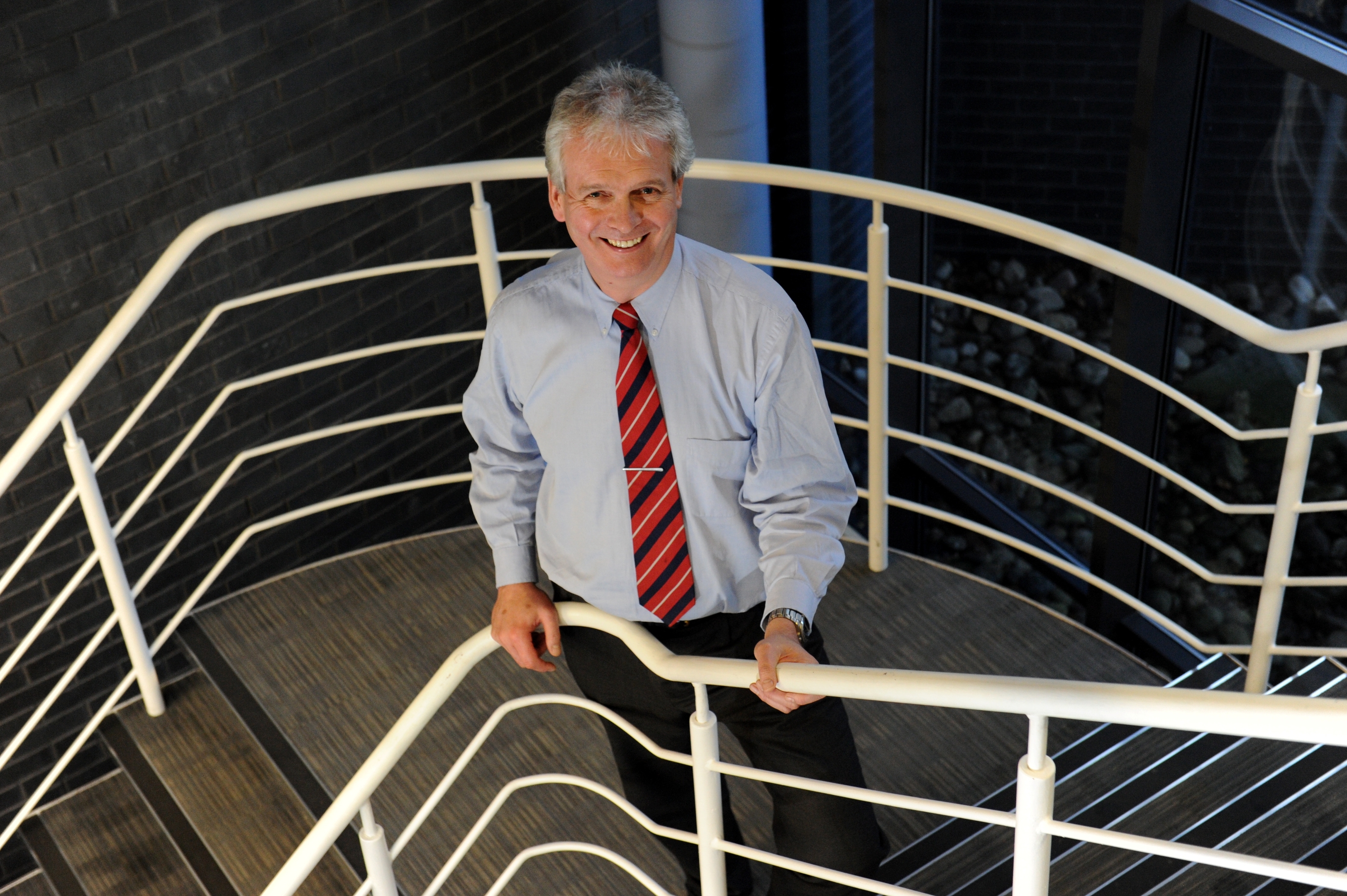 Technology which could significantly reduce the cost of evaluating subsea hydrocarbon deposits is to be developed in a Scottish-Norwegian collaboration.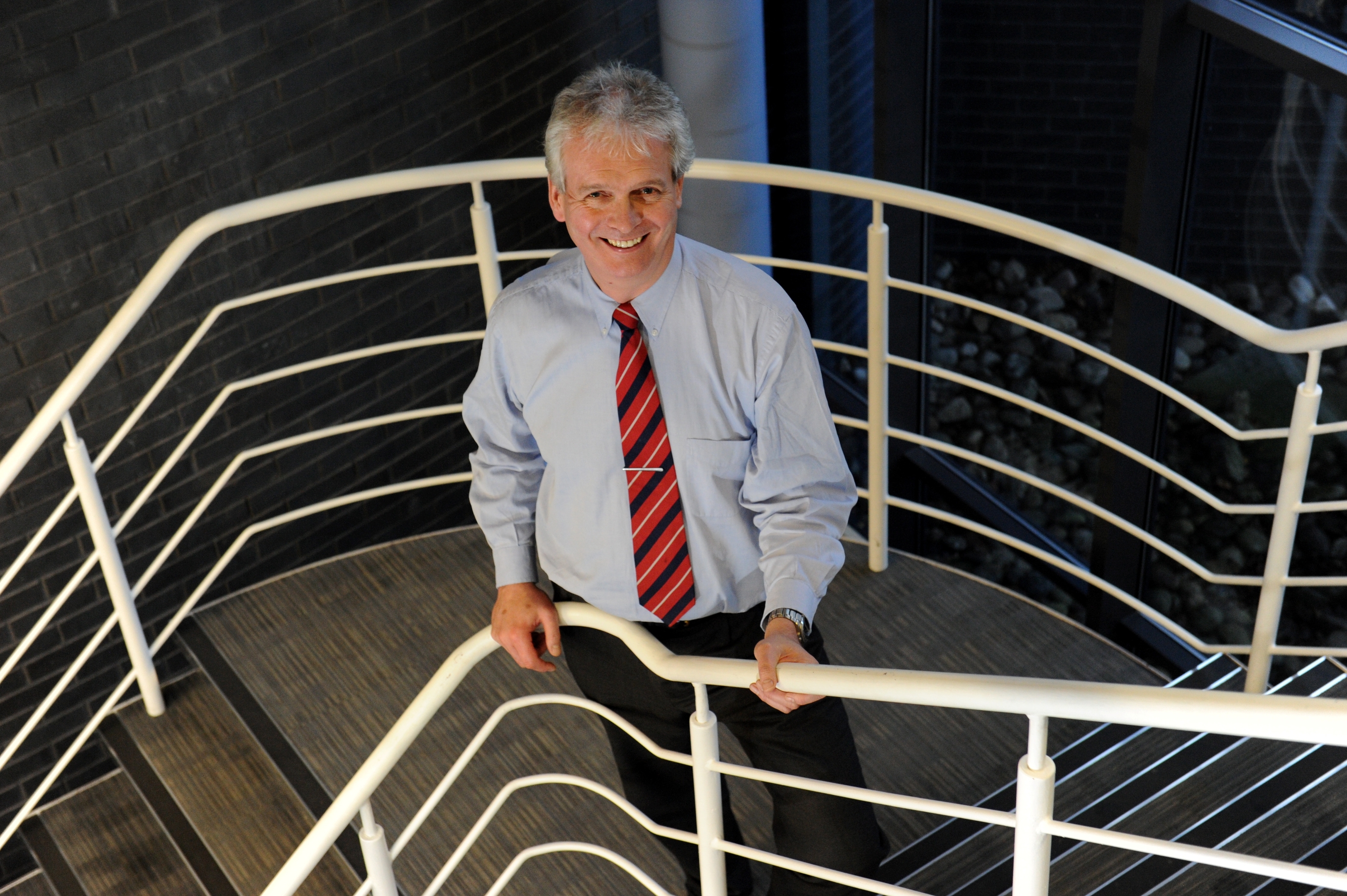 Other News
A new centre that was created to speed up the development of technologies for the oil and gas industry has completed its first collaborative project, a year after receiving approval for start-up funding. The Oil & Gas Innovation Centre (Ogic) acts as a matchmaker between Scottish Universities and small and medium-sized enterprises (SMEs) who are looking to cut costs using innovative technology. A year ago the Scottish Funding Council approved funding of £10.6million for Ogic, which formally opened for business in Aberdeen in November. One hundred technology firms have asked Ogic for support since then — 18 projects are now being discussed, while four have been approved.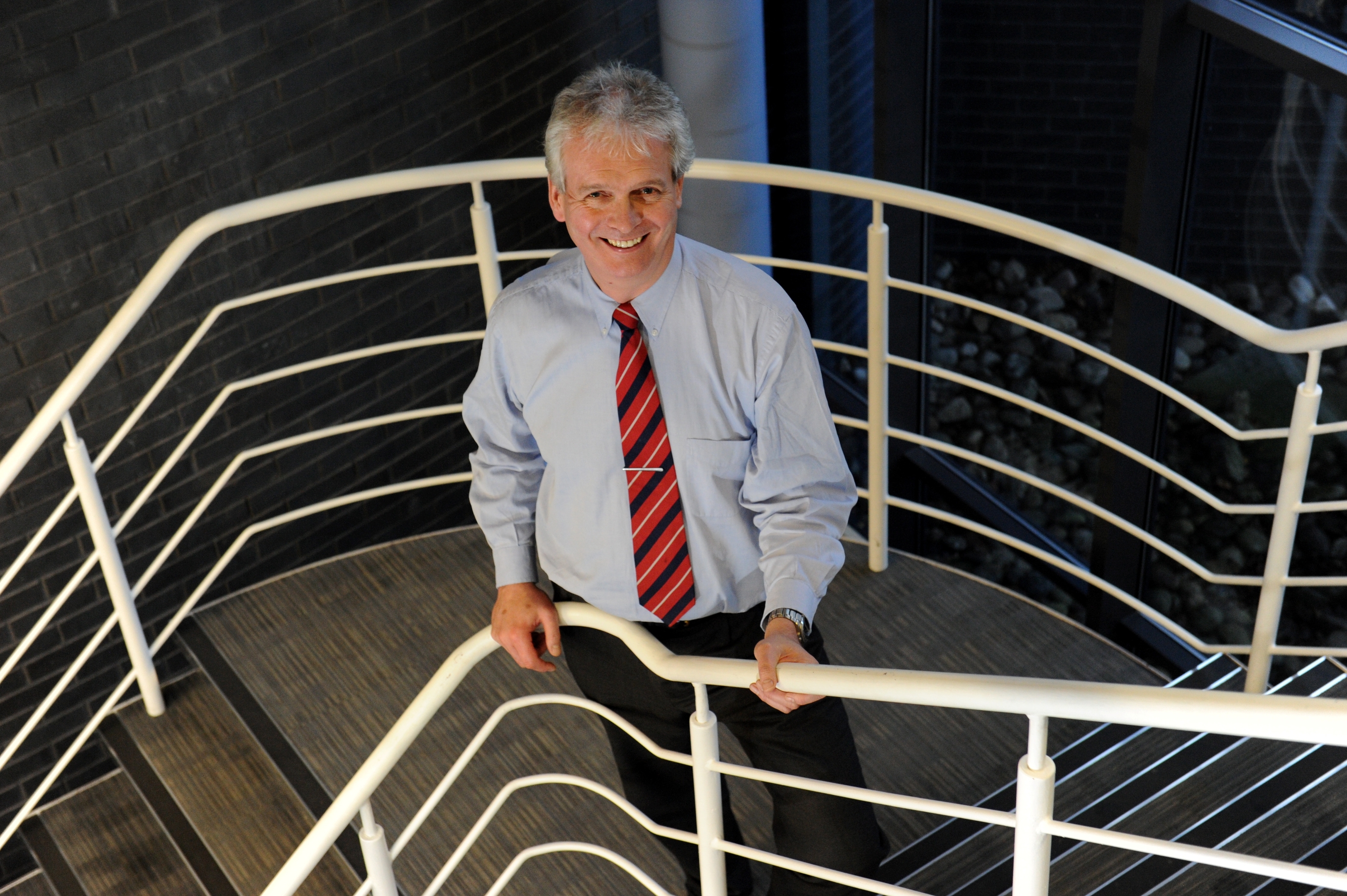 Oil & Gas
Near-to-market technologies and world-class research capabilities will be highlighted to the oil and gas industry in Aberdeen this week. The Oil and Gas Innovation Centre (OGIC) and Innovation Centre for Sensor and Imaging Systems (CENSIS) are to jointly host an innovation pavilion during the 2015 Technology Showcase conference and exhibition on Wednesday. OGIC chief executive Ian Phillips said: "The innovation centre pavilion will highlight the expertise and capabilities of Scotland's academic and SME (small and medium-sized enterprise) technology communities which can address the showcase theme of making technology reduce cost and improve efficiency.