past quarter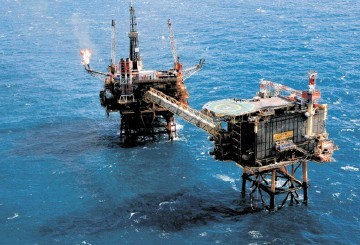 Canadian oil firm Talisman has revealed its North Sea production fell nearly 30% in the past quarter.
Oil & Gas
Drilling activity in British waters fell by 25% in the past quarter, according to figures released today.
Oil & Gas
Ofgem, the energy regulator, is to investigate the justification for the latest swingeing price increases in gas and electricity, inflicted on defenceless consumers by Britain's "big six" utilities.