Scotford

Shell Canada has set out plans for a large-scale carbon capture and storage (CCS) project, in Alberta.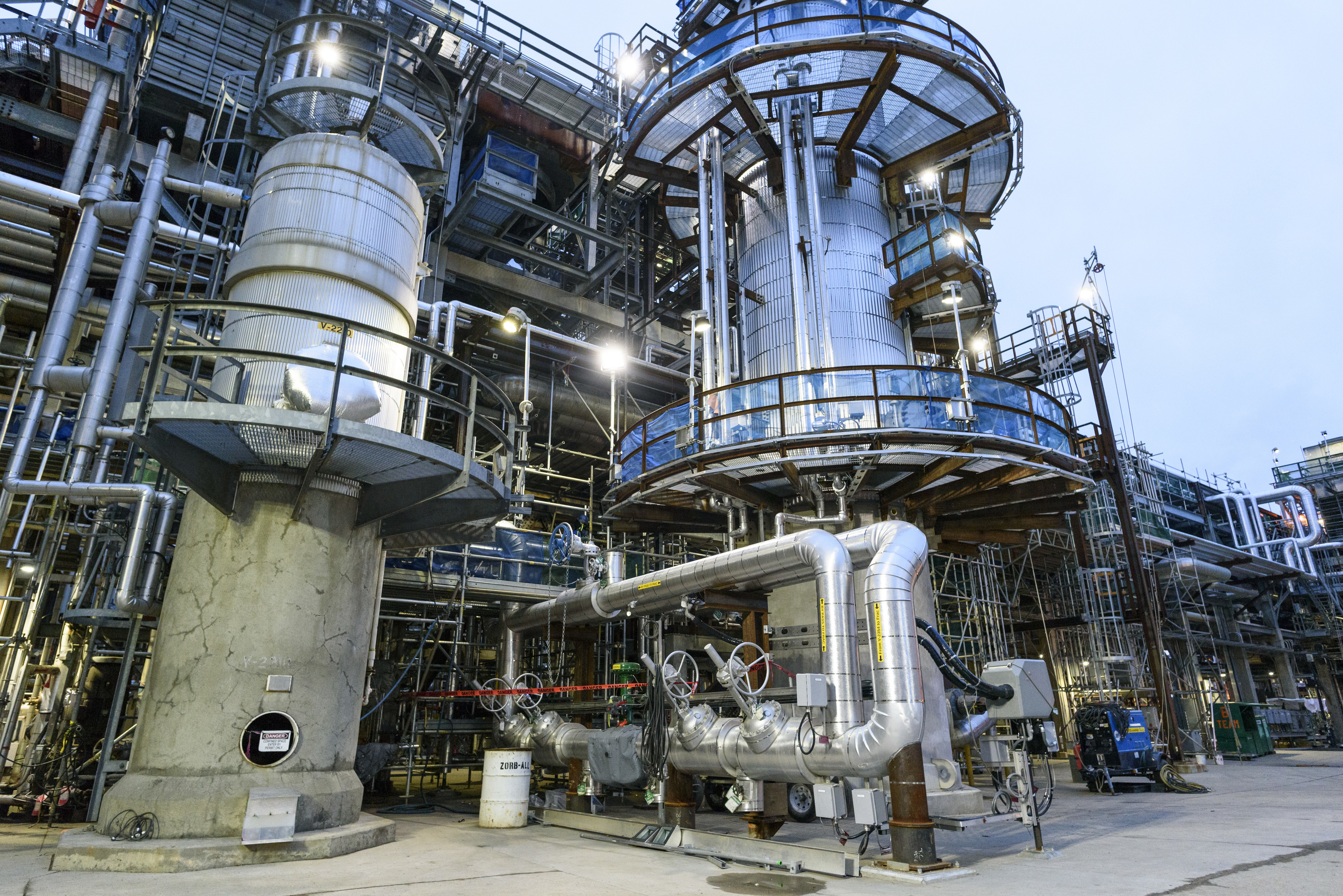 Americas
A major upgrade project has been completed on Shell's Scotford refinery near Edmonton, Canada.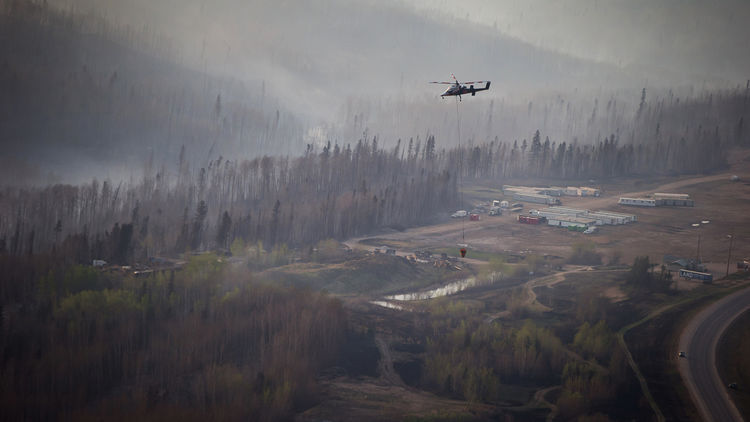 Americas
Shell has reported restarting an unspecified unit at its Scotford, Alberta, facility, according to a community information line.