ScottishRenewables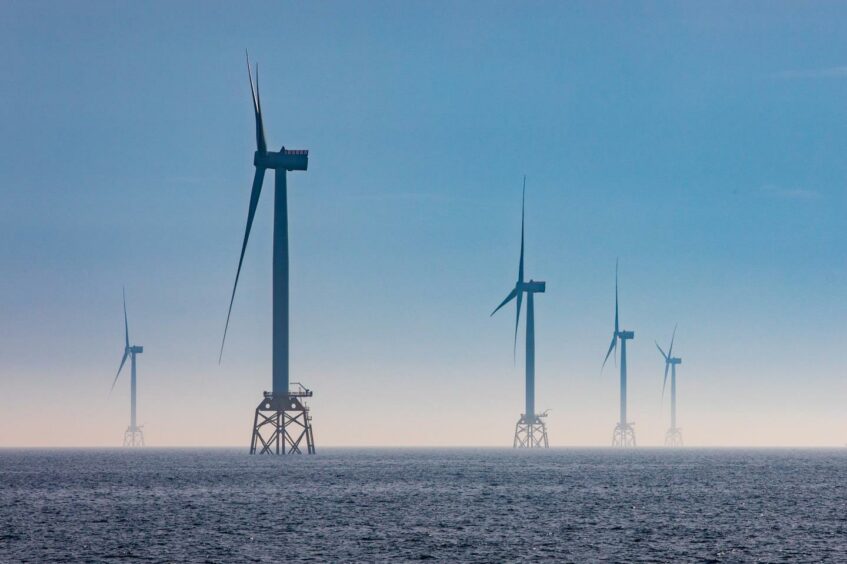 Another offshore wind leasing round in Scottish waters is in the pipeline, organisers of the process have confirmed.

UK
Experience working in "harsh marine environments" means Aberdeen's oil and gas industry acts as a  good template for floating offshore wind.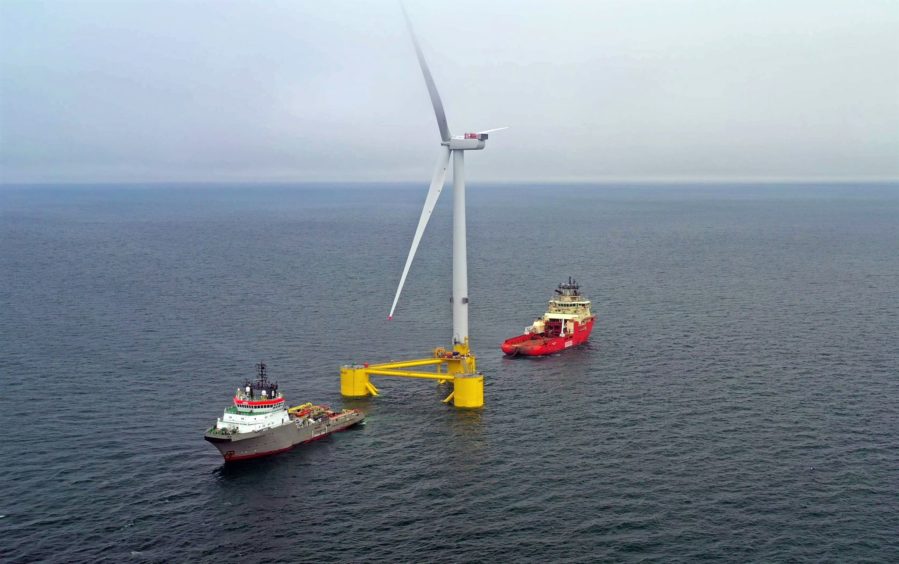 UK
A renewables leader has called on the UK to 'raise the ambition' for floating wind during the opening of an industry event in Aberdeen.