semi-submersible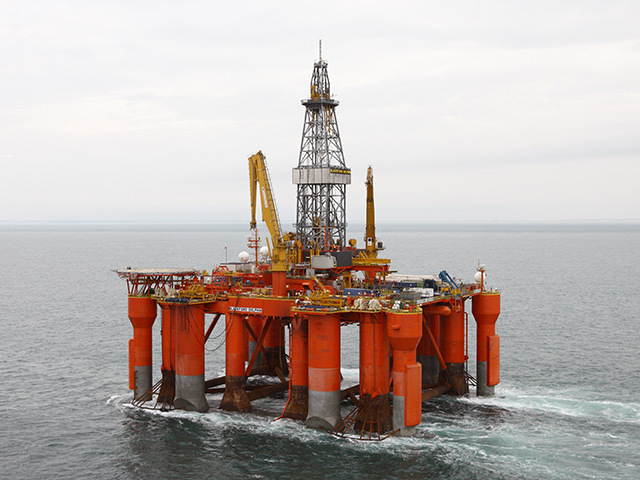 Dolphin Drilling said the minimum term contract carried an effective dayrate of $325,000 including mobilisation.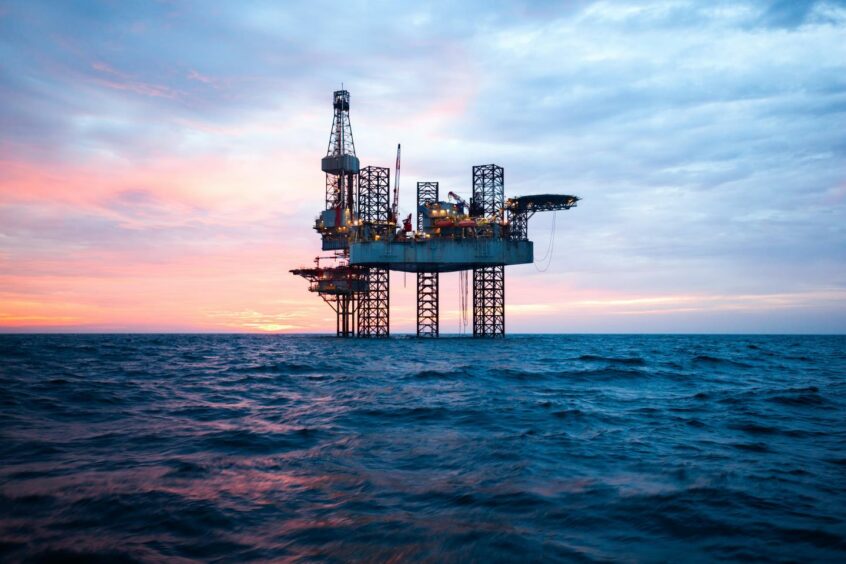 Rigs & Vessels
Activity in the North Sea is a "bit questionable" though given the current windfall tax, which has prompted some operators to send rigs elsewhere.

Asia
Global and regional upstream activities, including in Southeast Asia, are rising, as more exploration and development projects are evaluated and approved. Yet, the drilling rig market in the region is not as exciting as it should be, especially with global oil prices ranging between $100 and $120 per barrel in recent months.