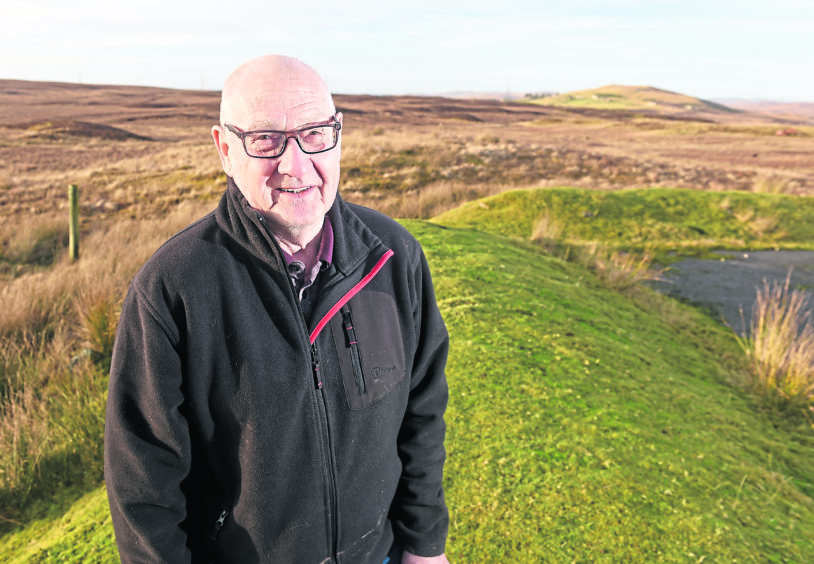 Campaigners against a proposed Sutherland wind farm development - the fourth within sight - fear their village is "under siege".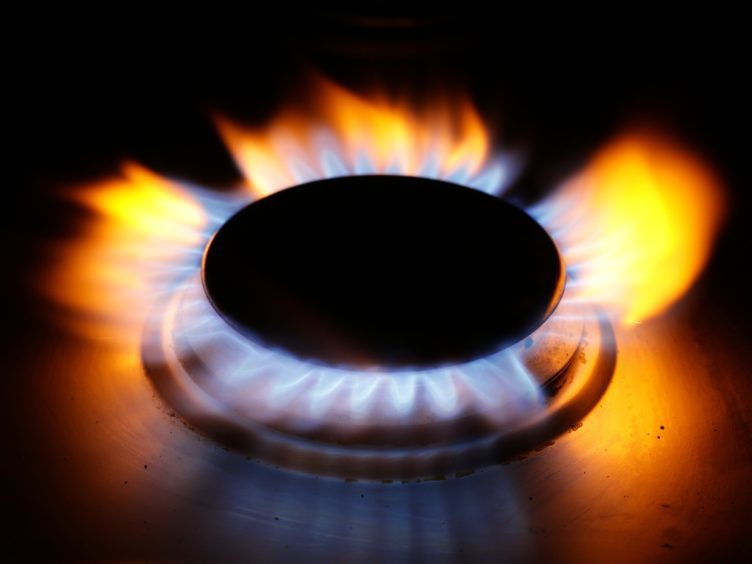 A new £140,000 initiative has been launched to help tackle fuel poverty in vulnerable homes in the north of Scotland.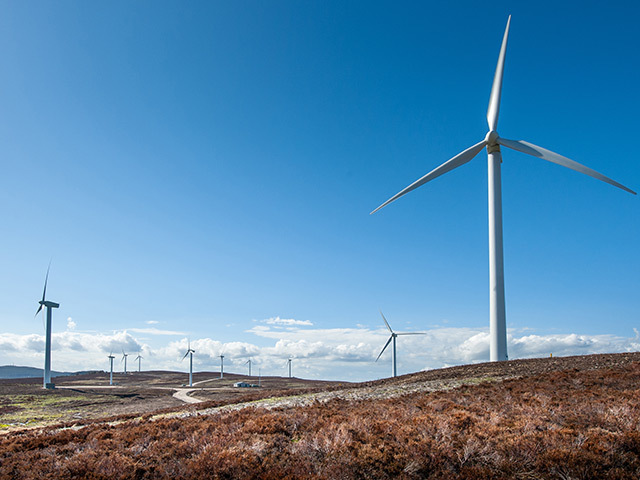 Wind turbines have contributed to an 80% drop in the number of a protected bird species, a charity has warned.