tariff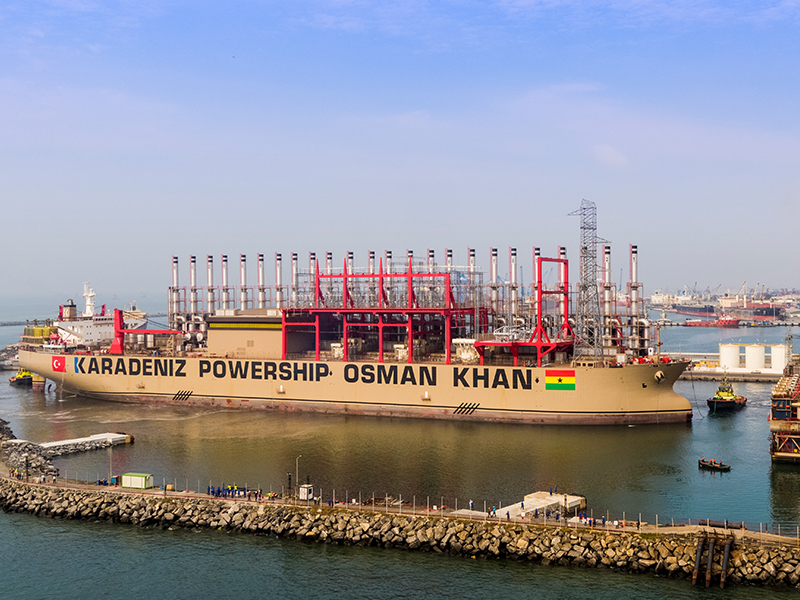 Ghana is pushing onwards with its efforts to bring down prices paid for power.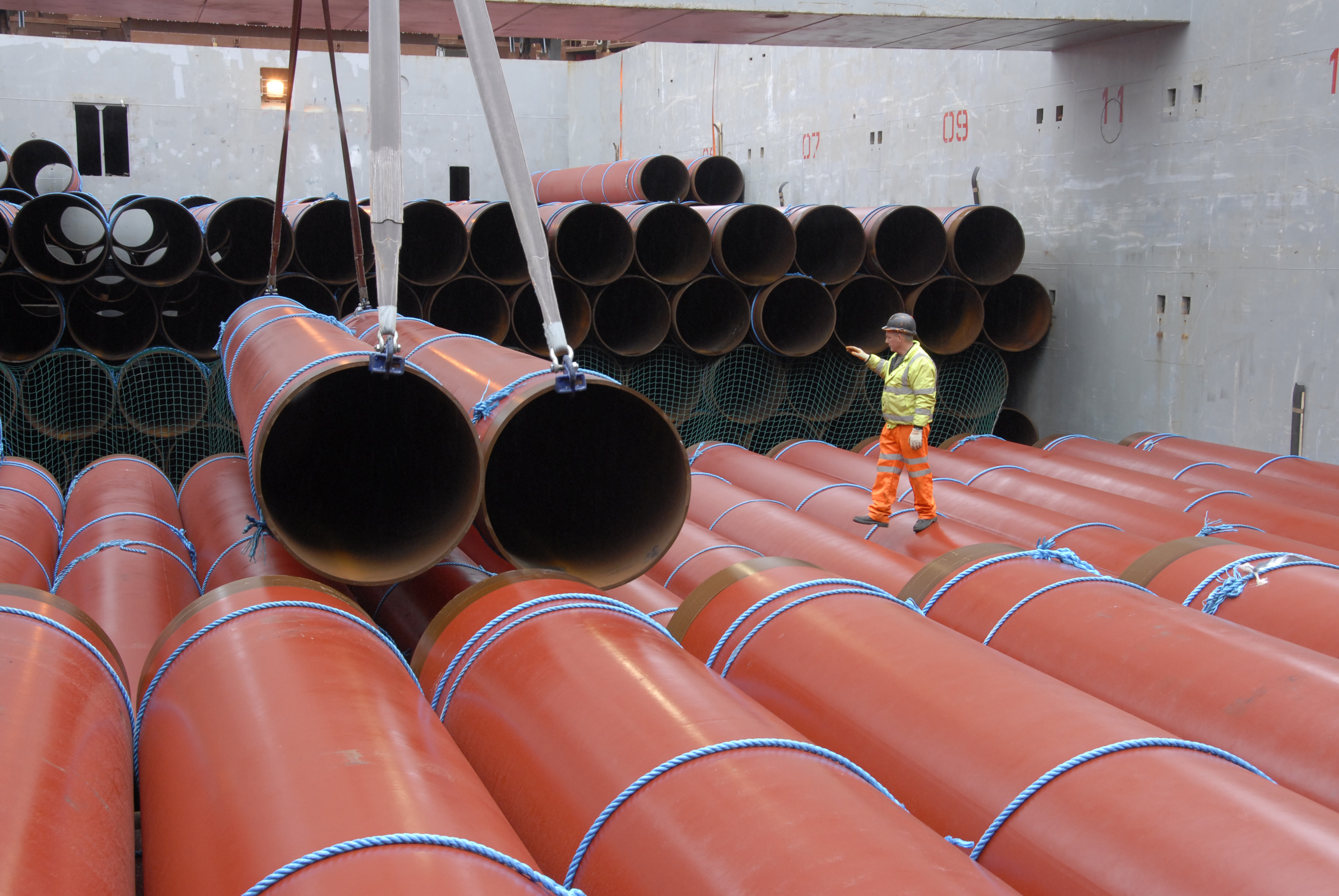 Other News
04/08/2016
By Energy reporter
The UK steel industry has welcomed a move by the European Union to impose anti-dumping measures on a steel product from China and Russia.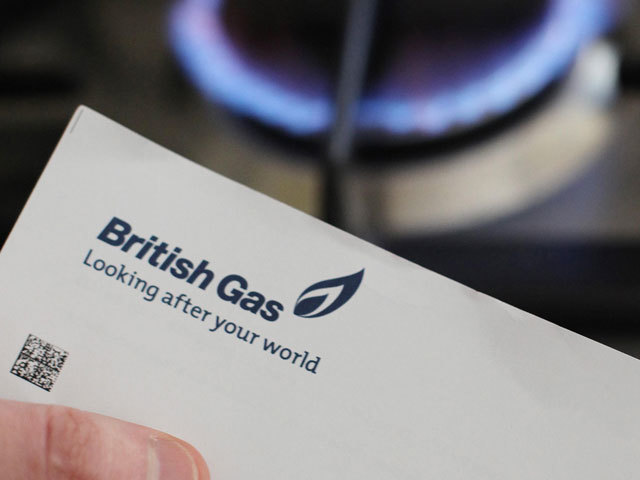 Other News
05/11/2015
By Energy reporter
Millions of households remain stuck on expensive energy tariffs despite new rules forcing suppliers to display their cheapest prices, figures show. Which? said it was "clear" that recent reforms making suppliers reduce the number of tariffs and show their lowest tariff on bills had not led to significantly increased consumer engagement. The latest Government figures show that since the beginning of last year, the proportion of people on a standard electricity tariff, which costs around £54 or 9% more than other deals on average, remained stuck at an average of 75%, or approximately 21 million customers.