TV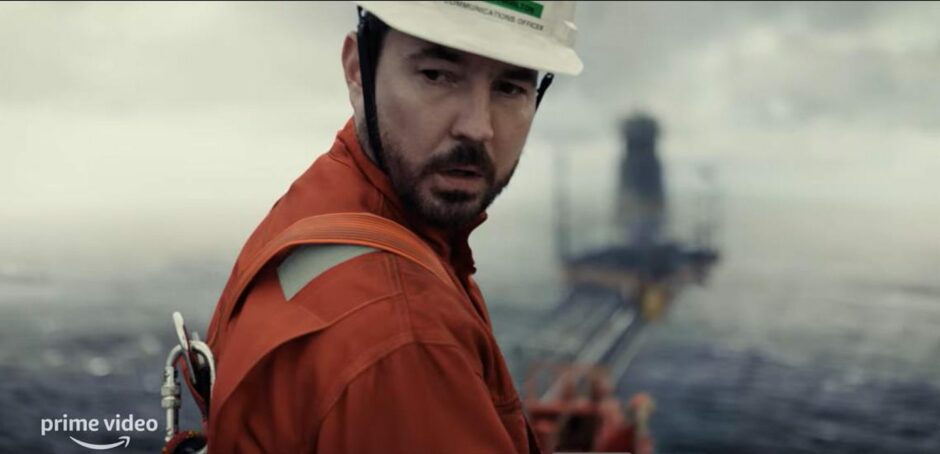 Amazon Prime has finally revealed the trailer for "The Rig", its supernatural thriller set in the North Sea.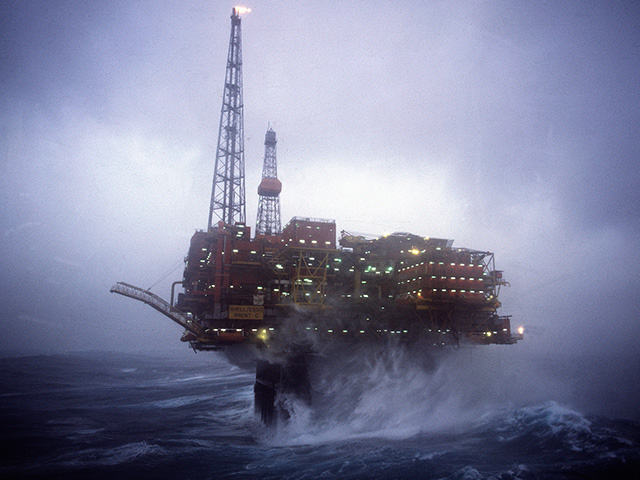 North Sea
Amazon Prime has hired a pair of Aberdeen oil companies to help supply the set of its new TV series "The Rig".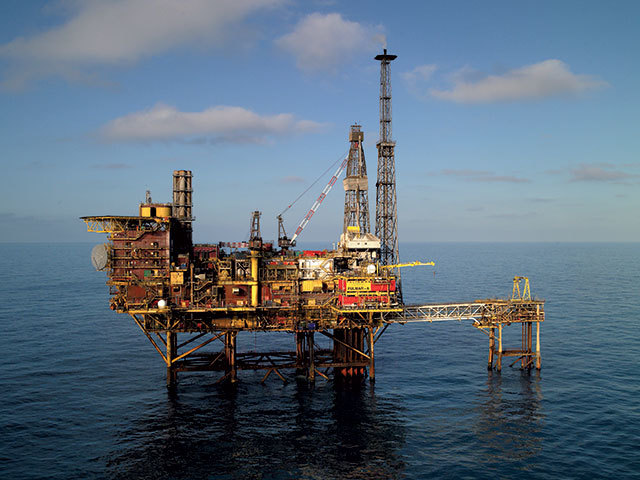 Other News
Sky television has been reinstalled on Talisman's North Sea assets after it was pulled last year to save costs.