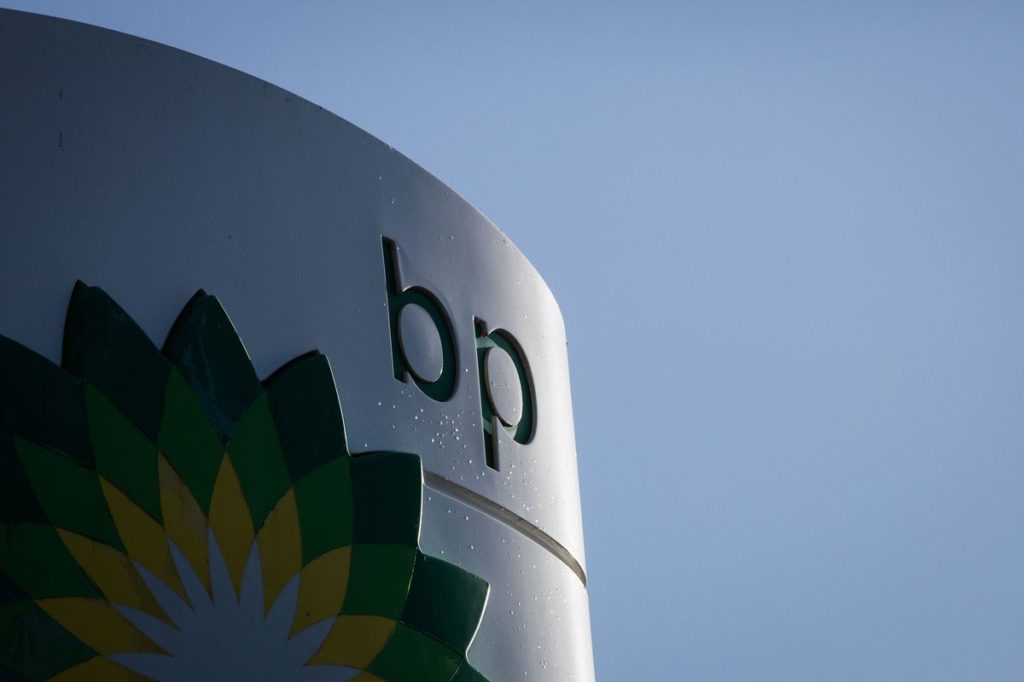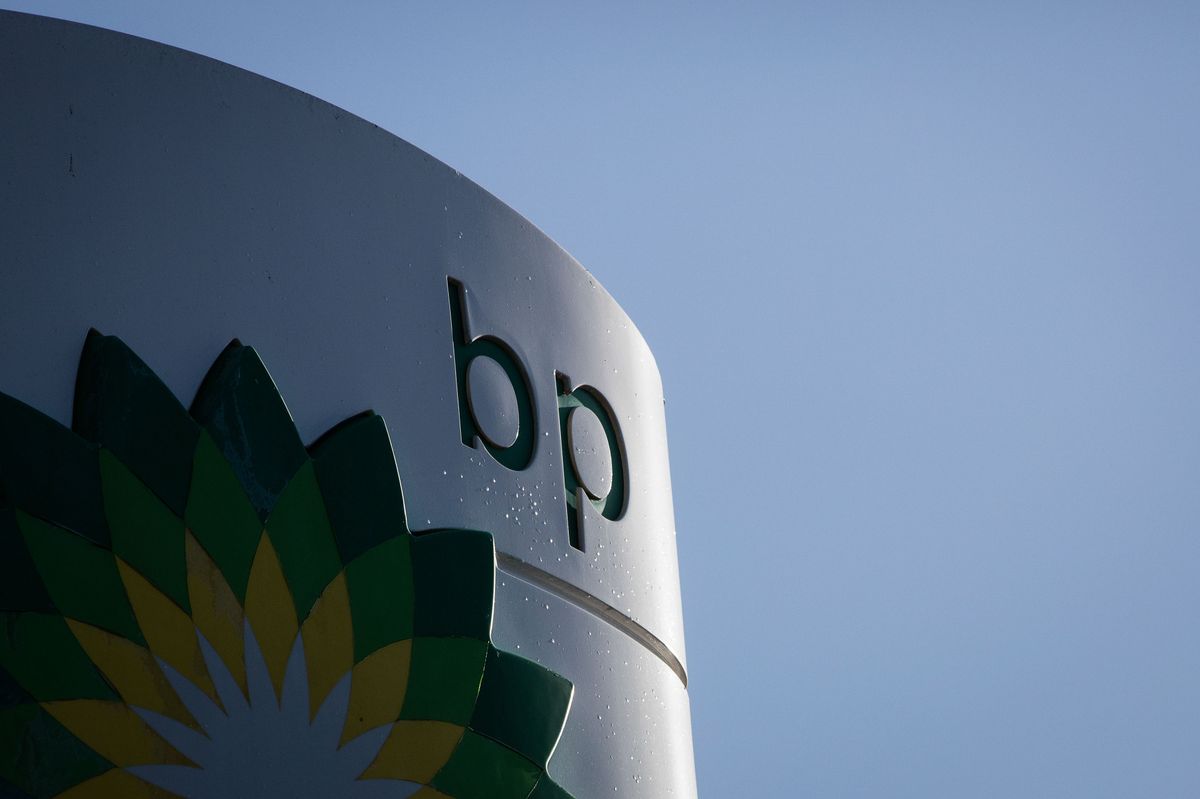 BP-scale job cuts of 15% worldwide is a "good ballpark" estimate for every oil major, according to consultancy Rystad Energy.
Last week the London-headquartered energy giant announced it would cut 10,000 employees, following US-based Chevron, who announced in May it would also be cutting headcount by 10-15%.
Matthew Fitzsimmons, vice president of Rystad's Oilfield Service Research division, said it is "fair to say" that 15% reduction will apply across their peers too, including the likes of Shell and ExxonMobil.
He said: "It will depend on what their views are on how quickly activity will ramp back up and what the impact from Covid is going to be.
"I think ballpark though, that's probably fair to say for where they're all going to be.
"It will vary on their perception of the current risk in the current environment."
Reacting to BP's news, Mr Fitzsimmons said the "magnitude was definitely very high", but the staff reductions are "not uncommon by any stretch compared to what others are going to have to do as well".
Total, Shell, BP and Equinor are all considered "majors" who have a presence in the UK sector.
It comes as the UK sector is predicting up to 30,000 cuts by next October amid the downturn, mainly in the supply chain, as firms slash spending.
Rystad has predicted that 100,000 oil and gas jobs have already been lost in the United States.
Some majors might be more resilient than others against cuts, which could bring variation, depending on the economics of their assets, as highlighted by Wood Mackenzie this week.
ExxonMobil, another US-based oil major, has said it has "no layoff plans", but Rystad does not consider them immune either.
Mr Fitzsimmons said: "They're not immune from this and they're not necessarily going to be more resilient in terms of headcount than others when you look at what's ultimately going to happen.
"The definition of redundancy and layoffs is also very important to note.
"What we've seen, say, in the last downturn, is someone like ExxonMobil mention that they weren't doing redundancies or layoffs.
"However, they utilised their internal performance review system to have or encourage a greater percentage than otherwise to resign.
"You can call it what you want in the media, but essentially they laid people off for all intents and purposes, although they didn't want to come out and say they were doing that.
Recommended for you

Oil majors report record first-half results across the board