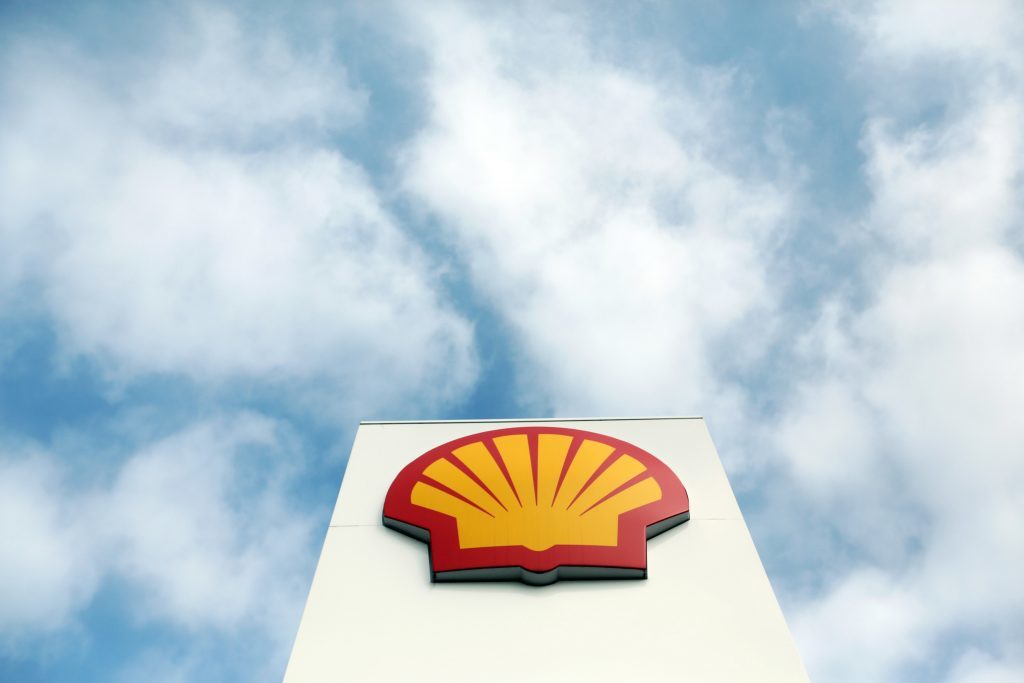 Shell is looking "long and hard" at its organisation and portfolio as it works to emerge from Covid and move towards net zero, according to its UK boss.
Country chair Sinead Lynch was discussing the impact of the pandemic on the supermajor, including its need to cut spending and the shareholder dividend.
Shell "has not announced any significant redundancy programmes, nor have we furloughed staff", she said, instead opting to be "thoughtful and careful", with a voluntary redundancy scheme in the UK.
"We tend to try not to react, but to be thoughtful and careful when we do things like reduce staff numbers," Ms Lynch said.
"What it does mean, however, is that we need to look long and hard at our choices.
"We're absolutely looking at the projects in our business plan. Some we will just seek to reshape and make more competitive in a lower oil price world, a lower gas price world.
"Some we will defer until we have a clearer view of the outlook for oil prices, and some we will cancel, and there have been a few announcements on projects like our Lake Charles LNG plant."
A restructuring is on the cards for Shell, but CEO Ben van Beurden was reported last month as telling staff it would not take place before 2021.
That is expected to include job cuts, however the extent isn't clear – rival BP recently revealed plans for 10,000 job losses, most being this year.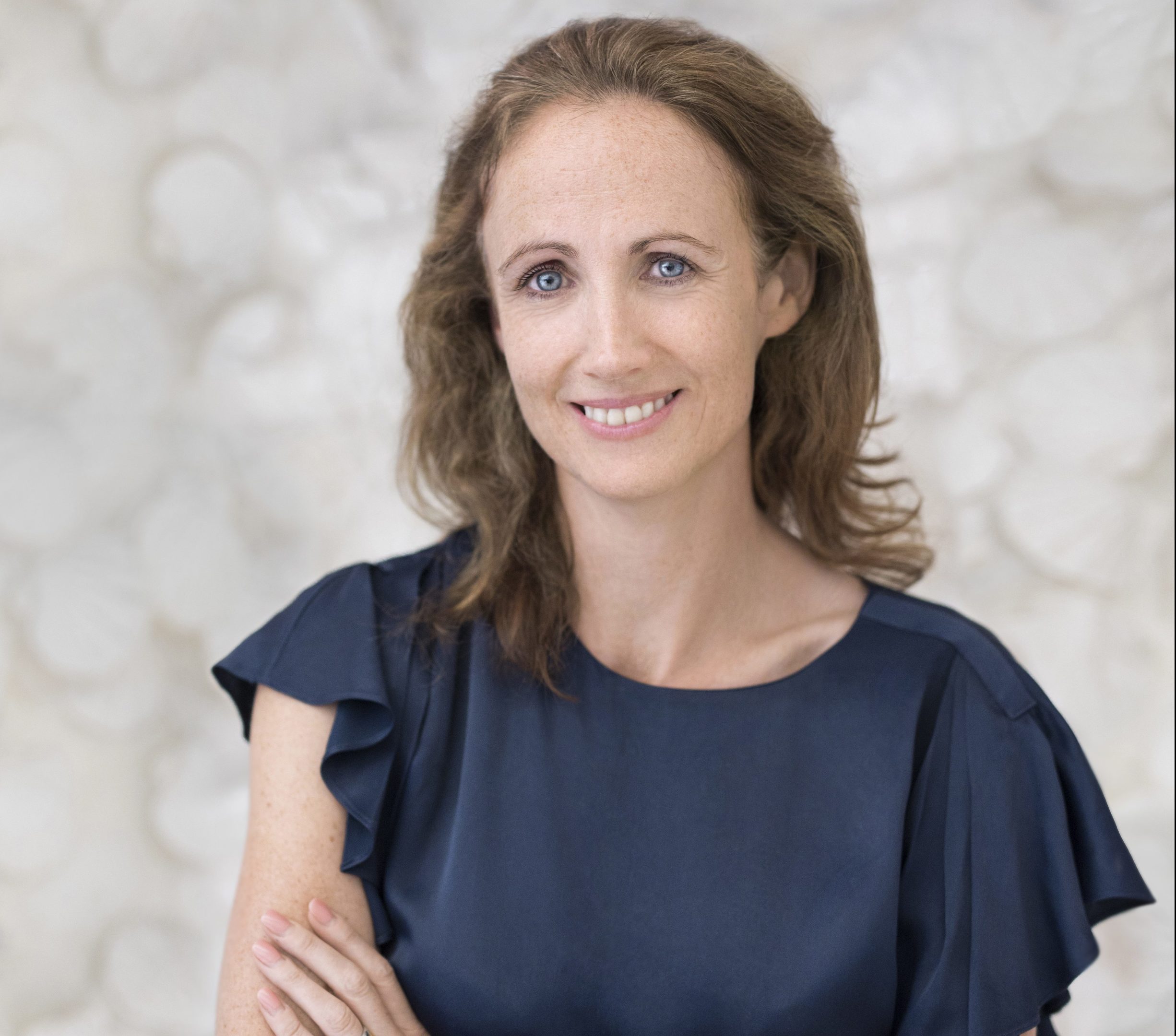 Shell's 2050 net zero push will also help inform the future of the business, Ms Lynch said during the Linkedin News webinar on Thursday.
Covid, the other major impact, has put the majority of Shell's 6,000 UK employees in a work from home environment.
Shell is planning a gradual return to offices in Aberdeen, Coventry and London, Ms Lynch said, and defining how future working methods will look is something the firm is still "grappling with".
Around 10% of workers would "really like" to get back to the office, 50% are "comfortable" while the remainder may seek to split the working week between home and the office.
Ms Lynch said: "We've got Aberdeen, we've got Coventry, we've got London. It looks a little different in London because of the public transport.
"So we will very slowly open the office to small numbers of staff in late September, depending on Covid guidance and infections."
She added that Shell will support flexible working as much as possible to improve employees' work-life balance.
"The closedown had a lot of the logistical challenges around it, everybody stepped up and responded amazingly", she said.
"But people have been home for a long time and how do you bring back, when do you bring back, how do the offices feel and look, how people work – those are things we are still really grappling with.
"I am really lucky in the UK because there is an amazing leadership team, an extended leadership team who have all led their businesses brilliantly and made my job a lot easier."
Recommended for you

'Ronseal moment': OGTC renamed as Net Zero Technology Centre