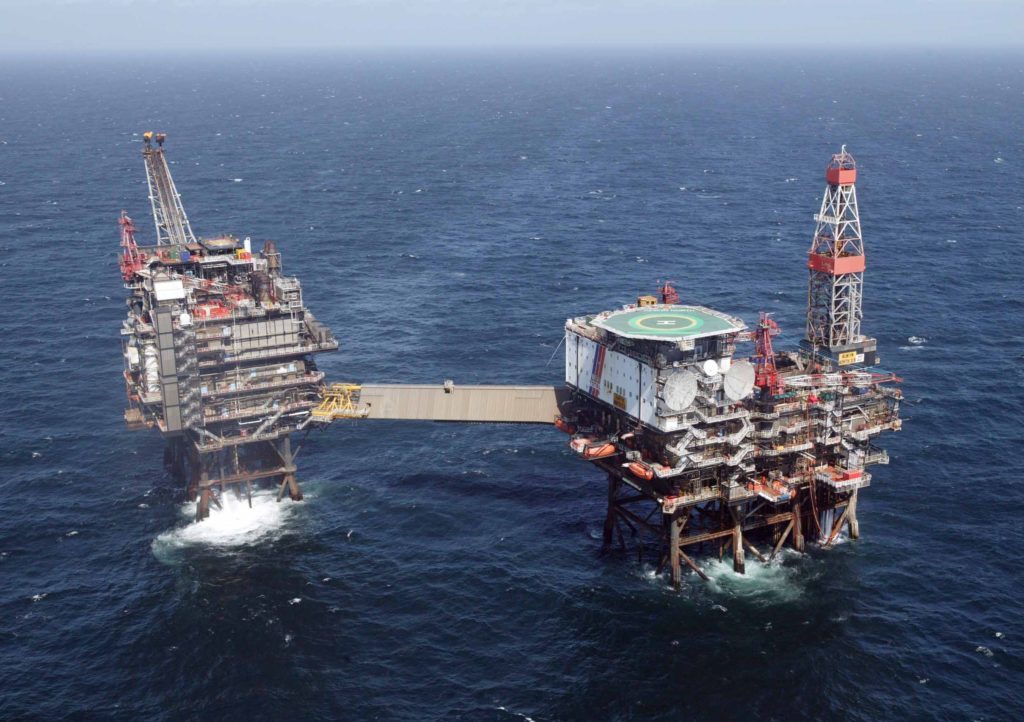 Increasing incidents of North Sea strike action risk project delays and putting off new investment, according to BMI.
The research group said the ongoing Total strikes, the dispute on Equinor's Mariner platform and strike action in Norway, have the potential to "dissuade or delay" investment in the region
It comes as three majors – Total, Chevron and ConocoPhillips – are all looking to sell-off North Sea assets.
Low exploration levels are already putting "significant strain" on the basin's long-term production potential according to the firm, and the action also risks project delays.
The report authors said: "With oil prices now recovering, workers are beginning to push for a reflective increase in wages as well as a re-scheduling of unpopular offshore working times.
"If compromise cannot be met between labour unions and companies, there is a risk that escalating strike action will begin to affect new project developments.
"Furthermore, there is a risk that companies looking to pursue further investments in the UK offshore will be dissuaded or delay investment decisions whilst faced with an increasingly disruptive workforce"
Earlier this week production was stopped on Total's Elgin, Alwyn and Dunbar platforms as workers downed tools, with further action planned in the coming weeks.
Meanwhile GMB and the Unite unions have voted in favour of strike action on Equinor's Mariner platform due to a dispute over pay and conditions with Aker Solutions.
BMI said both of these issues, coupled with recent strike action in Norway, raise risks of affecting project timelines.
The group added: "Specifically, workers operating on Equinor's Mariner oil field have already undertaken strike action, with more planned for the autumn.
"Mariner is a heavy oilfield east of the Shetland Islands that is due to start production in the second half of 20 18 with a target plateau output of 55,000 barrels per day (b/d). The field represents the tail-end of a dwindling project pipeline in the UK offshore."
BMI also estimates that, while the oil price has not been largely affected by the Total strike, "there is potential for short term upside price movement" should delays or outages intensify.
Recommended for you

'We are at max capacity': Norway weighs role as EU gas partner