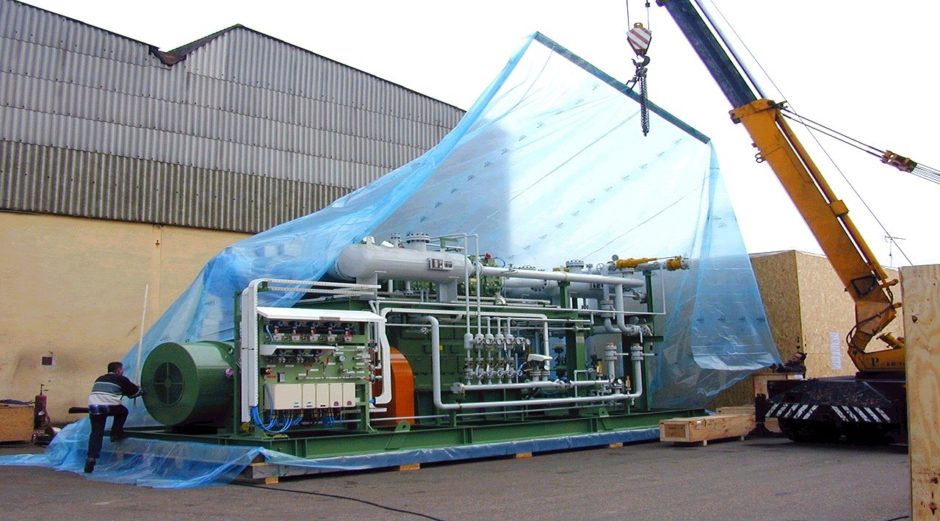 An "unprecedented" number of enquiries amid the latest oil downturn is expected to see an Aberdeen-based business nearly double its headcount and boost turnover.
Presserv Aberdeen, a subsidiary of the Norway-owned group, specialises in protecting unused assets and equipment from corrosion, including FPSOs, oil rigs and onshore sites.
The firm said it is now helping clients make "contingency plans" as they are faced with cancelled contracts and rigs being made idle amid the oil price crash and Covid-19 pandemic.
Presserv expects to add another 10 full-time employees to its current Aberdeen team of 11, supplemented by 14 contractors for a number of global oil and gas projects.
Meanwhile group turnover, which hit nearly £26m in 2019, is expected to surge by around 15%, even surpassing demand levels seen during the previous downturn of 2014.
Click here to take part in our reader panel for a chance to win £50.
Commercial manager Stuart Rennie said the firm is "fortunate" to have services to provide during the downturn, and wants to support others.
He added: "Since the mid 1980's we have witnessed four deep crashes in our industry, where the oil and gas industry and its supply chain were hit hard.
"Each time we worked with our clients to protect their assets by delivering smart preservation programmes that meant they were ready for re-activation once the industry recovered and the supply and demand balance for drilling rigs, vessels and equipment stabilised."
Presserv mothballed around 40 assets between 2014 and 2018 and has contracts for BP, Taqa, EnQuest and ExxonMobil.
The Aberdeen South facility is dedicated to helping firms store, itemise and preserve assets and equipment so they are fit for a comeback when the time comes.
Mr Rennie added: "We are now working with owners and operators in each of these sectors to prepare contingency plans to protect these assets from deterioration during the extended shutdown period, taking into account our clients economical restraints caused by a sharp fall in their revenues"
Presserv is headquartered in Stavanger, employing more than 90 employees and 50 contractors globally, including Aberdeen, Houston, Brazil, South Korea and Singapore, as well as a new office opening soon in Australia.