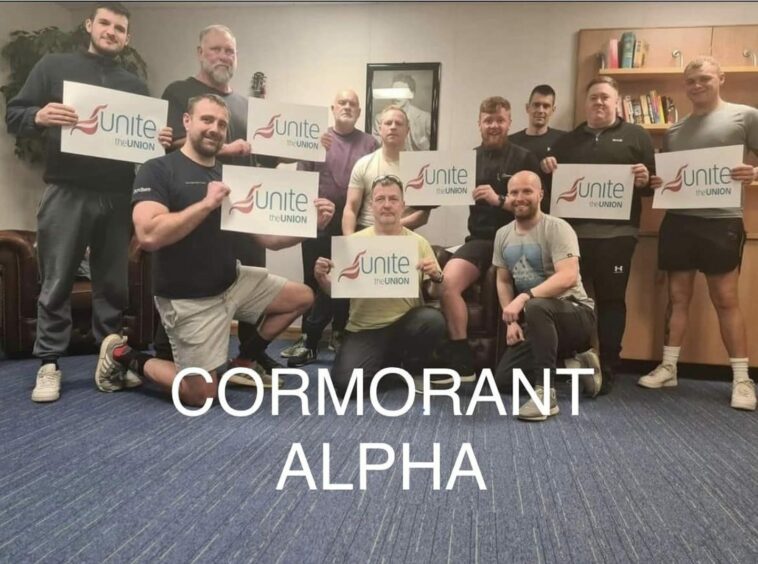 Offshore workers have voted to end their industrial action after reaching a deal with Wood which reinstates a 10% cut made to their salaries in 2015.
Unite the union said Thursday that a new offer had been accepted by 86% of its balloted members which would see workers receive a 10% boost to their salary – reversing cuts made in 2015 – alongside new retention bonuses worth 15%.
Around 120 Unite members took part in four days of strike action in May and June and have been carrying out an overtime ban on the TAQA-operated Cormorant Alpha, North Cormorant, and Tern Alpha platforms.
These workers will now see their salaries increased by a further 6% – having already received a 4% rise – and in combination with the retention bonus means some could see a total increase of up to 25% this year, the union said.
Staff who took part in the action include electrical, production and mechanical technicians along with pipefitters, platers, riggers and deck crew.
The victory follows months of discontent and industrial action from the offshore workforce, which at its peak threatened to involve more than 1,600 people.
Unite general secretary Sharon Graham said: "The hard work and tenacity of our members has paid off with a victory that will see our members reclaim their earnings from oil and gas giants, taken from them in 2015."
"This is just one example of how Unite is turning the tide against worsening employment in the UK and fighting back for our members jobs, pay and conditions.
"We are extremely proud of our members in Wood TAQA who have taken this stand, and congratulate them on their well-earned victory which will see some take home an additional 25% this year."
In a statement, Wood (LON:WG) said: "We are pleased to have reached an agreement following continuous engagement with our workforce, our client and the trade unions."
Unite Scotland Industrial Officer John Boland added: "After a hard-fought dispute, our Unite members have achieved their aim of getting the 10% removed from them in 2015 back.
"For some that could increase to 25% with our achievement of an unprecedented 15% retention bonus for those members on installations that are coming to the end of their operating life.
"Our reps and members should be proud of the solidarity and commitment they have shown during this dispute."
Meanwhile the tide of action appears to be receding, with planned strikes by Stork workers suspended while others have already reached pay deals.
Recommended for you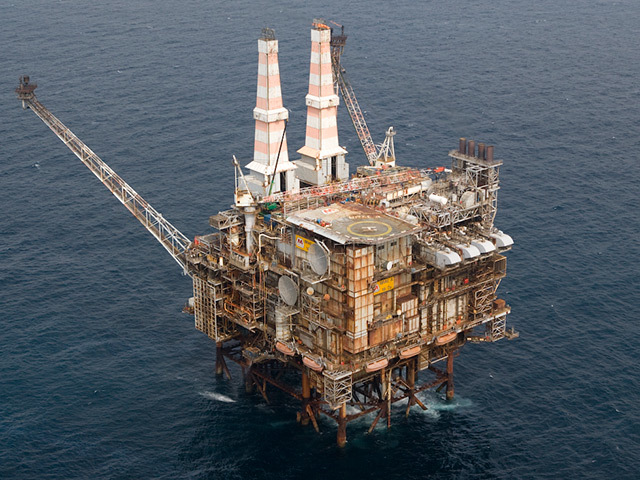 Odfjell Technology drillers strike pay deal on TAQA assets