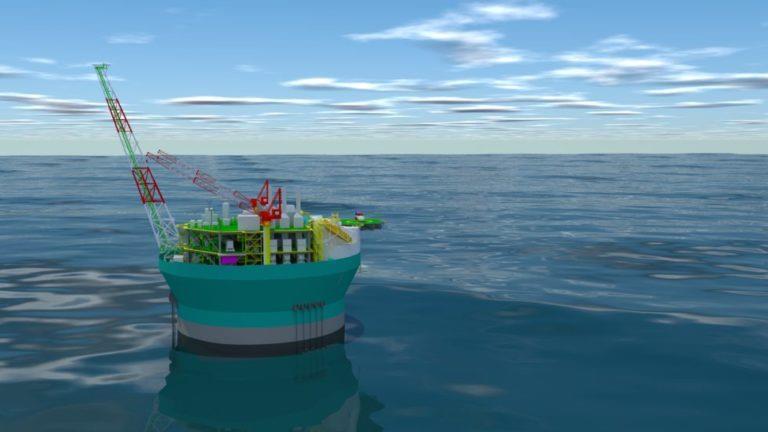 Shell has said it is working with Siccar Point Energy and the UK Government to "map out the next steps" on the Cambo project.
Environmental campaigners claimed a "death blow" to the controversial West of Shetland project in December when Shell decided not to move it to a crucial investment decision.
Shell said at the time that it was because the economic case was "not strong enough", casting doubt over the future of the project and for wider developments in UK waters.
However more than three months on, and as the Cambo licences are soon due to expire (barring an extension), Shell retains its 30% stake in the project.
It's unclear how or when Shell might dispose of its holding in the scheme.
In its annual report published last week, the firm said: "In December 2021, after comprehensive screening, Shell concluded that the economic case for investment in Cambo, considering also the potential for delays, was not strong enough to proceed.
"Shell continues to work with its co-venturer and the UK government to map out the next steps on Cambo."
Operator Siccar Point Energy, which holds the remaining 70%, pressed pause on Cambo after Shell's announcement, saying it "cannot progress on the originally planned timescale".
Analysts have said that the most likely scenario, as the licences are due to expire later this month, is the agreement of an extension with the Oil and Gas Authority.
Cambo's FPSO is being developed "electrification-ready" and would be a prime candidate for an offshore wind project to power oil and gas.
Crown Estate Scotland is planning to facilitate a series of such projects via its INTOG offshore wind leasing round.
It has been previously pointed out that having another project West of Shetland, such as Cambo, would improve the economics of an electrification hub for existing assets, such as the huge BP Clair field.
Recommended for you

West of Shetland: The projects in the UK's oil and gas hotspot