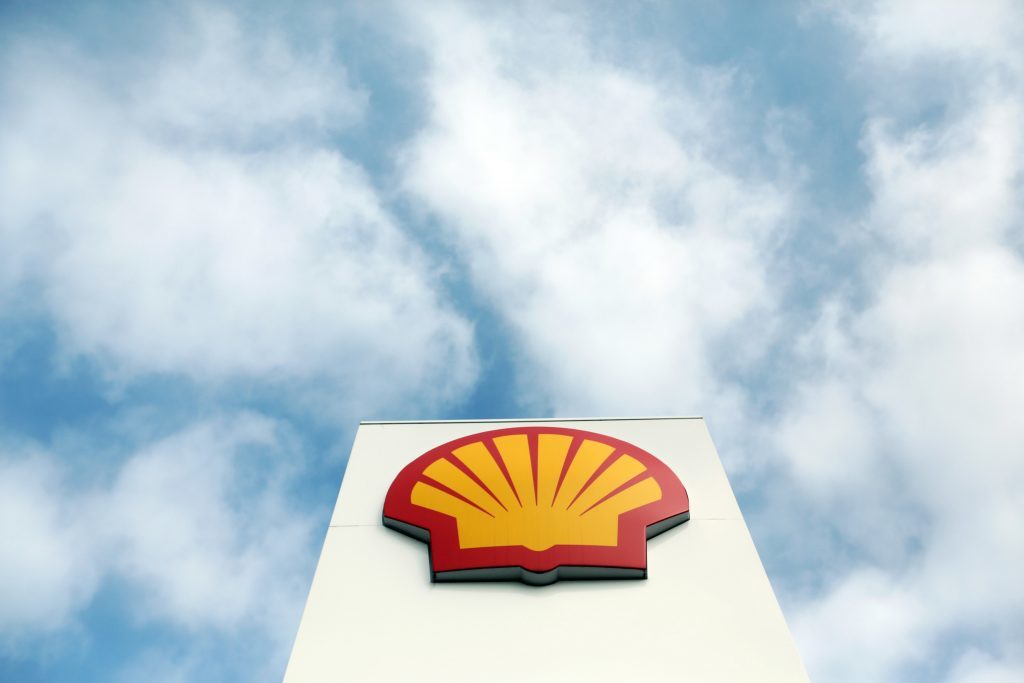 Shell has launched a new "accelerated" strategy to get to net zero, and confirmed that oil production peaked for the company in 2019.
A gradual decline in oil output, alongside a major surge in retail sites and electric vehicle charging points are part of the "Powering Progress" plan.
Shell said it will take steps to "rebalance" its portfolio with the customer-driven strategy, reorganising into three pillars of Growth, Transition and Upstream.
Upstream will still account for $8billion (£5.7bn) of annual spending, while Transition, which comprises integrated gas, chemicals and products, will have $8-9billion (£6.5bn) annually.
In the near-term, the "Growth" pillar, which covers marketing and Renewables and Energy Solutions will remain the smallest with 5bn-$6bn spend (£4.3bn), however, over time, the "balance of spending will shift towards Growth".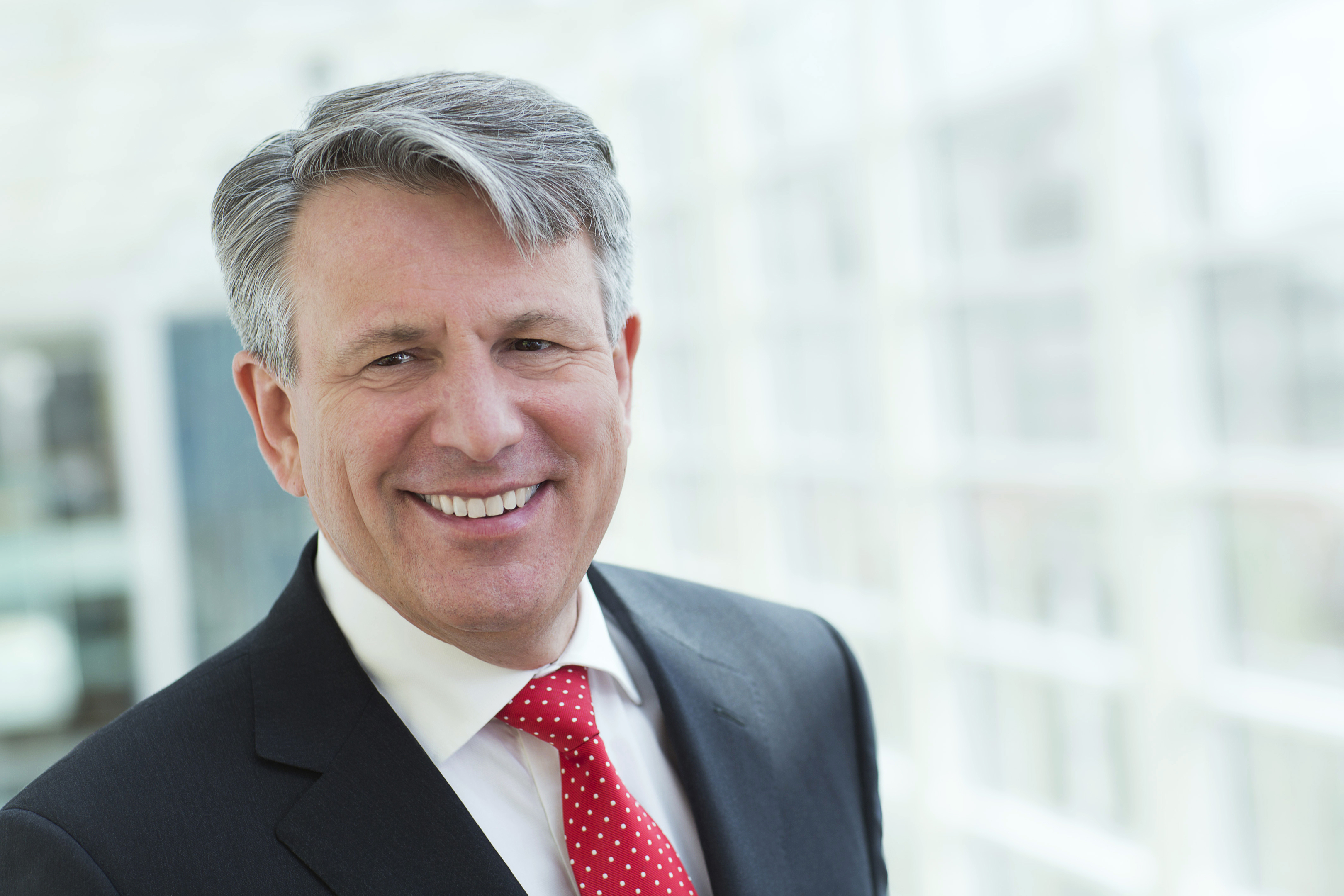 This will include opening 9,000 more retail sites by 2025, taking the total to 55,000, increasing customers from 30million to 40million.
In addition, the firm plans a major increase in electric vehicle charge points, from 60,000 today to 500,000 by 2025.
Shell will also double its power sales, meanwhile its lubricants and low-carbon fuels will play a role, alongside "hydrogen hubs".
The company will drill down on markets where "demand for cleaner products and services is strongest", CEO Ben van Beurden said.
"We must give our customers the products and services they want and need – products that have the lowest environmental impact."
Production decline
Meanwhile efforts on net zero will play a key role, with plans to cut oil production by 1-2% gradually each year through 2030, including with divestments.
The UK North Sea will, however, remain one of nine global "core positions" for the upstream business, together accounting for 80% of the division's spending.
This is despite 330 job cuts for the UK business this year, the majority in Aberdeen.
Mark van Baal, head of the Follow This activist investor group, said it was "worrisome that $8 billion (one third) will still go to exploration and production of more fossil fuels".
Shell, who last year set a target to go net zero by 2050 or sooner, said it would spend $100million annually on "nature based solutions" to offset emissions – though activist groups decried that as "delusional" – along with an increase in its carbon capture and storage capacity.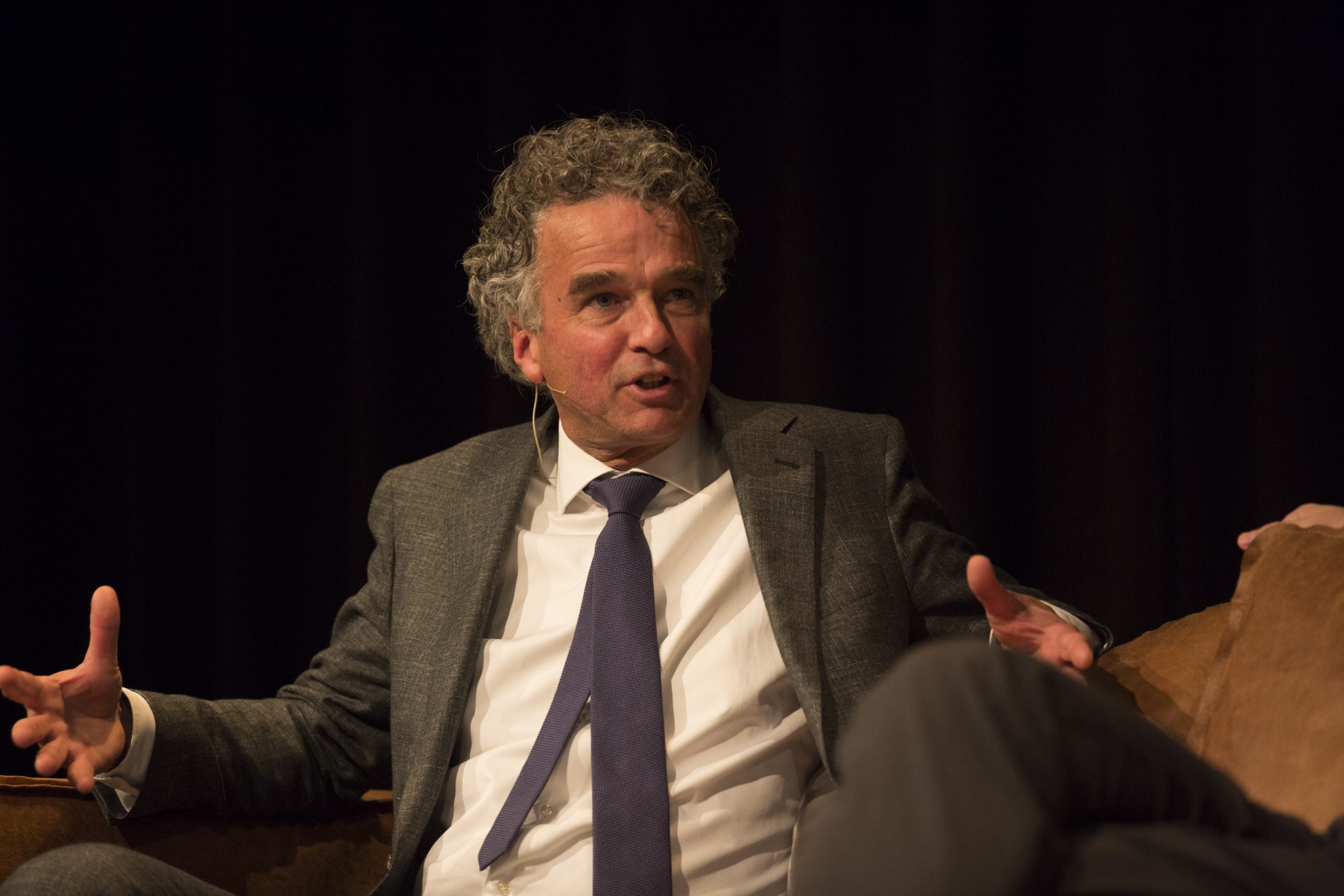 The firm also now issued targets to reduce the "carbon intensity" of its operations by 6-8% by 2023, 20% by 2030 and 45% by 2035, and 100% by 2050, linking those goals to the pay of 16,500 staff.
However Mr van Baal said: "The oil and gas company has no plans to significantly cut their emissions this decade, despite an international scientific and political consensus that reducing emissions by 25% to 45% is imperative to achieve the goal of the Paris Climate Agreement."
---
Growth
Growth is expected to become the largest "pillar" for Shell over time.
Adjusted earnings from Marketing are planned to increase from $4.5bn last year to $6bn in 2025.
To do that, Shell plans a surge in its retail sites from 46,000 today to 55,000, increasing customers from 30million to 40million.
The firm also plans a major increase in electric vehicle charge points, from 60,000 today to 500,000 by 2025, while its lubricants and low-carbon fuels will also play a role.
The other section of "Growth" is Renewables and Energy Solutions, with plans to double the amount of power it sells to 560 terawatt hours by 2030, serving 15million retail and businesses customers globally.
The creation of "Hydrogen Hubs" and investment of $100m annually on "nature based solutions" to offset emissions will also play a factor.
Transition
Shell said it would reduce production of traditional fuels by 55% by 2030, and intends to reduce its refineries from 13 sites today to six.
Meanwhile the firm would "extend leadership" in liquefied natural gas (LNG) volumes, with the aim of delivering more than 7million tonnes of new capacity per annum by 2025. It will also offer "carbon-neutral" LNG to support customers' own net zero ambitions.
Upstream
Oil and gas will continue to see $8bn annually invested in the near-term, making it on par with "Growth", and will "continue to provide material cash flow into the 2030s".
However production will gradually decline 1-2% each year, including divestments and natural decline.
---
Shell will give investors an energy transition plan to vote on, starting at the 2021 AGM, updated every three years.
The move was welcomed by Follow This, and Susannah Streeter of Haergreaves Lansdown said it "reaches a level of transparency and accountability that not all their rivals have committed to."
However, a lack of long-term targets for reducing oil production left activist group Greenpeace unappeased.
Head of its UK oil campaign, Mel Evans, said: "Without commitments to reduce absolute emissions by making actual oil production cuts, this new strategy can't succeed nor can it be taken seriously. Shell's plans include a delusional reliance on tree-planting."
Shell CEO, Mr van Beurden, addressed the oil production point directly in a call earlier.
He said Shell "doesn't believe in volumetric targets" but, more importantly "it doesn't really matter too much" as its impact to society is more about the carbon it sells to customers.
"So to just say 'ah, we're going to not produce the carbon ourselves anymore, we're going to buy it from somebody else and then sell it to our customers' will do not service to the planet", he said.
"The might of Shell, the ingenuity of Shell…are better deployed figuring out, together with our customers, how we're going to help these customers to not use oil and gas products anymore."
Recommended for you

Shell gives investment green light to Jackdaw gas field in North Sea