retail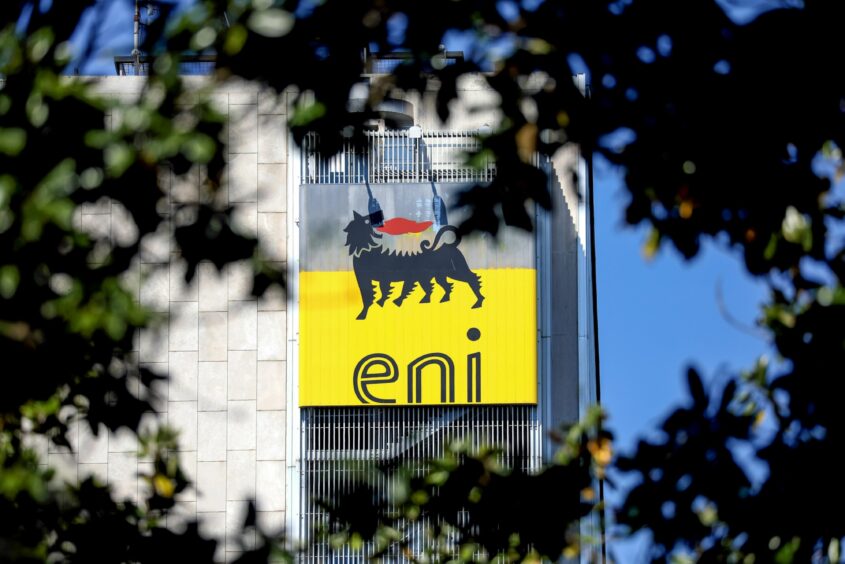 Eni will sell a minority stake of its Gas&Power retail and renewable businesses in an initial public offering.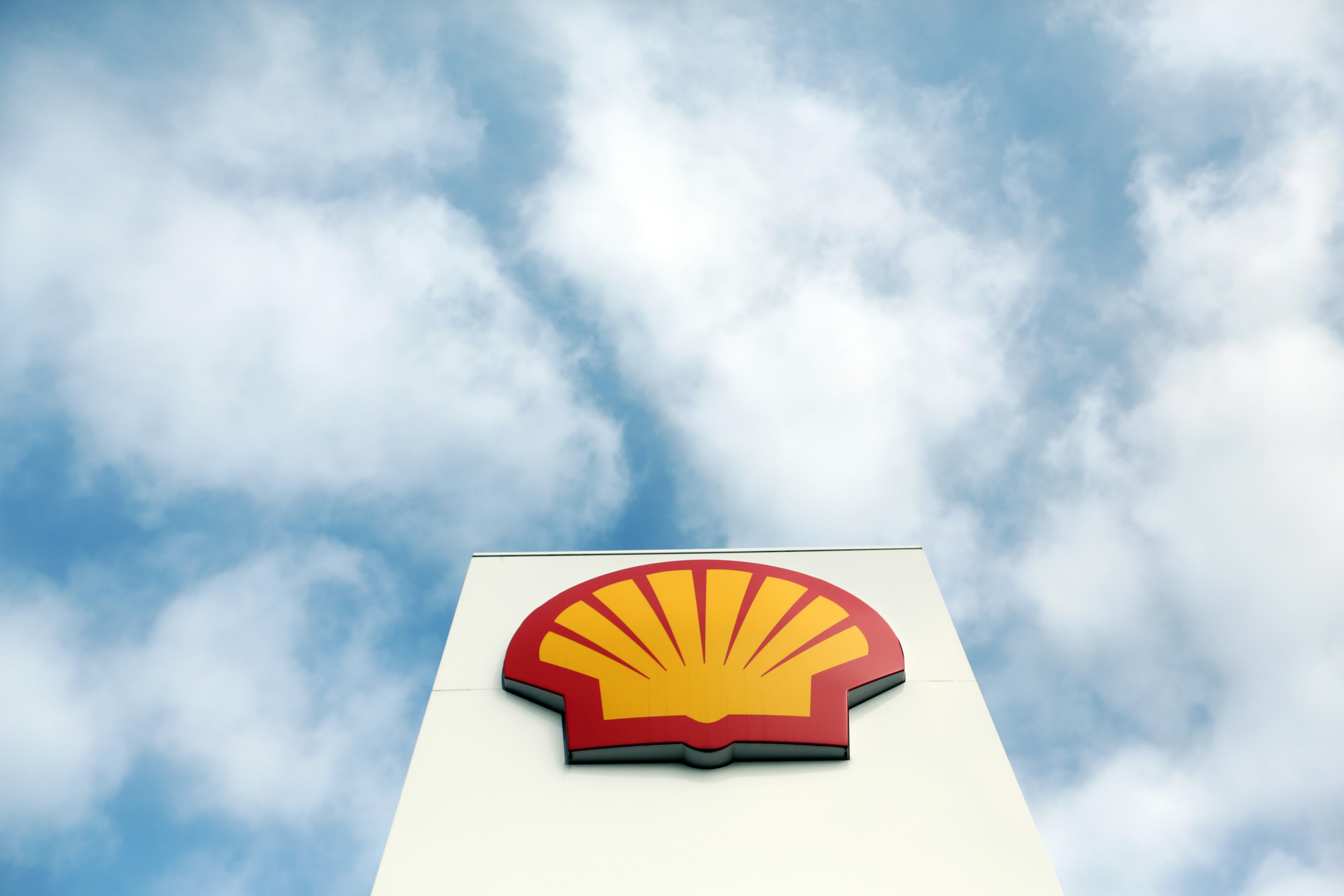 Renewables/Energy Transition
Shell has launched a new "accelerated" strategy to get to net zero, and confirmed that oil production peaked for the company in 2019.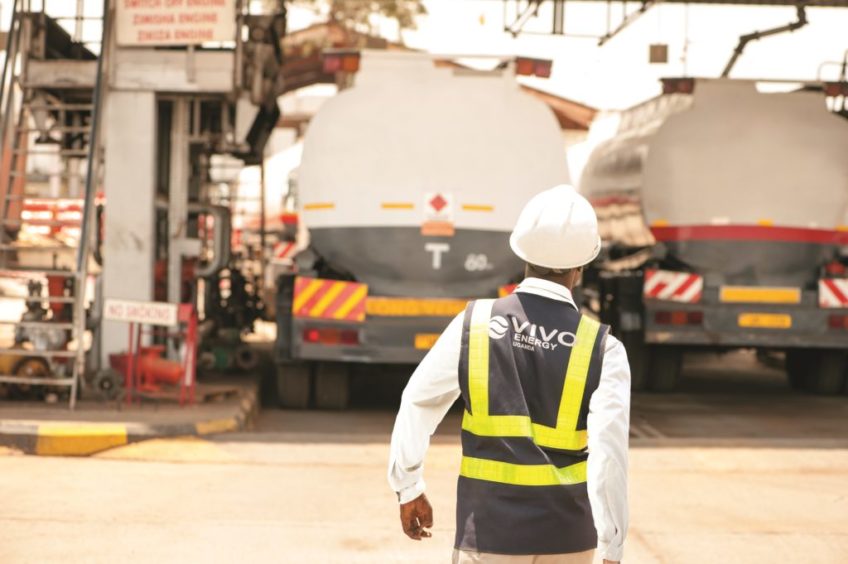 Africa
Vivo Energy has acknowledged it is being investigated in Morocco over its part in the country's fuel retail sector.