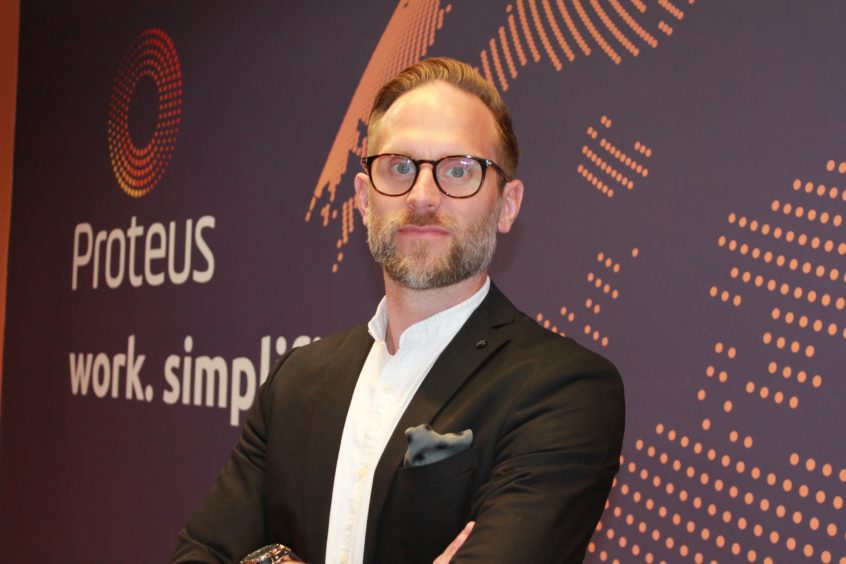 Xergy has scored with the latest signing to its leadership team, former Dons striker Scott Michie.

A company, which has worked on everything from James Bond movie sets to NASA and Chelsea FC's owner's superyacht, is now targeting Aberdeen's oil and gas sector as its next growth market.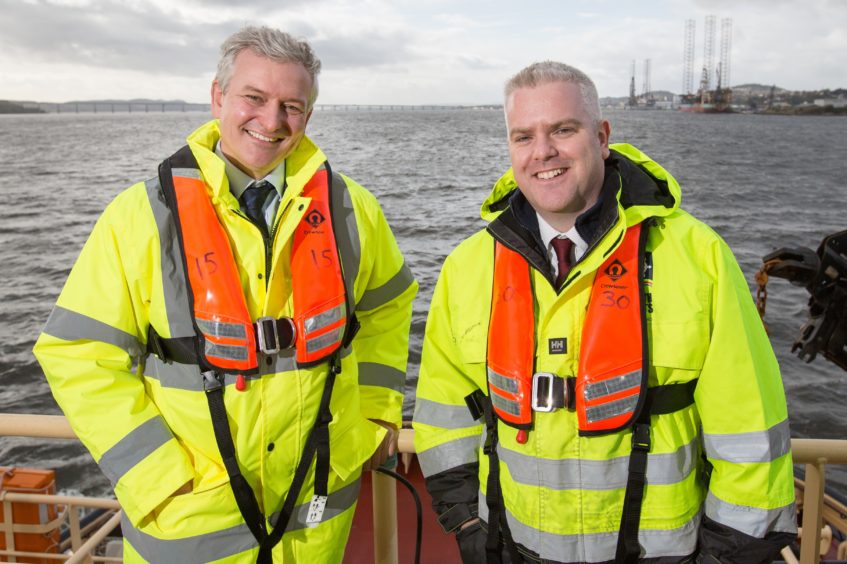 The Granite City is set to host a £1.8 billion Scottish wind farm project next month, as developers of the giant offshore venture hunt for local contractors.