C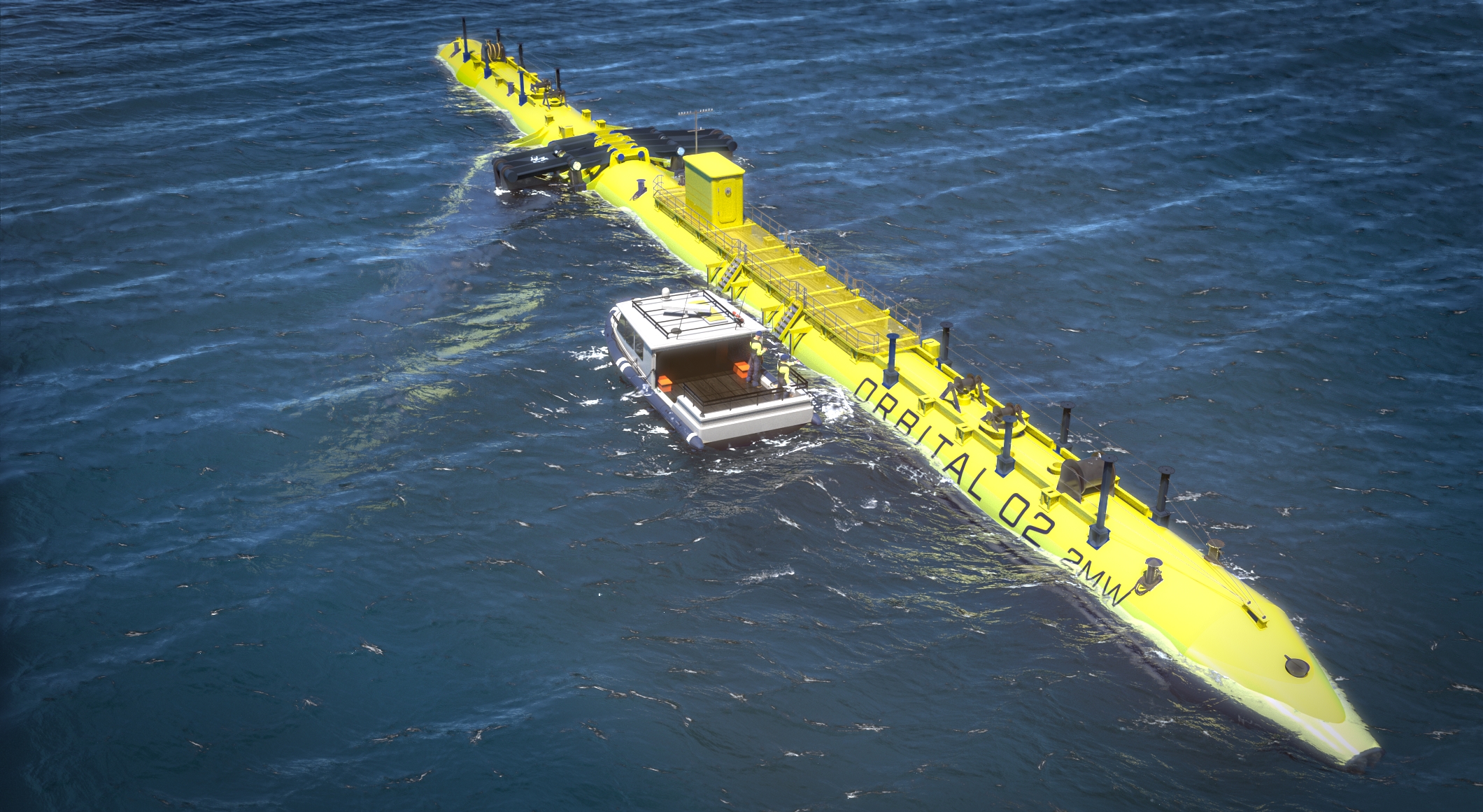 Orkney tidal development firm Orbital Marine Power has today revealed the new design for its commercial production tidal turbine.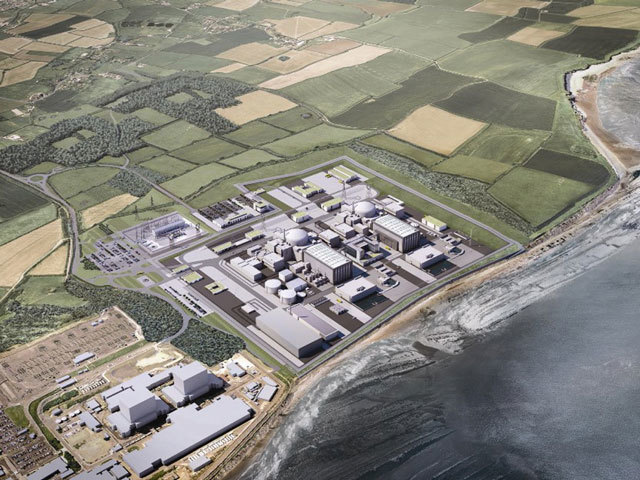 Other News
Government ministers from the UK, France and China have attended a signing ceremony giving the final go-ahead for the Hinkley Point nuclear power station to be built.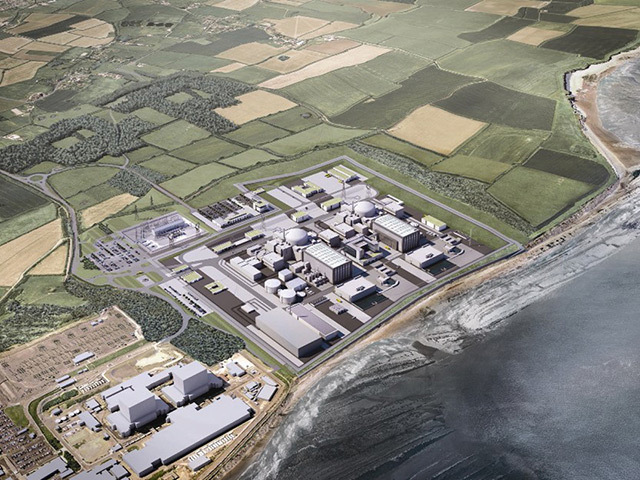 Renewables/Energy Transition
23/03/2016
By Energy reporter
The delayed multi-billion pound Hinkley Point nuclear power station will definitely go ahead, the head of French giant EDF assured MPs today.