Chris O'Shea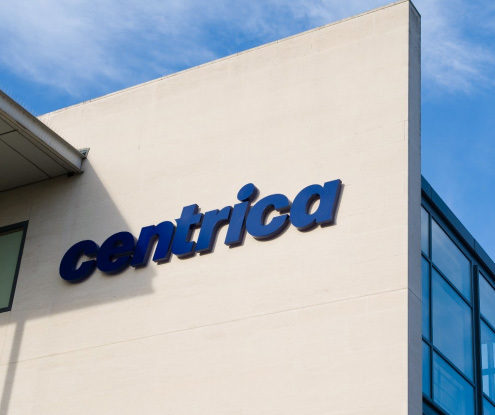 Energy group Centrica has said it will exit its gas supply deals with Russian firms, including state-owned major Gazprom.

North Sea
Spirit Energy has appointed a new interim chief executive and chairman as part of its transition to a "new phase".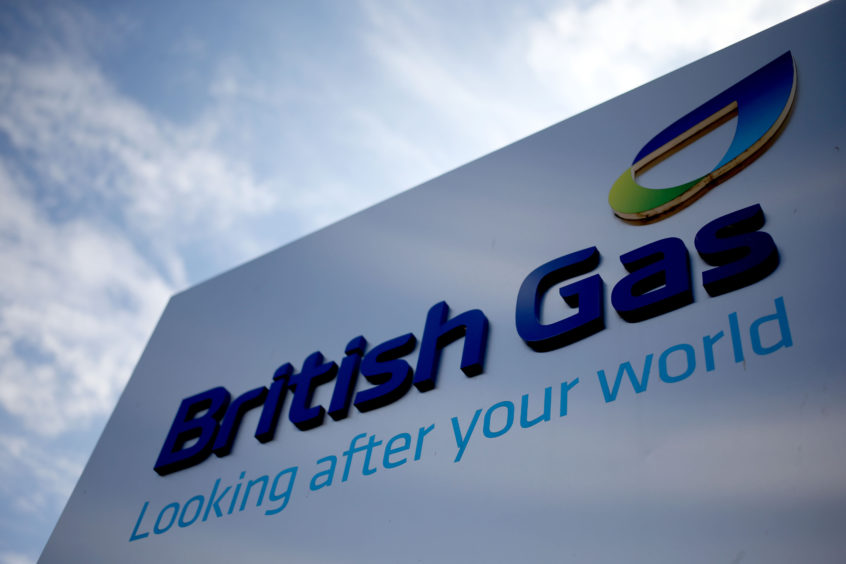 Other News
02/02/2021
By Energy Reporter
Chris O'Shea, the CEO of British Gas owner Centrica, has said his family was sent a package of excrement amid a bitter engineers' dispute.