Damen Shipyards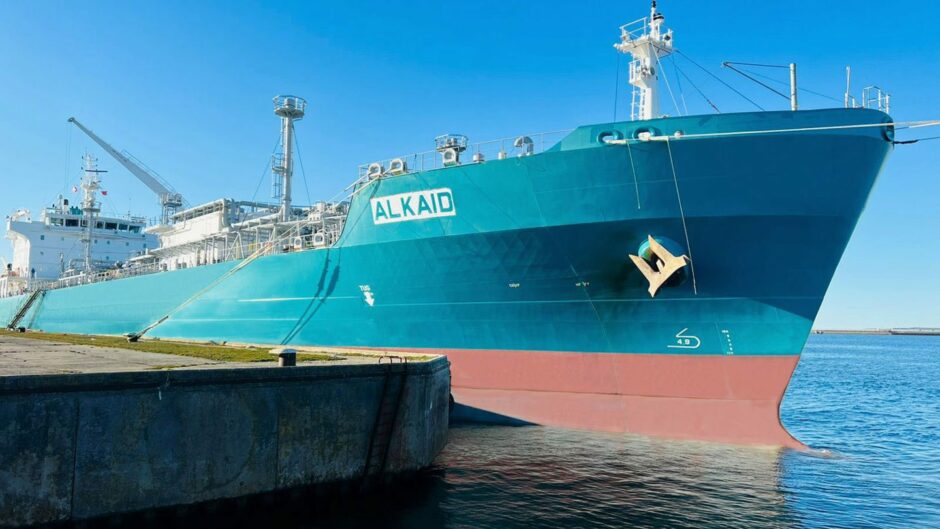 Abu Dhabi's Al Seer Marine has struck a joint venture deal with Damen Shipyards and financier DTec Industries.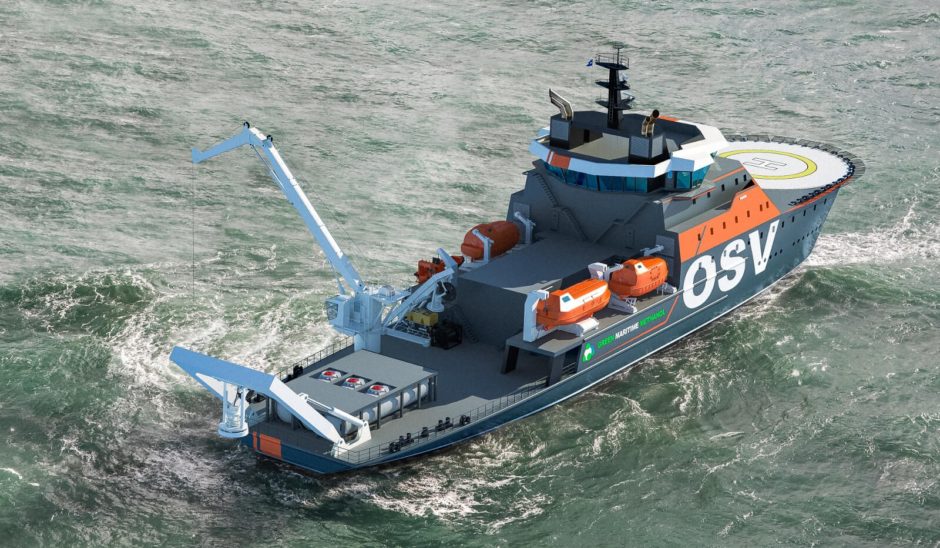 Oil & Gas
Damen Shipyards has announced it has taken a new 'low carbon' offshore vessel to the concept stage after calls from operators for lower emissions and increased on board comfort.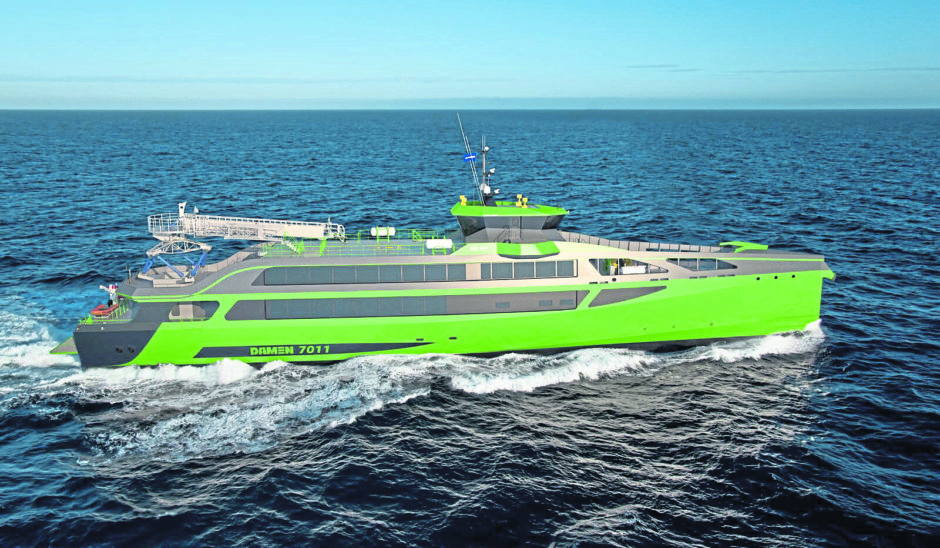 North Sea
Offshore workers could be about to see a shake up in North Sea crew changes in a bid to increase safety.