Dan Purkis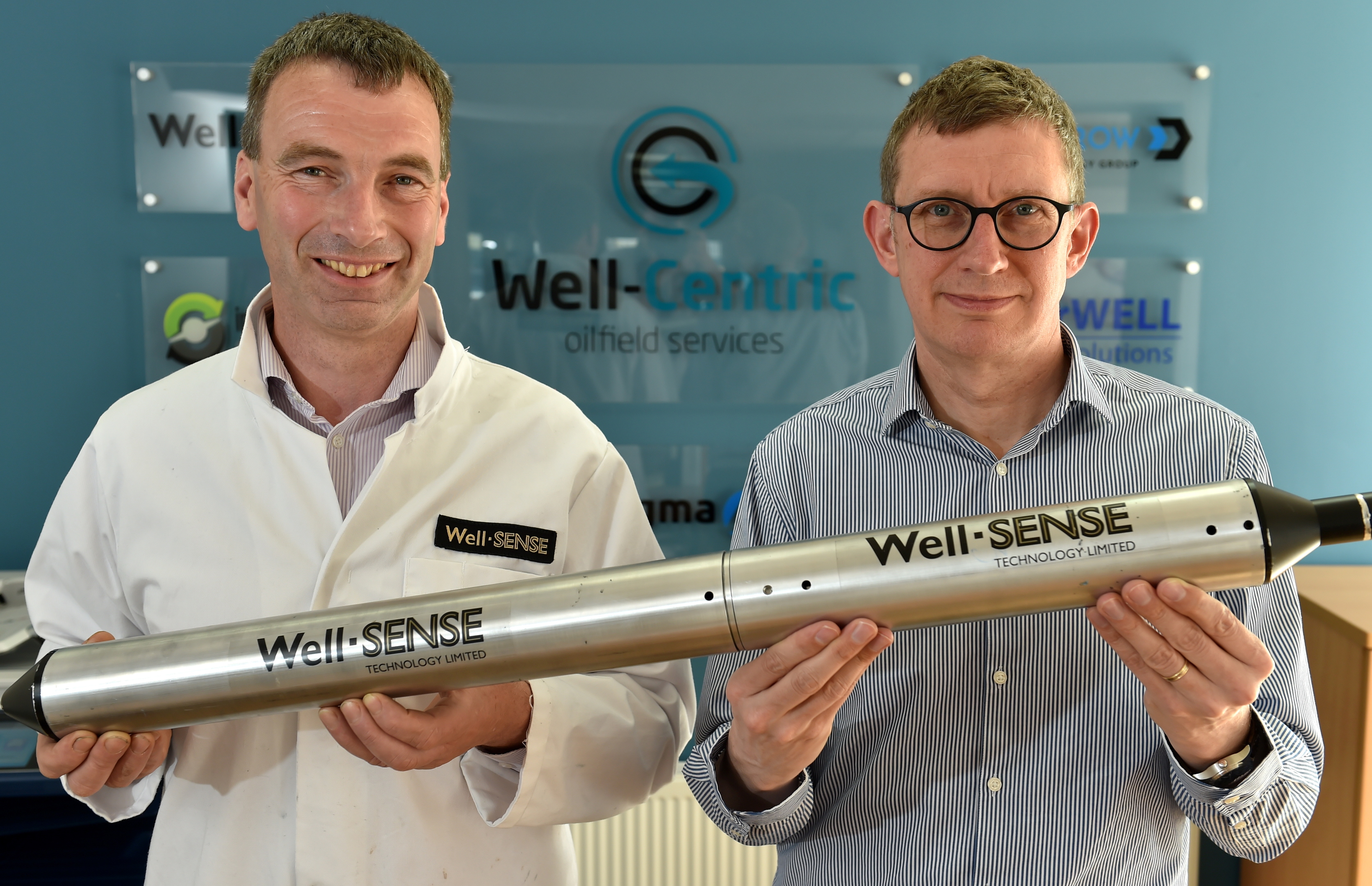 Amazing things tend to happen when Dan Purkis retreats to his shed.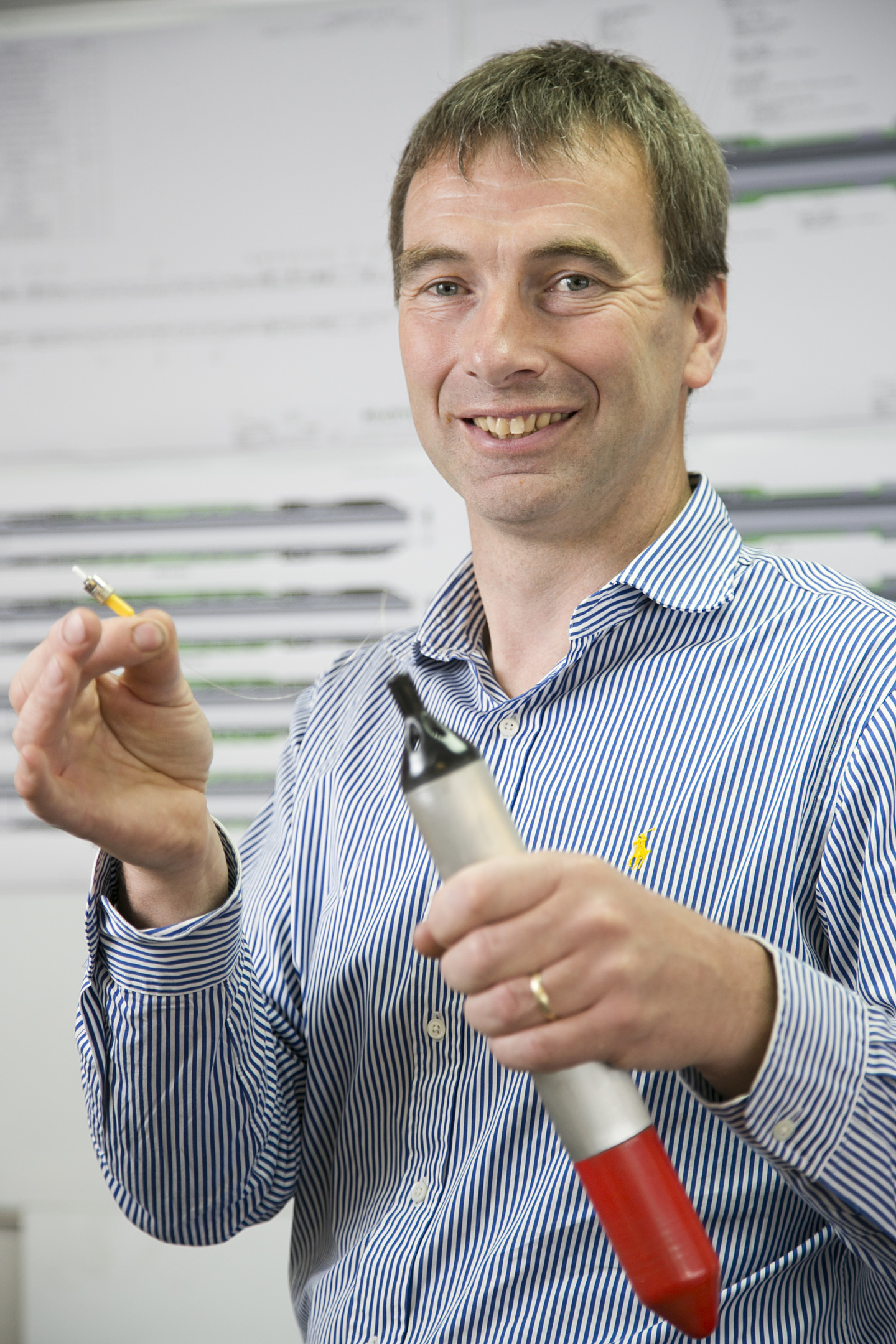 Markets
Aberdeen-based downhole technology specialist Well-Sense Technology has reported success with its pioneering FibreLine Intervention (FLI) technology for an oil major operating in Eagleford, west Texas, in the US.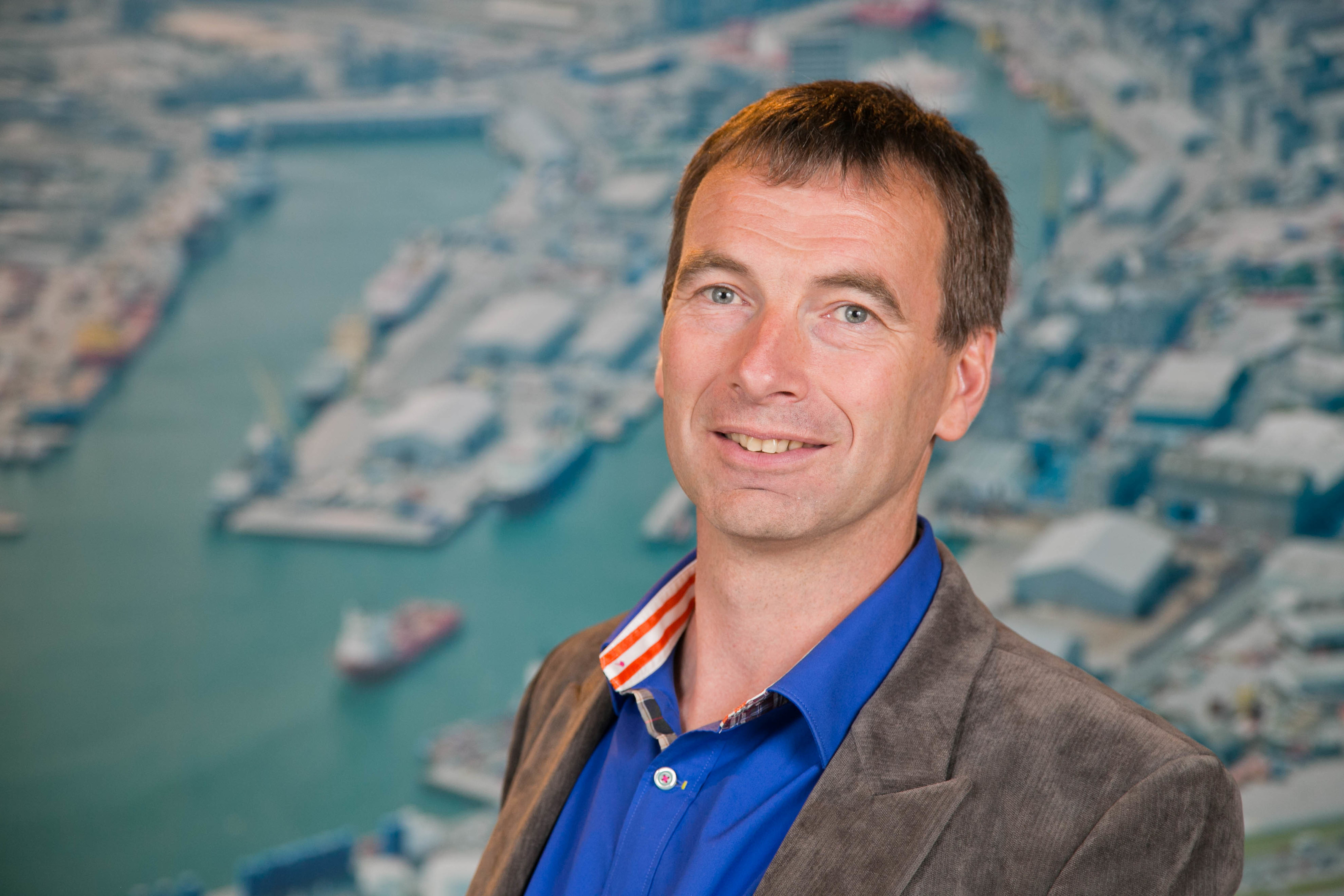 uncategorized
Oilfield technology inventor Dan Purkis was honoured for his significant contribution to the North Sea industry at the 30th Offshore Achievement Awards (OAAs) in Aberdeen last night.