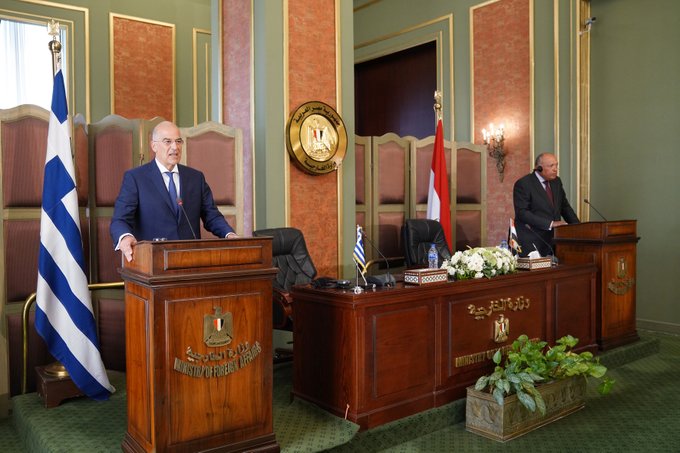 Egypt and Greece have signed an agreement on how to divide territorial waters, a move swiftly condemned by Turkey.


Piracy continues to threaten shipping approaching Nigeria's maritime space, with the LNG Lokoja vessel attacked on December 28, Dryad Global has reported.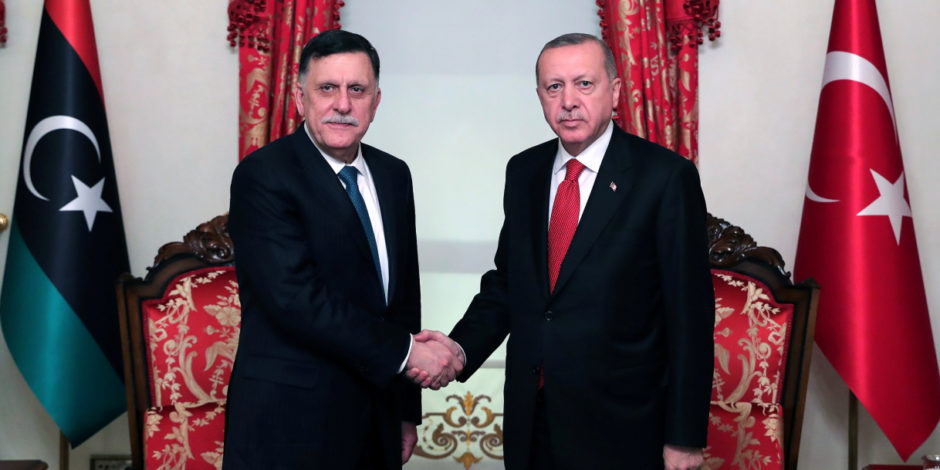 The decision from Libya's Government of National Accord (GNA) to sign a deal on a maritime border with Turkey has sparked condemnation from other east Mediterranean states.