Europe Asia Pipeline Co. (EAPC)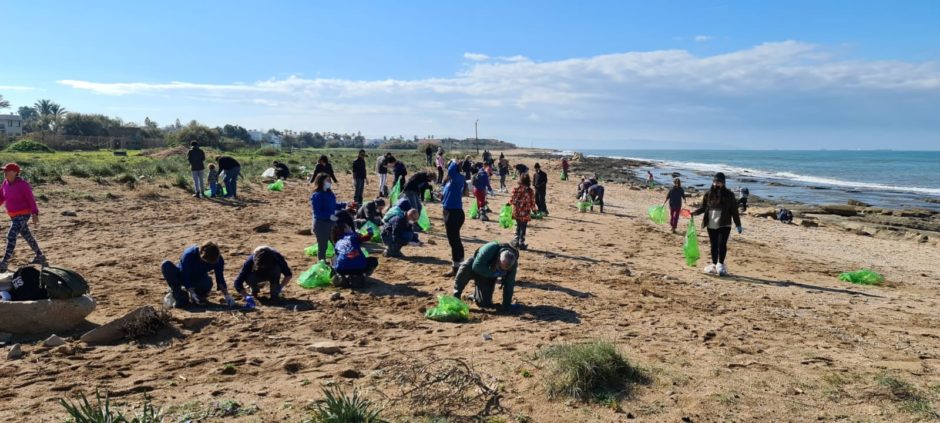 Israel has opted not to proceed with a United Arab Emirates-backed plan to transport oil through Eilat.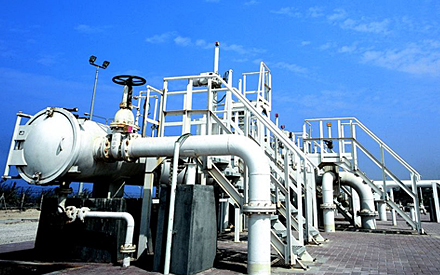 Pipelines
The Suez Canal Authority (SCA) has denied that the reopening of the Eilat-Ashkelon pipeline would have an impact on flows through the Egyptian waterway.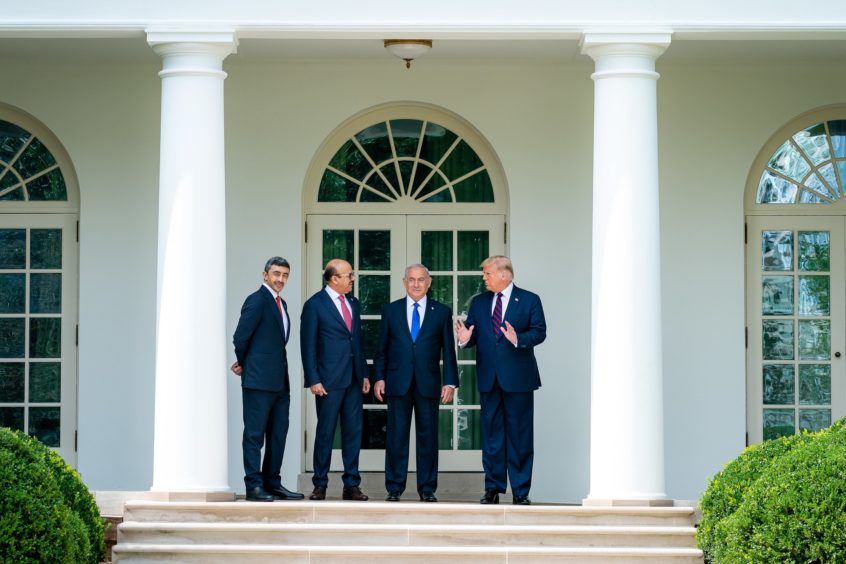 Pipelines
Israel and the United Arab Emirates have opened talks over an oil pipeline linking the Red Sea with the Mediterranean, whose operations Israeli officials treat as top secret.