Foss & Esg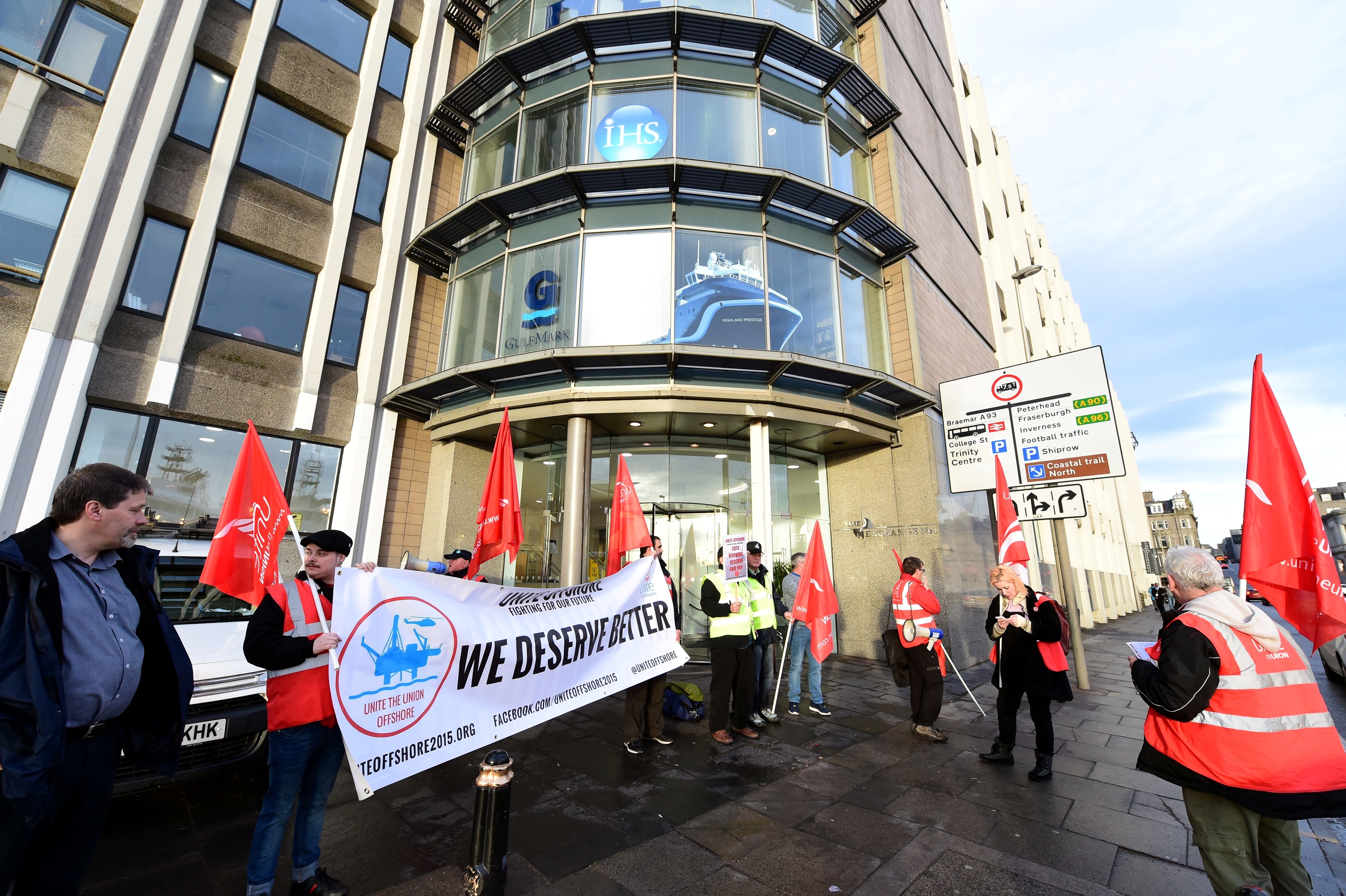 A trade union has launched a ballot to ask offshore caterers whether they want to vote on strike action.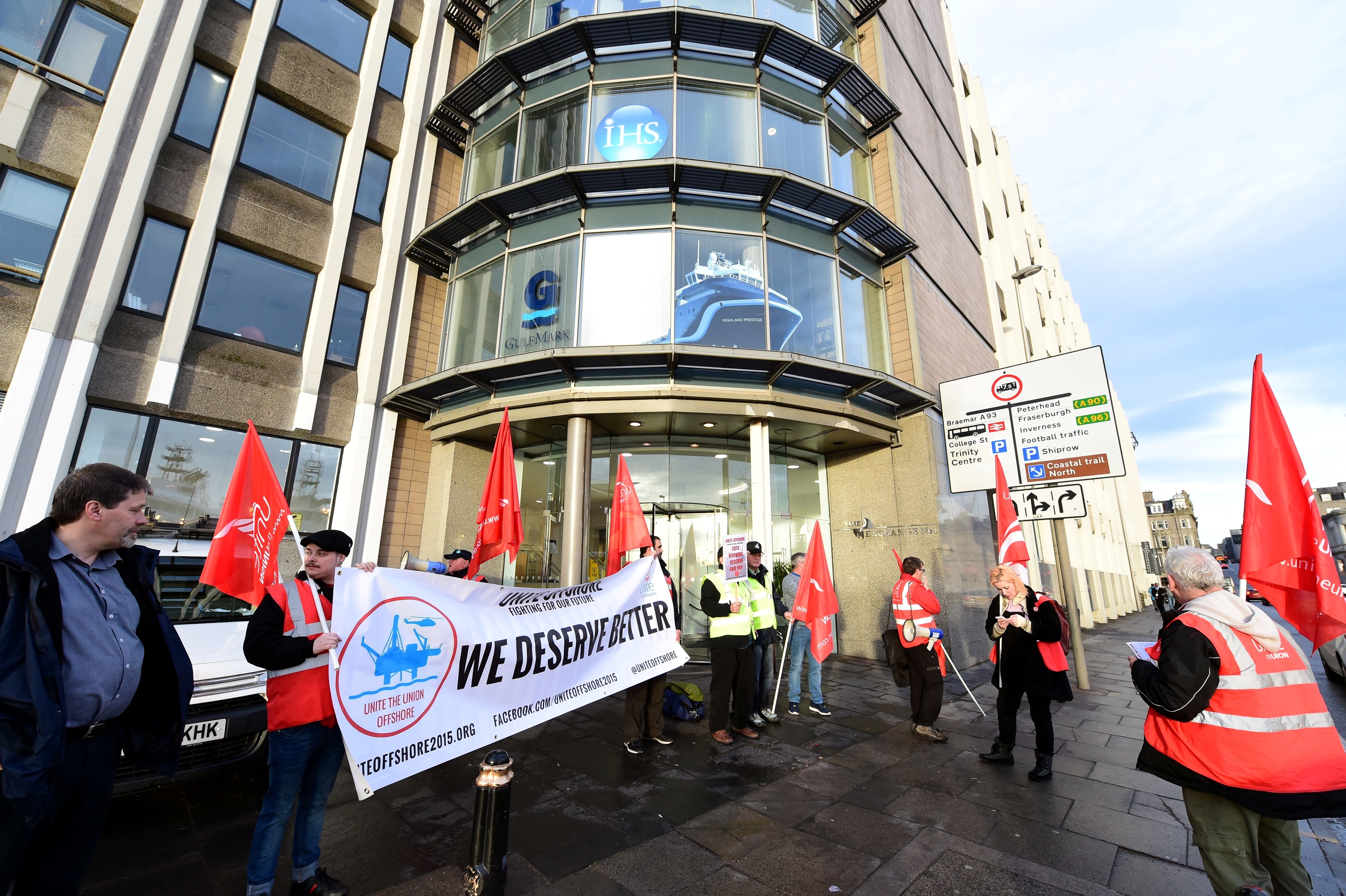 North Sea
The trade body for offshore catering firms said today it was disappointed but committed to dialogue after its latest contract offer was turned down.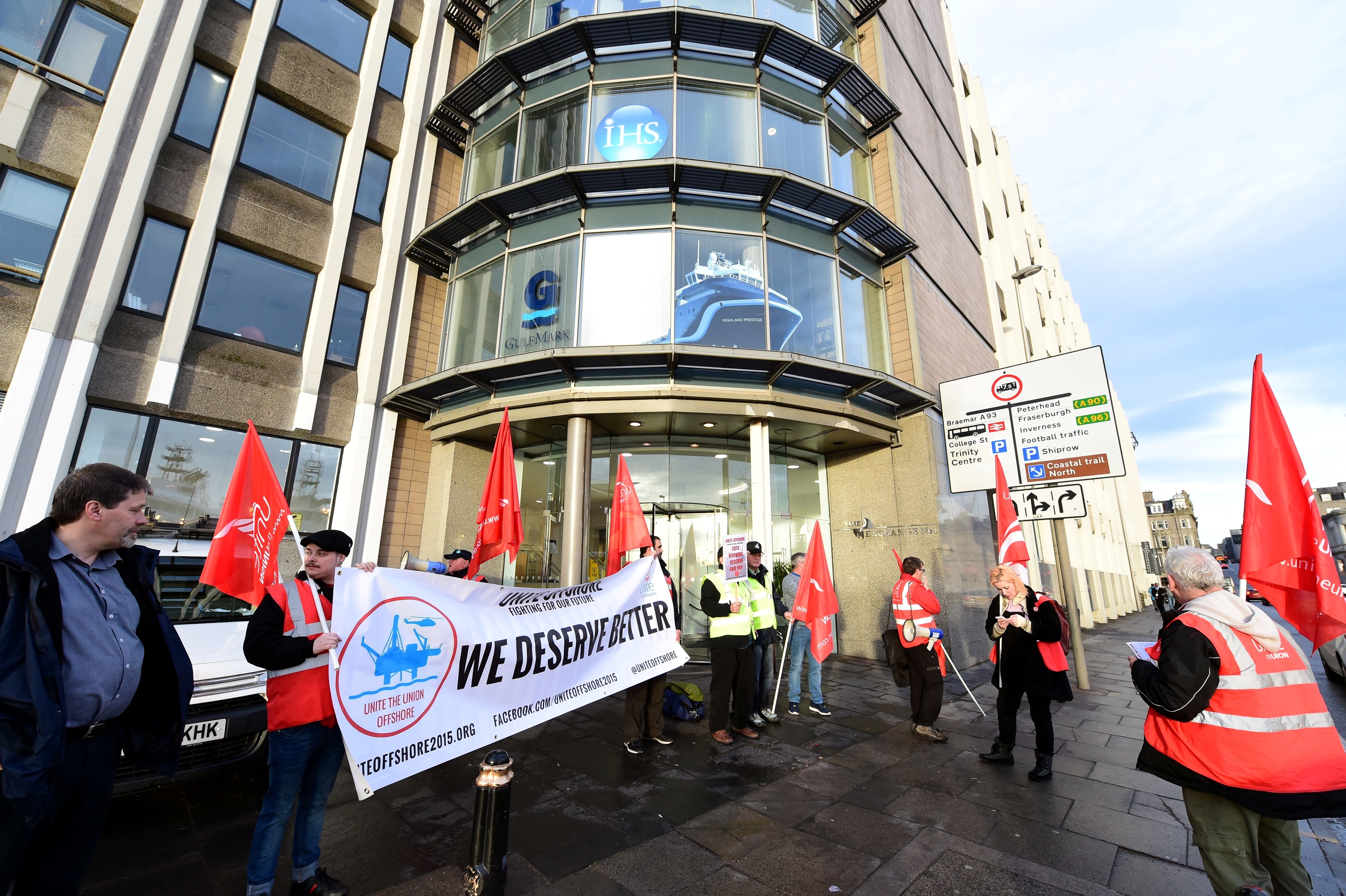 Oil & Gas
Offshore caterers have voted to reject the latest contract offer from North Sea employers.