Liberator West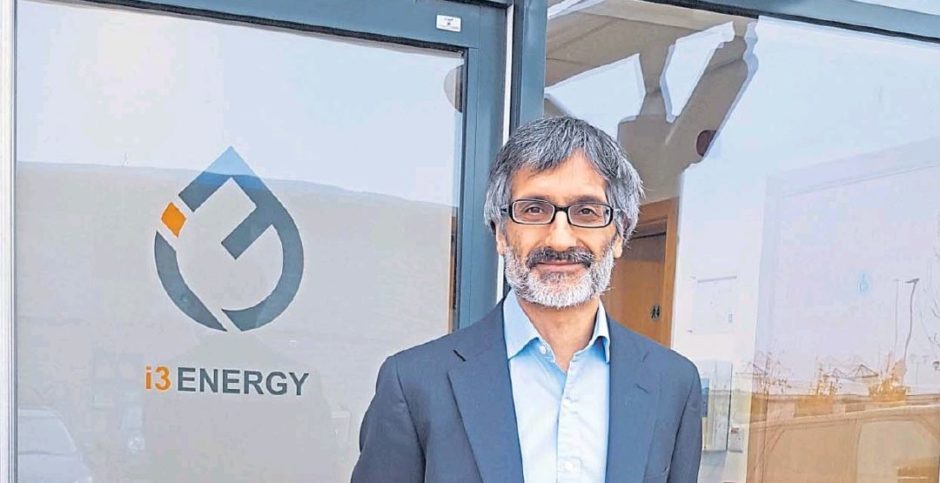 North Sea operator i3 Energy has handed back the licence for its flagship Liberator field after deeming the resources "sub-commercial".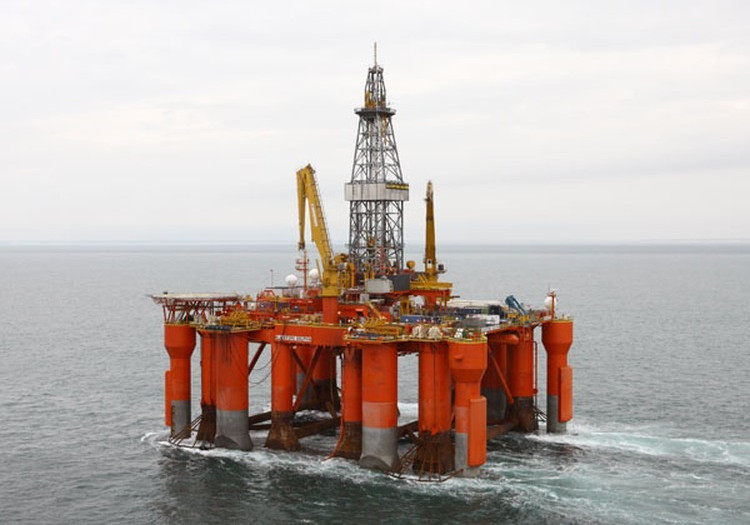 North Sea
Dolphin Drilling has won work for the upcoming appraisal campaign for i3 Energy's Serenity discovery in the North Sea, which includes a revenue-sharing agreement.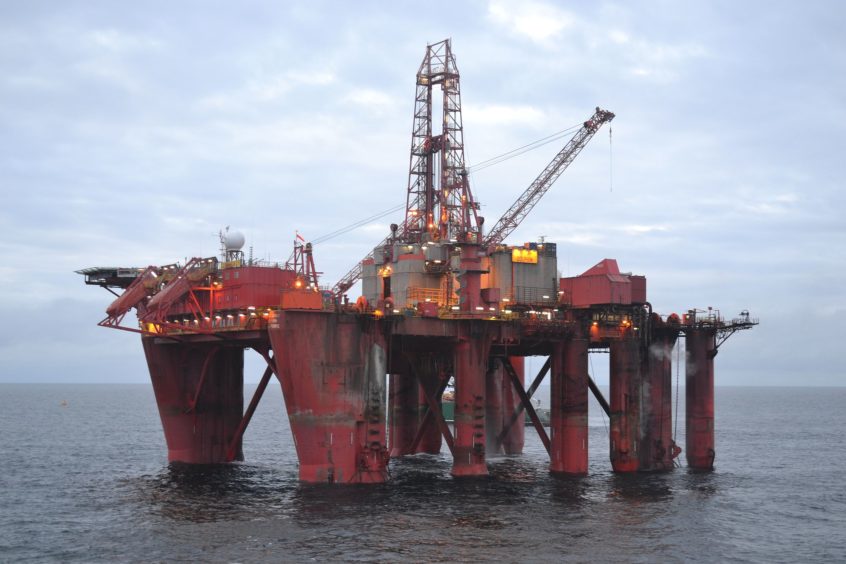 North Sea
i3 Energy has announced the Borgland Dolphin rig is about to begin its journey to the Liberator field in the North Sea.