Magnora Floating Wind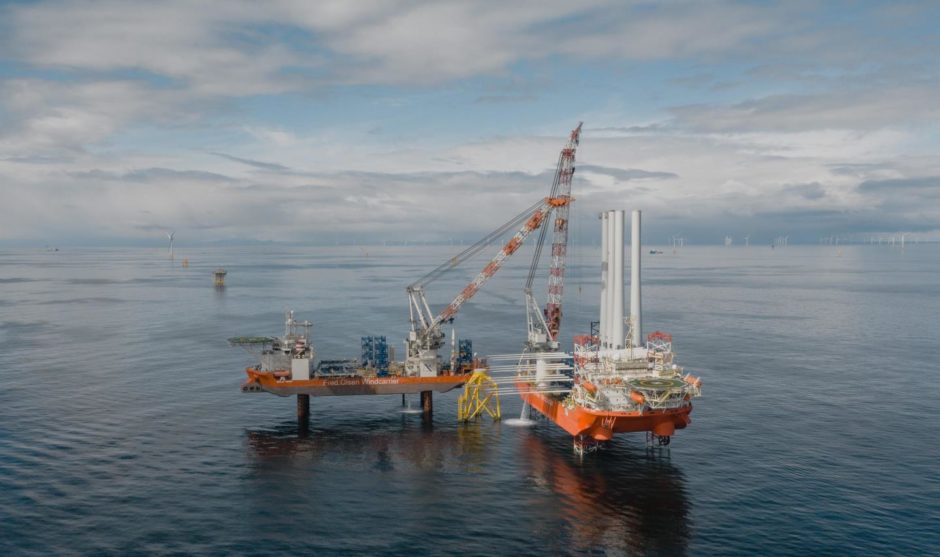 Scotland's first offshore wind leasing round in more than a decade has closed to applicants.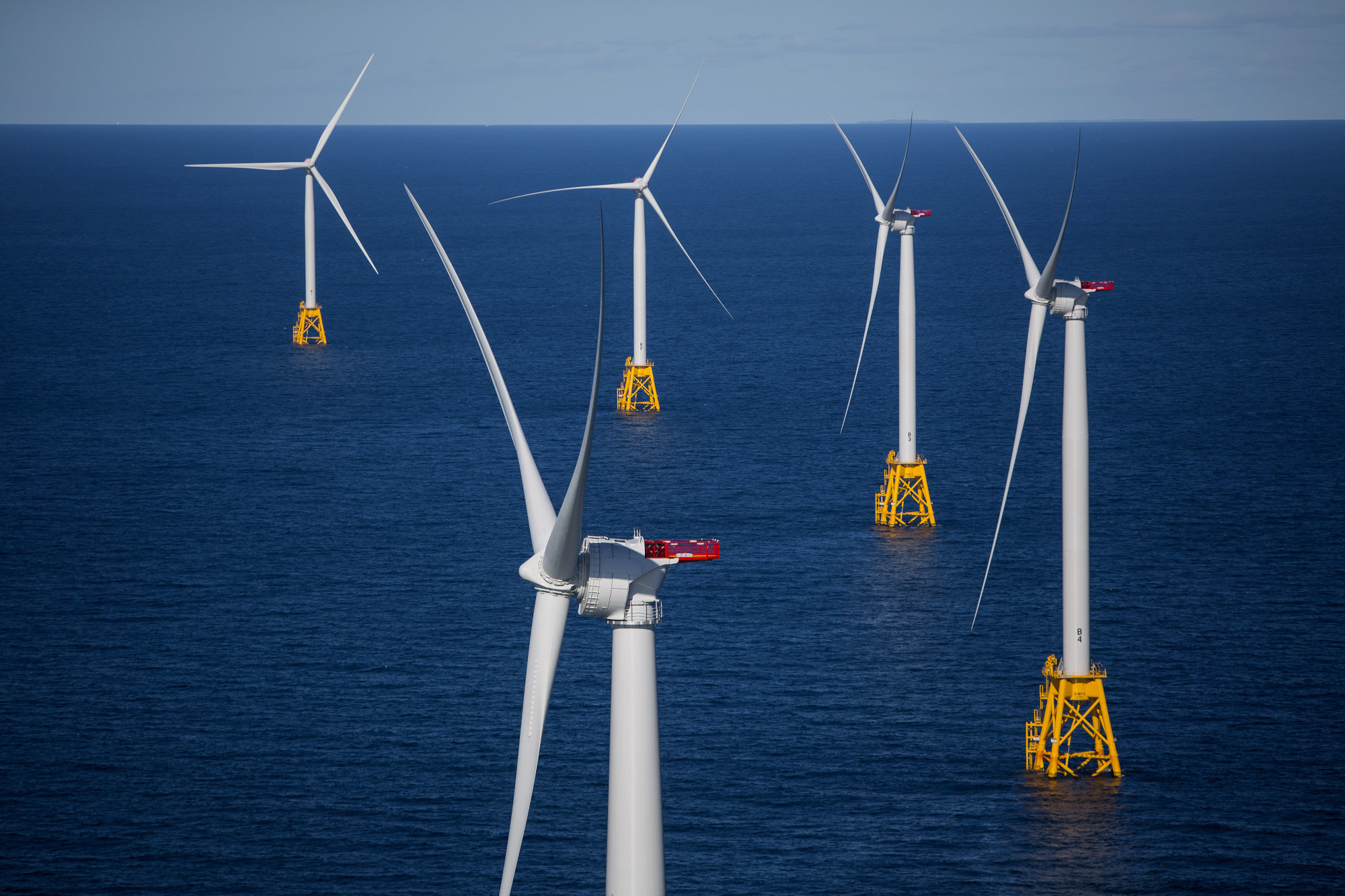 Wind
BP is expected to enter into Scotland's offshore wind market by bidding for acreage in the ongoing ScotWind leasing round, according to The Times.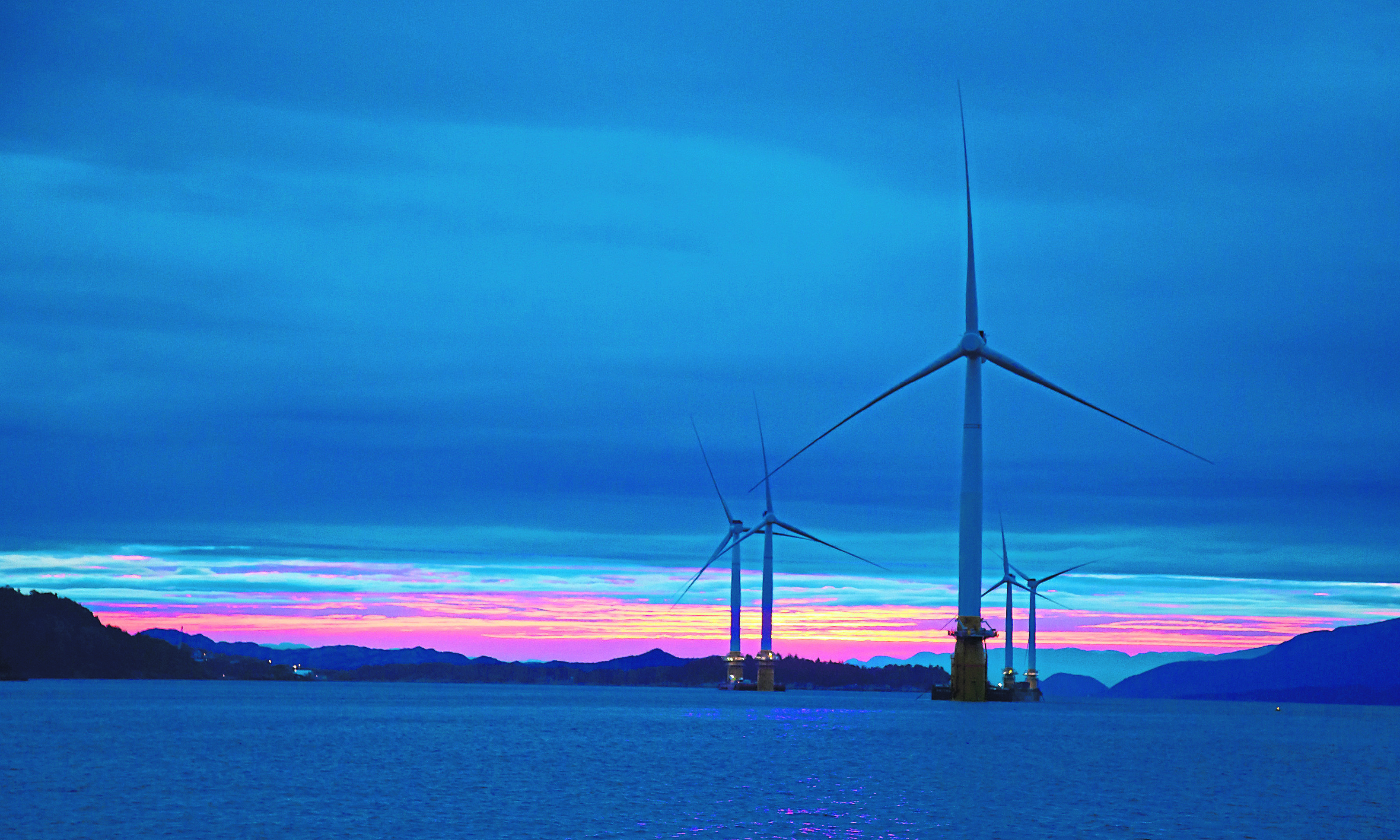 UK
A newly formed floating offshore wind company is planning to submit a bid for the ScotWind leasing round.