medevac

A 37-year-old man had to be medevaced from a US oil platform on Monday after reporting difficulty breathing.

Coronavirus
A leading industry body has revealed suspected Covid-19 cases offshore have continued to fall due to "effective industry-wide measures".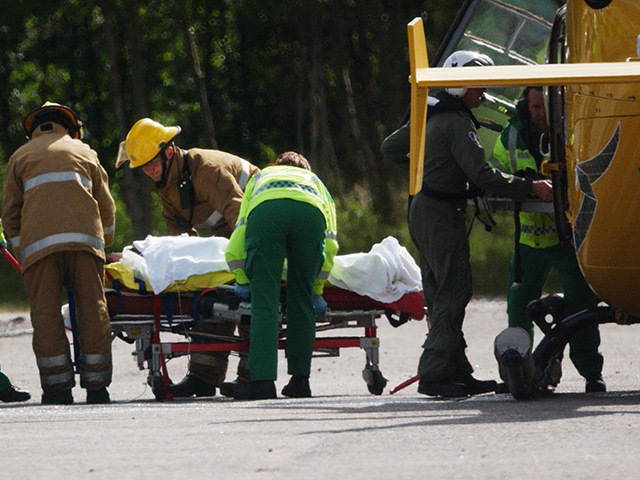 Coronavirus
07/07/2020
By Allister Thomas
North Sea medics have revealed that a lack of PPE, verbal abuse from "worried" riggers and working 17-hour shifts are some of the issues they had to tackle at the height of the Covid-19 crisis.