South Asia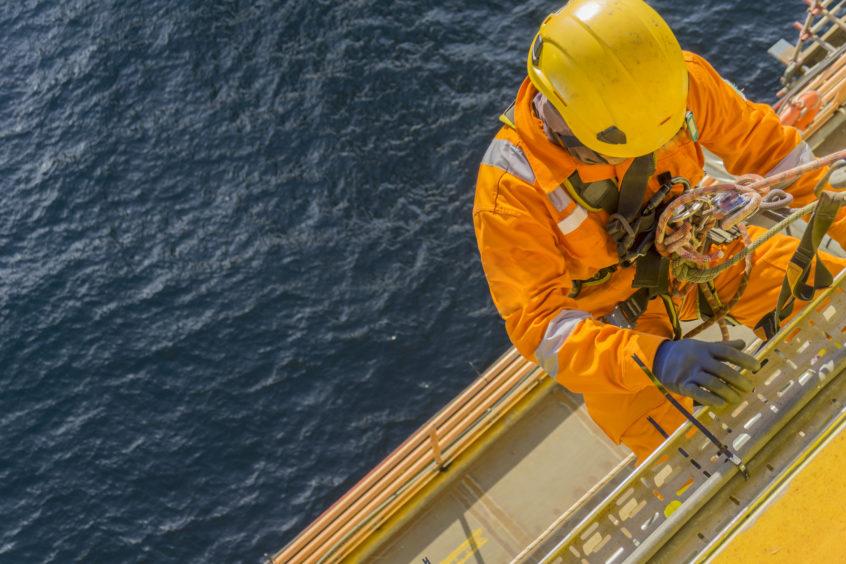 Energy companies are looking further afield to plug their skills gaps as the industry grapples with a tight resource pool.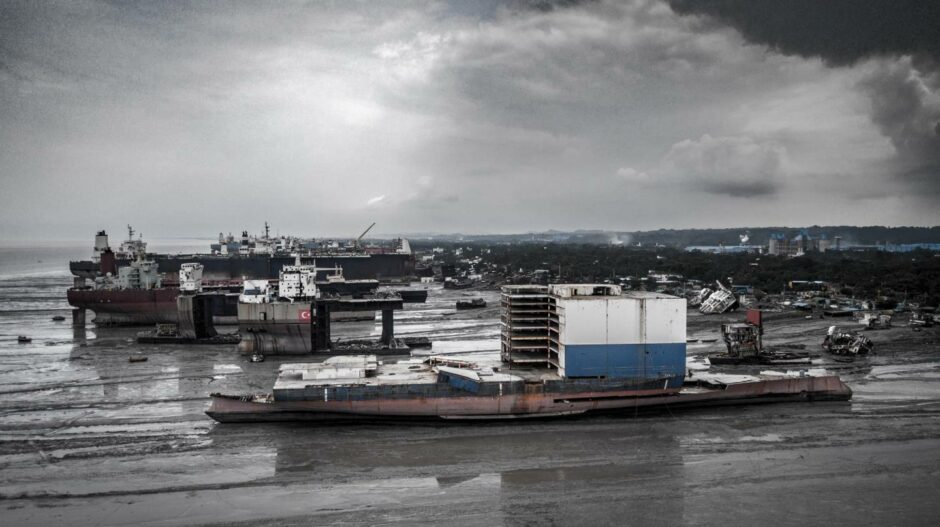 Rigs & Vessels
Saipem and BW Offshore are among a host of companies that have been shamed for sending their vessels to the "infamous shipbreaking beaches of South Asia".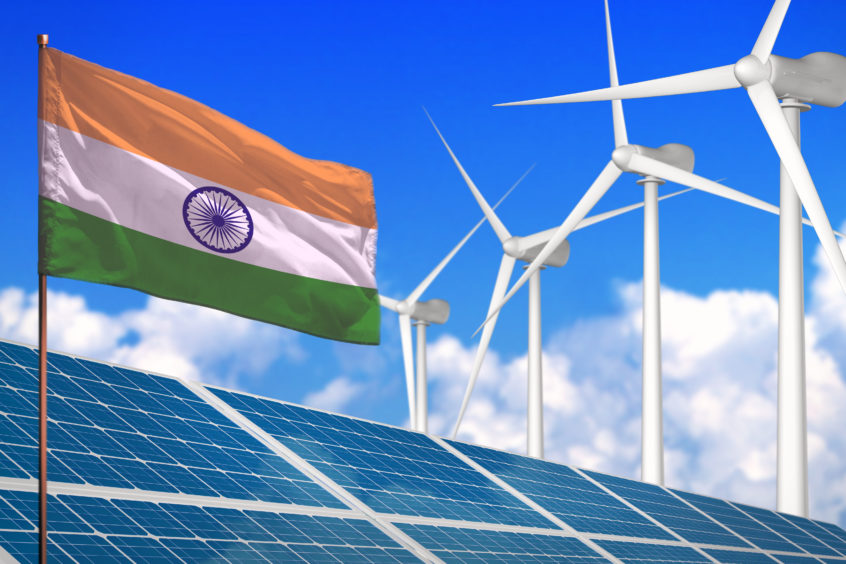 Renewables/Energy Transition
South Asia, which includes India, Pakistan, Sri Lanka, and Bangladesh, is slowly following the rest of the world in the transition towards cleaner energy systems. The subtle shift opens potentially large market opportunities for energy service suppliers.