South Harbour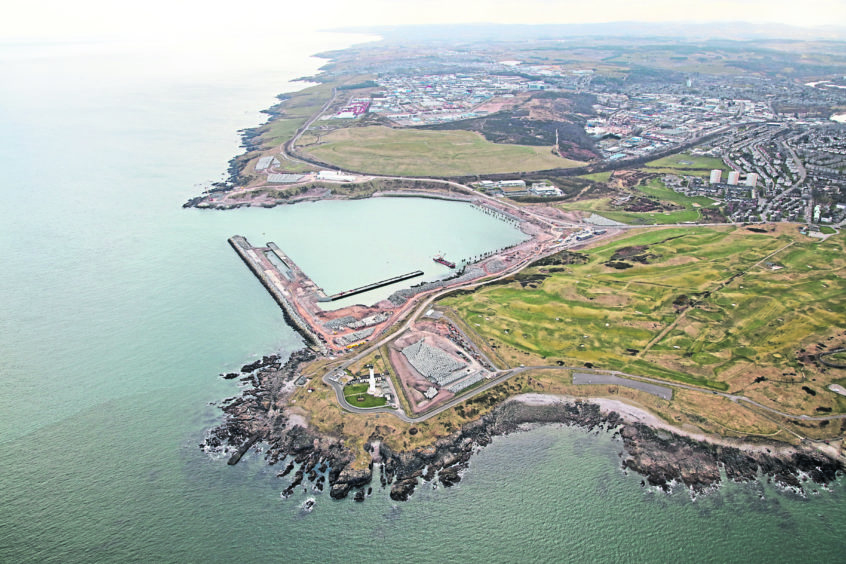 Aberdeen Harbour has awards £4.3million worth of contracts for the South Harbour construction project.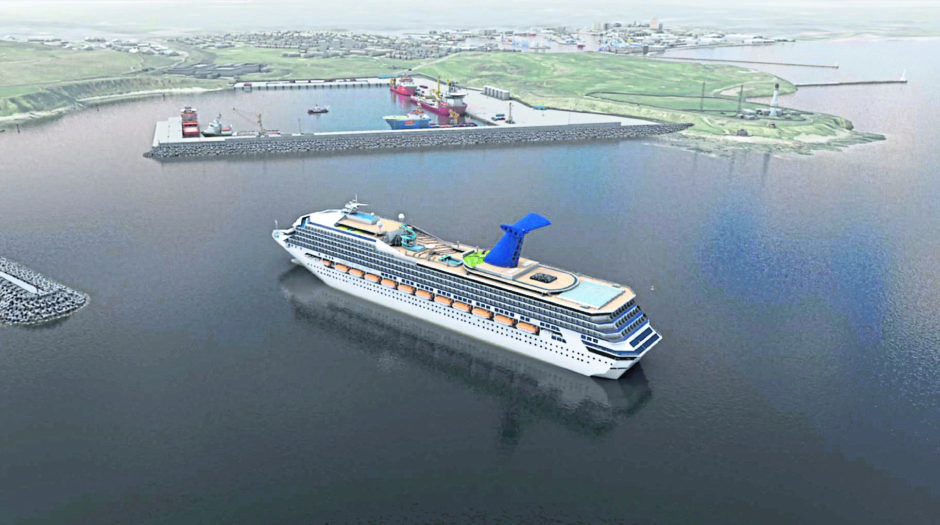 Other News
09/10/2019
By Keith Findlay
Eleven huge cruise ships due to dock in Aberdeen next year have been turned away after port bosses admitted the £350 million expansion project has been delayed.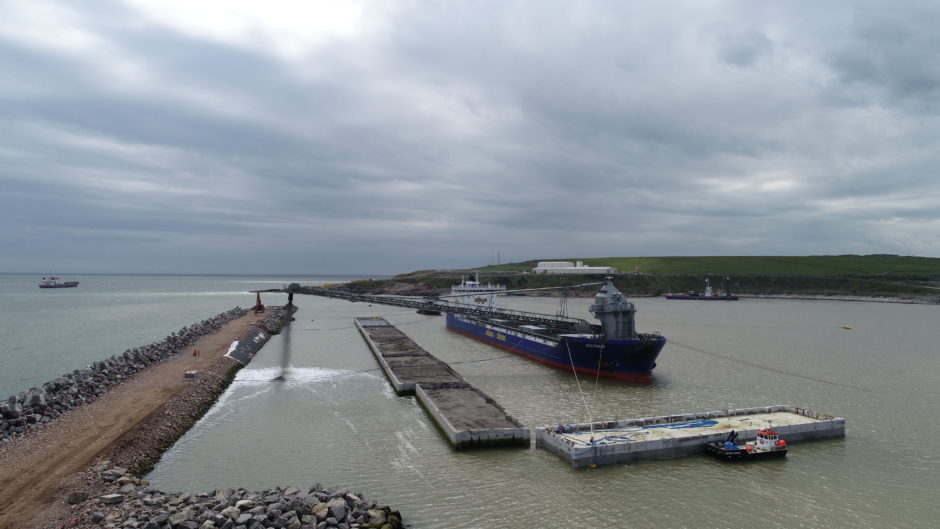 North Sea
Aberdeen Harbour has welcomed the longest ever vessel to visit the port in its near 900-year history.