Westhill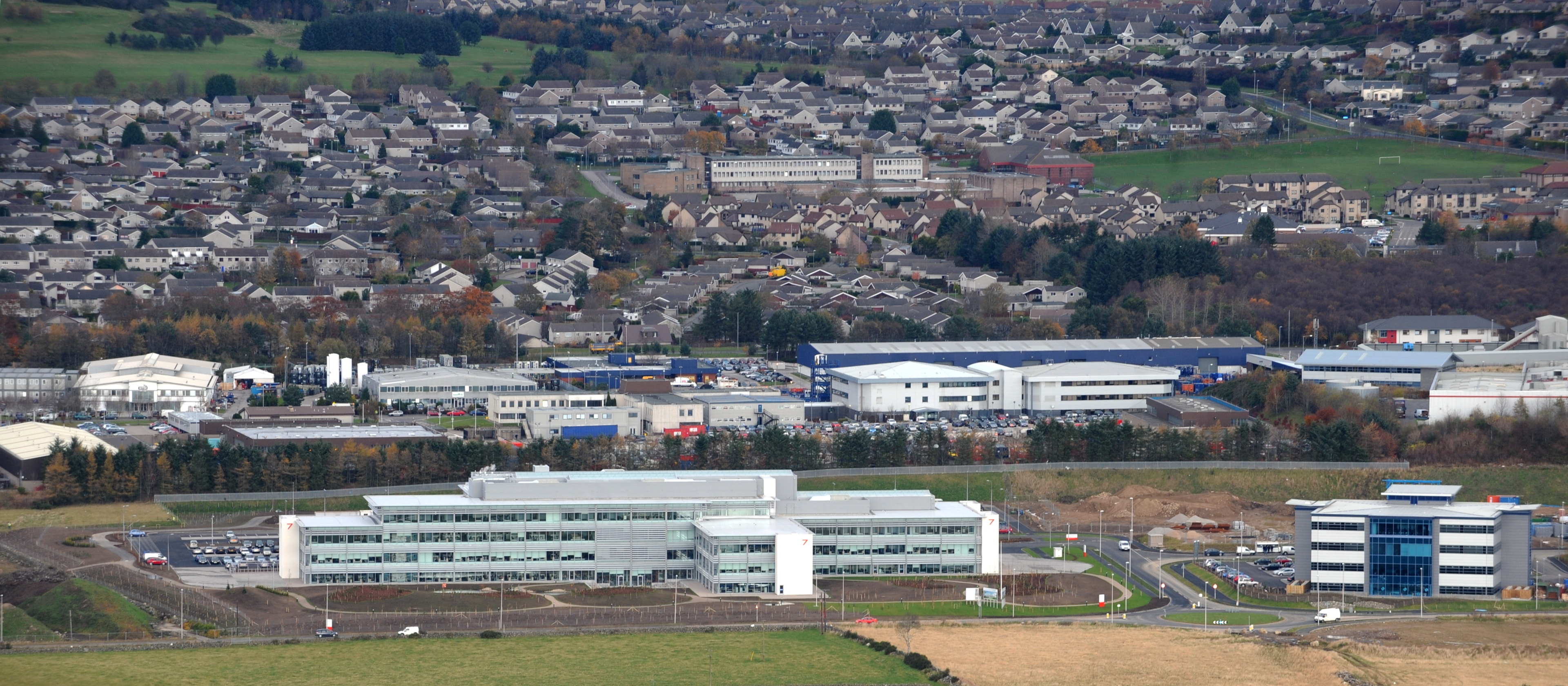 Westhill in Aberdeenshire remains the most expensive town to buy a home, according to new research from Bank of Scotland.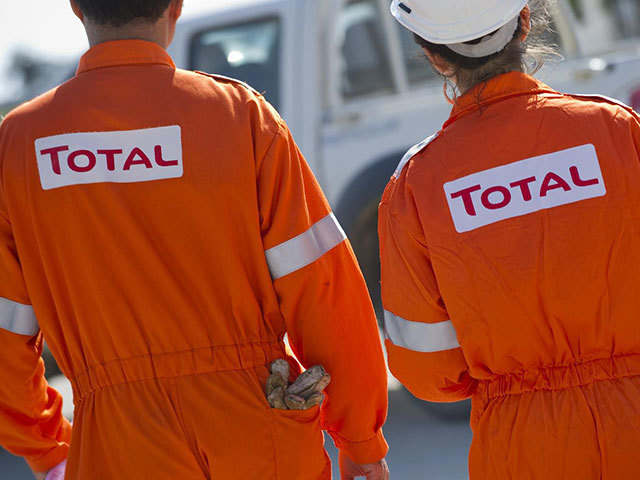 North Sea
About 800 onshore workers employed by Total in Aberdeen are moving into Subsea 7's old west campus building in nearby Westhill.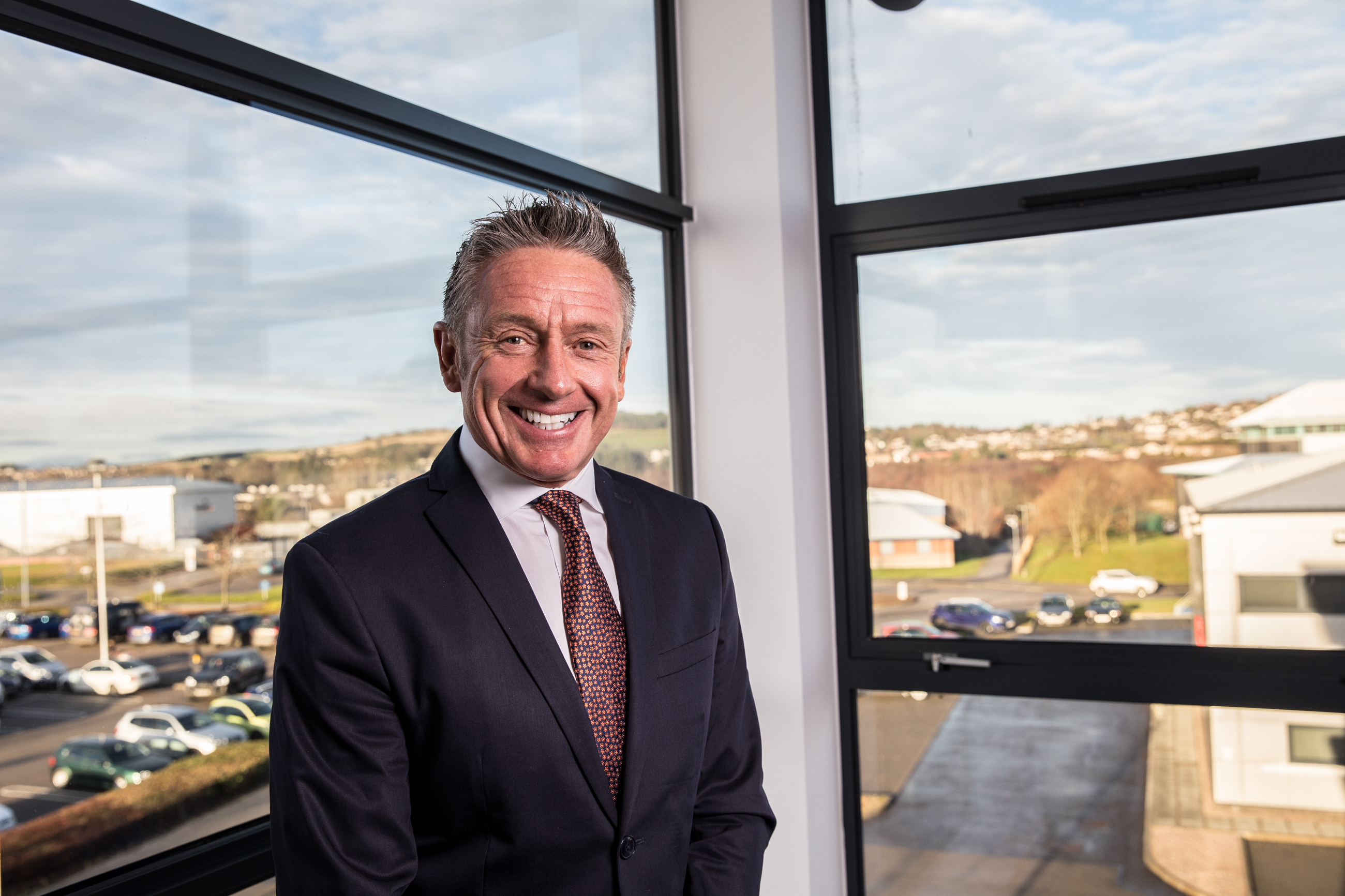 Markets
M2 (squared) Subsea has opened headquarters at Arnhall Business Park in Westhill, near Aberdeen, following a multimillion-pound investment.