International Monetary Fund (IMF)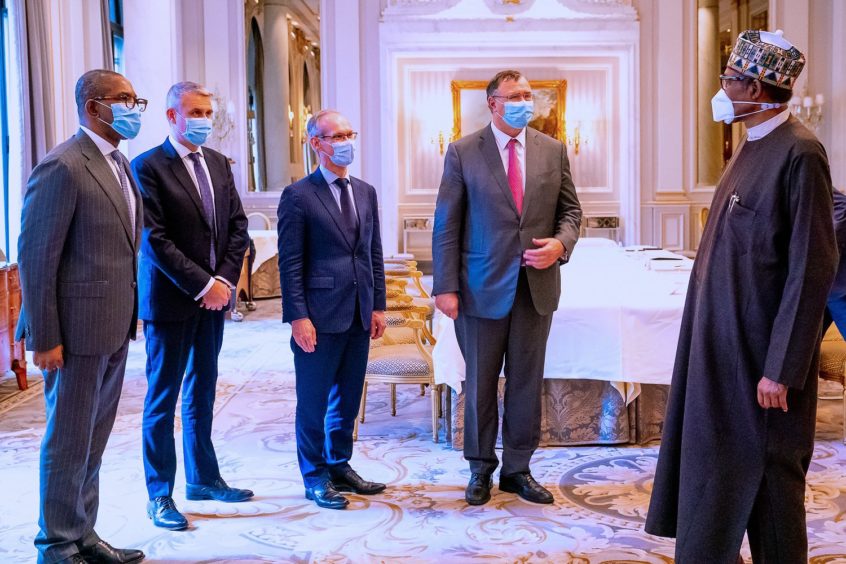 France held a summit on May 18 for African leaders, with discussions around debt, security and energy.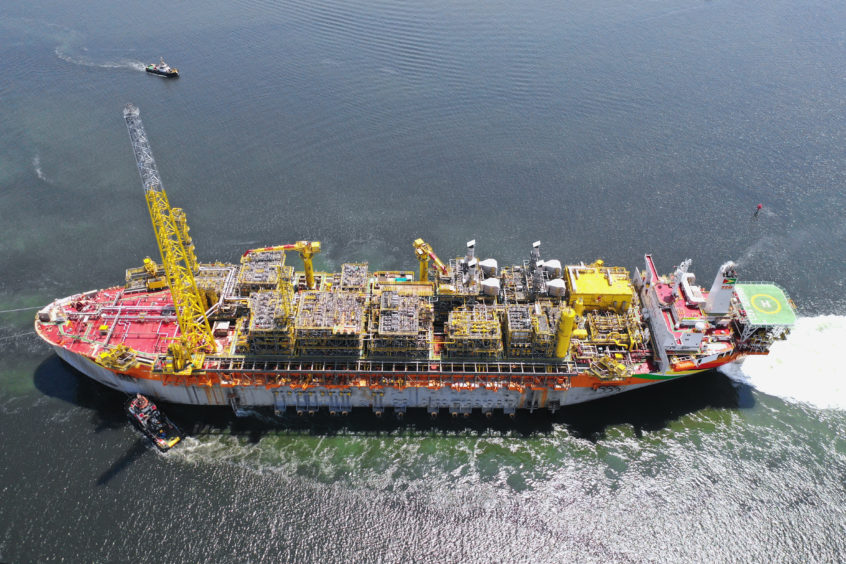 Americas
A global financial institution has forecasted that Guyana's economy will be among the frontrunners for growth this year.

Refining
The cost to repair the fire-damaged Sonara refinery in Cameroon is 250 billion Central African francs ($461.8 million).