Premier Oil has handed in decommissioning plans for its Balmoral field after deciding to end production early.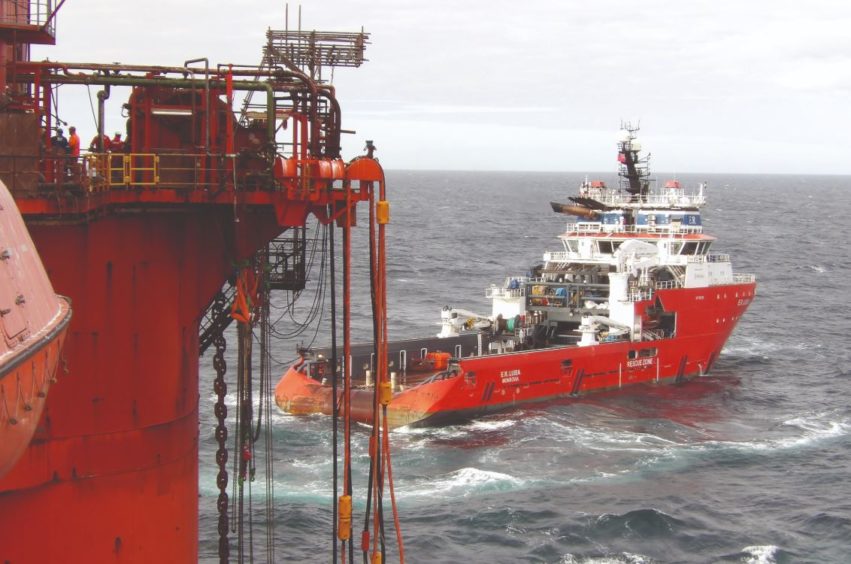 Repsol Sinopec Resources UK (RSRUK) has confirmed it will decommission a pair of North Sea fields after Premier Oil called time on its Balmoral Area.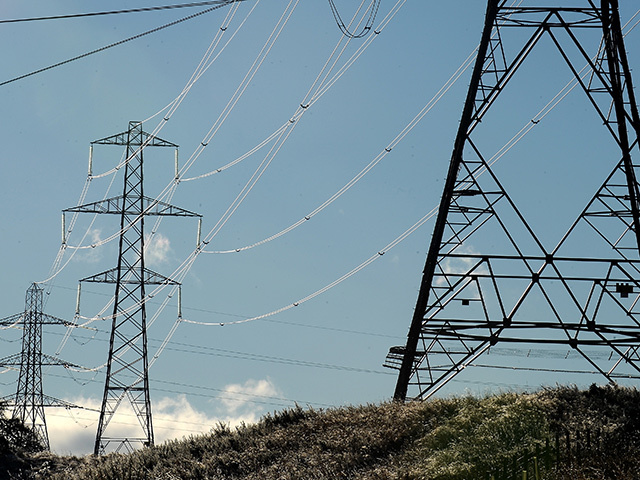 Electricity is being transmitted along the full length of the controversial Beauly to Denny power line for the first time. Joint developers Scottish Hydro Electric Transmission (SHE Transmission) and SP Energy Networks said the 220km (136-mile) "power super-highway" is now fully operational at up to 400 kilovolts. The overhead line carries renewable energy generated in the Highlands to central Scotland and was given the go-ahead by Scottish Government ministers in January 2010.